Listen: Astronauts, Etc Unveils New 'Coldboy' Track
Anthony Ferraro's candid despondency rears its head once more in this new cut.
It's only been a month or so since Astronauts, etc. saw in the beginning of 2013 with bold intentions.
The 'Sideswiped' song, which premiered on DIY on 19th February
, saw Anthony Ferraro turning a page, heading for bigger things and producing a fully-realised sound. And
good lord would you look at that:
since its unveiling it's racked up nearly 60,000 plays.
'Coldboy' isn't quite as down-in-the-dumps as 'Sideswiped'. Its initially despondent charge soon gives way to a slick aesthetic, '80s-infused basslines that Solange would likely beg to use for her new album step into the scene.
The new track's a free download, in exchange for your not-that-precious email address
. Anthony's currently at work on a debut LP. No word on whether 'Coldboy' will feature, but it ought to.
Stream Astronauts, etc.'s 'Coldboy' track below:
More like this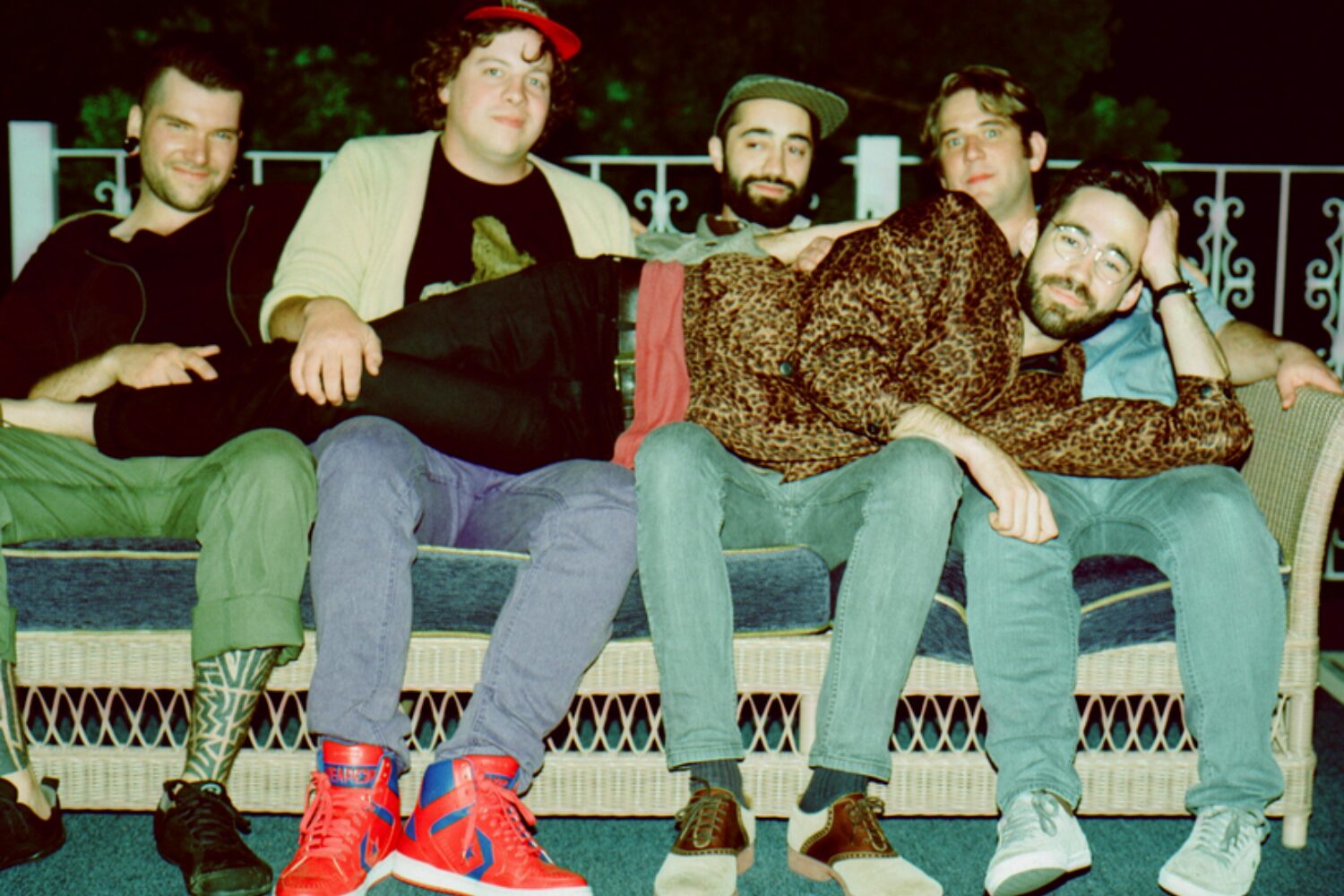 Anthony Ferraro's project brings out debut album 'Mind Out Wandering' this September.