Listen: Astronauts Etc Unveils New Track, 'Charity'
Berkeley bedroom producer has penned his most ambitious track to date.
Astronauts, etc. first sprang up on us towards the end of last year, his breakthrough track 'Mystery Colors' standing out as one of the finest debut tracks to grace 2012.
Ever since 'Mystery Colors', Anthony Ferraro's material has been weighed up against the stunning success of his debut track. In 'Charity', Ferraro brilliantly manages to reach the high standard he set himself. Dark and impenetrable on first listen, the song gradually reveals itself to be a stunning, creative force, shrouded in strange, haunting melody.
Ferraro revealed himself
as a classically trained pianist whose arthritis diagnosis led in part to the Astronauts, etc. project's beginnings. In Neu's interview from October of last year Anthony admitted, 'this is the first time I've kept something up for more than a week' when speaking about the surprise success of the project.
Stream Astronauts, etc.'s latest track 'Charity' below. It's also a free download.
More like this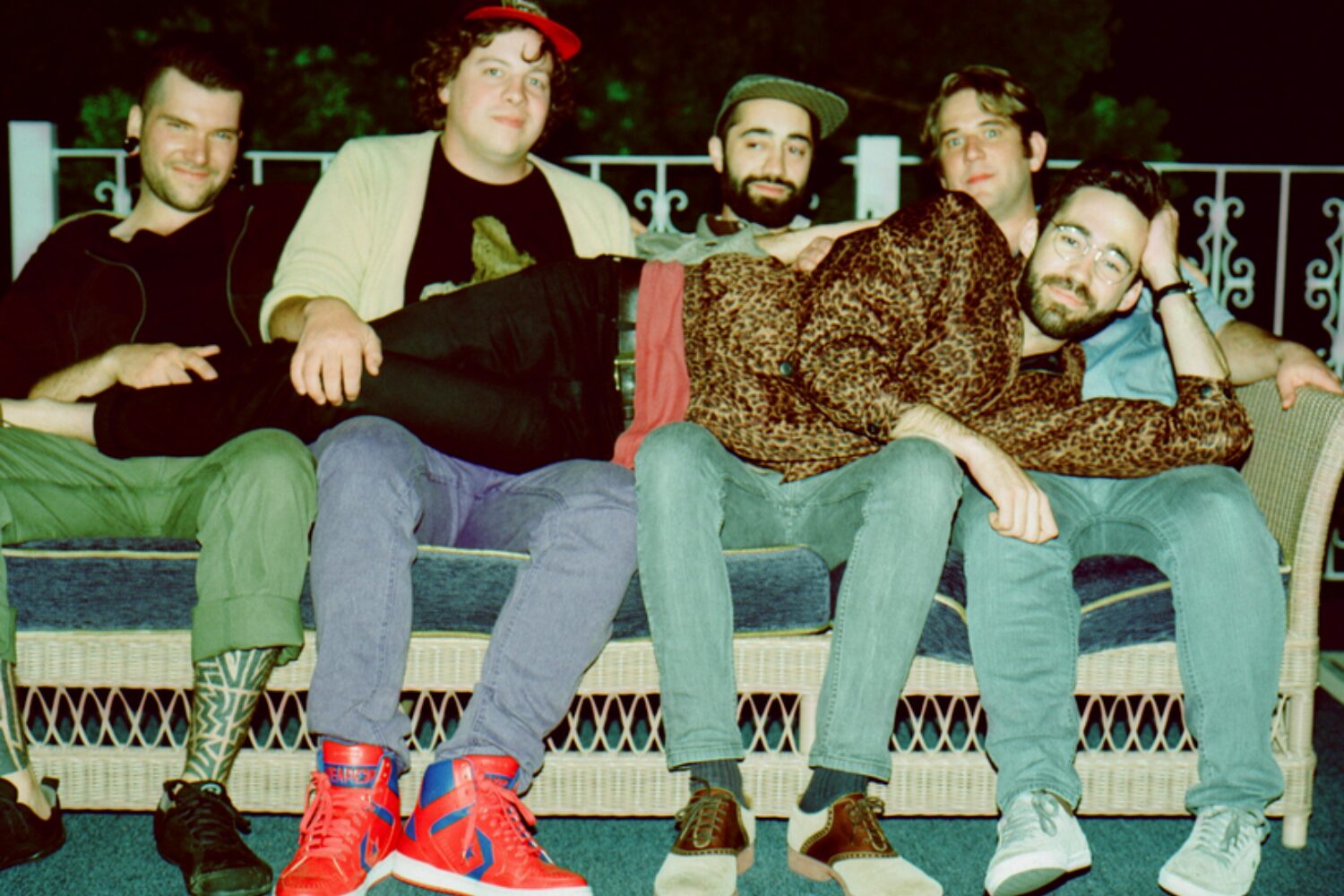 Anthony Ferraro's project brings out debut album 'Mind Out Wandering' this September.