Listen: Astronauts, Etc. Shares New 'Sadie' Download
Anthony Ferraro's latest track is a curious, exciting work.
DIY favourite Anthony Ferraro aka
Astronauts, etc
. has shared a new standalone track 'sadie', available as a free download.
This guy swings genres like a pendulum with all the force in the world behind it. You've the sombre, chilling '
Sideswiped
', the semi lo-fi balladry of '
Coldboy
', and now this: 'sadie' is about as far-removed as possible from the Antlers comparisons ourselves and many others would fling at Anthony when he started out.
The production on this is more Jai Paul than 'Hospice', with bass grooves being dug underneath smart piano lines and Anthony's soft falsetto.
Stream & download Astronauts, etc.'s 'sadie' below.
More like this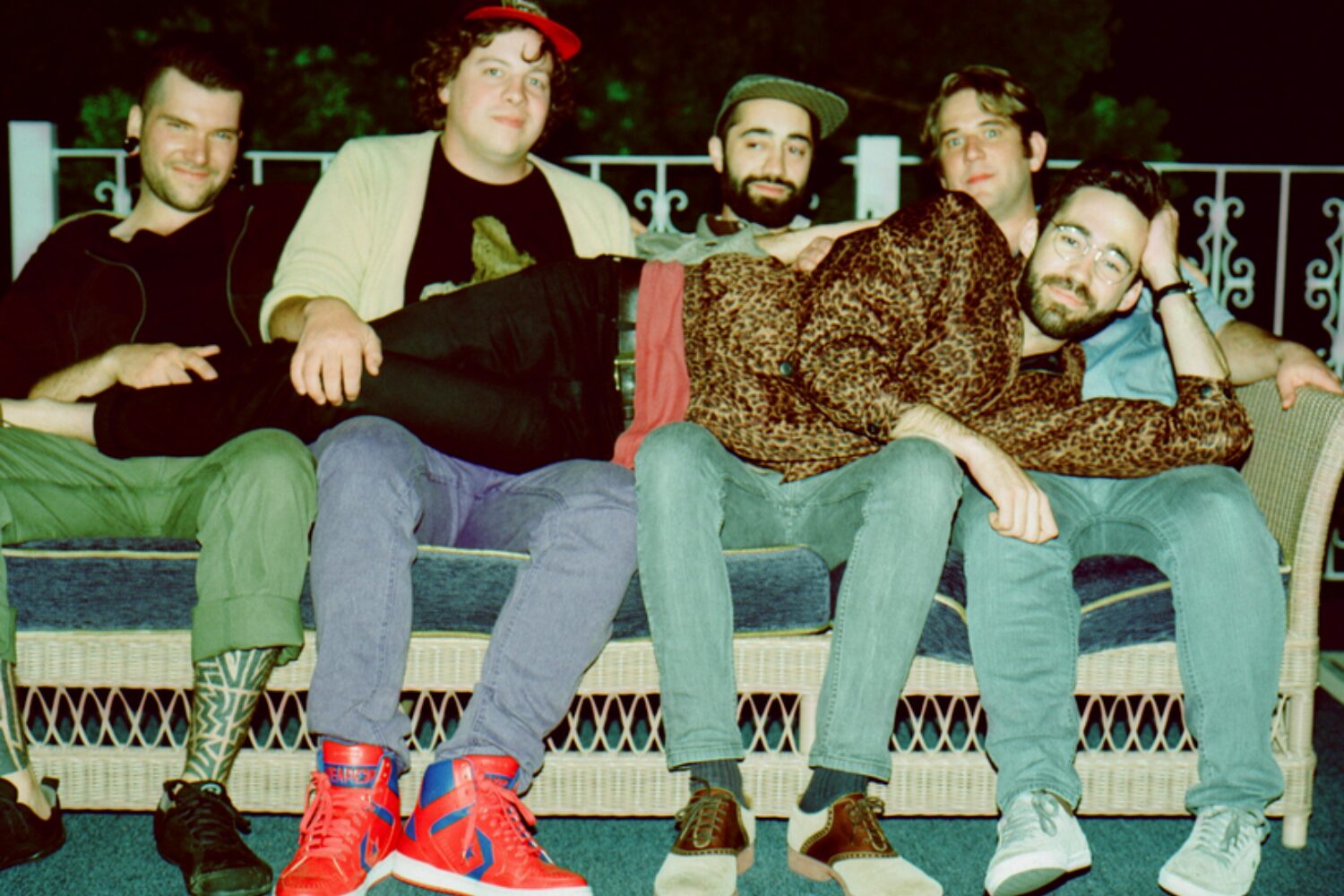 Anthony Ferraro's project brings out debut album 'Mind Out Wandering' this September.