News
Listen: Band Of Horses Share 'Slow Cruel Hands Of Time'
The track features on their forthcoming album, 'Mirage Rock'.
£7.00
Buy Now
More like this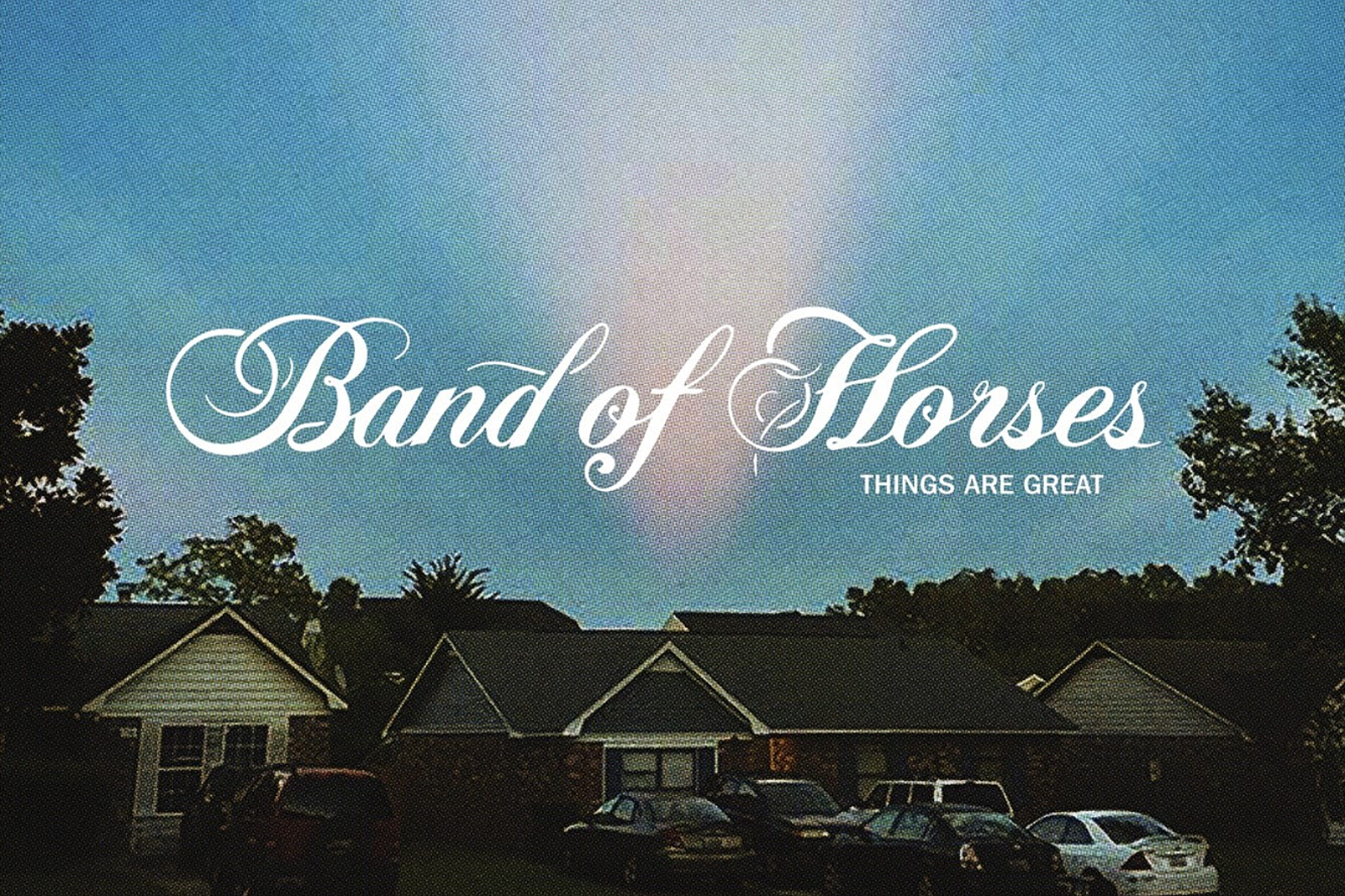 An extended gap since their last full-length outing has resulted in their sharpest raft of material since 'Cease to Begin'.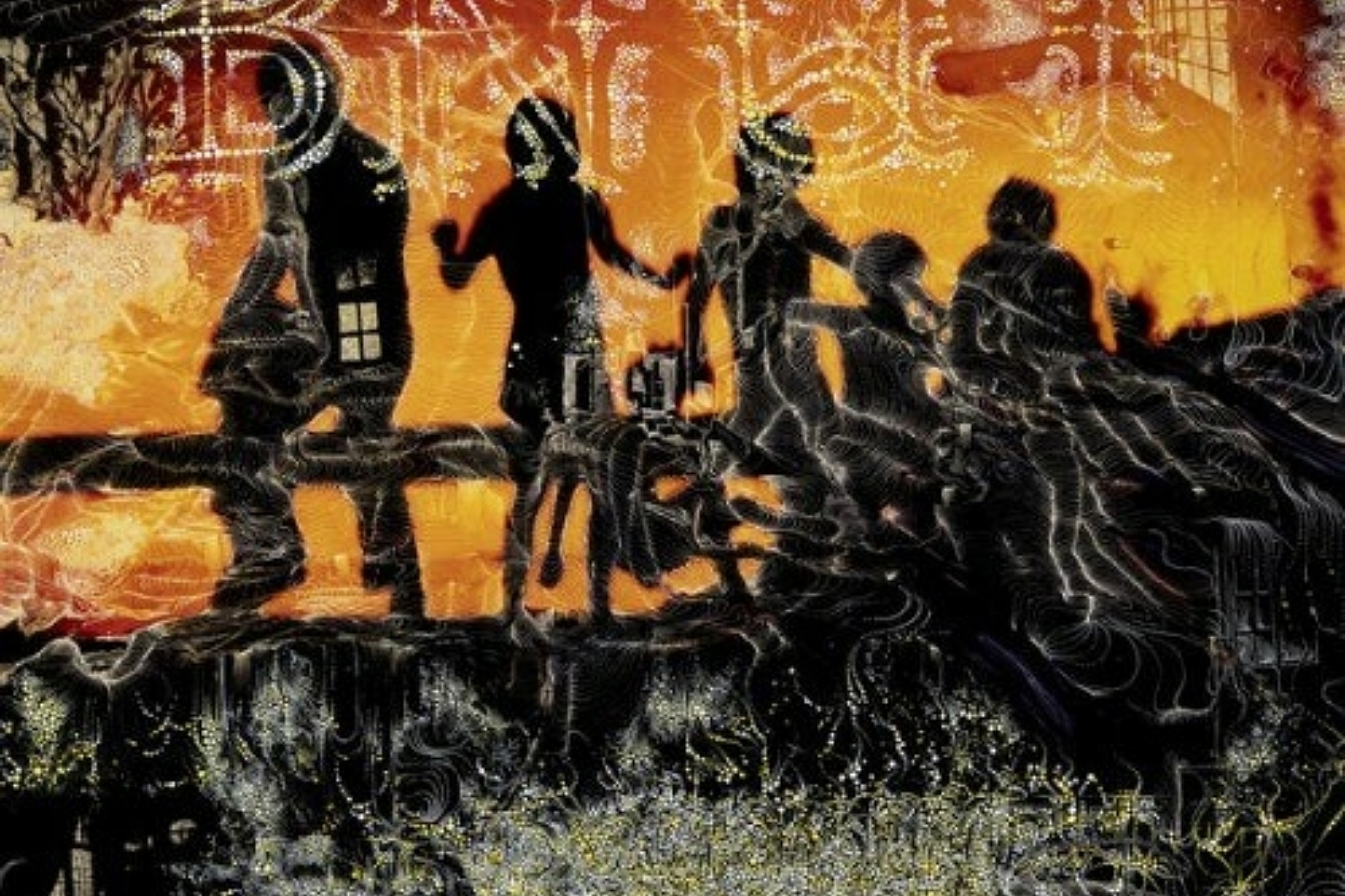 Very much an album in Eric Pulido's image.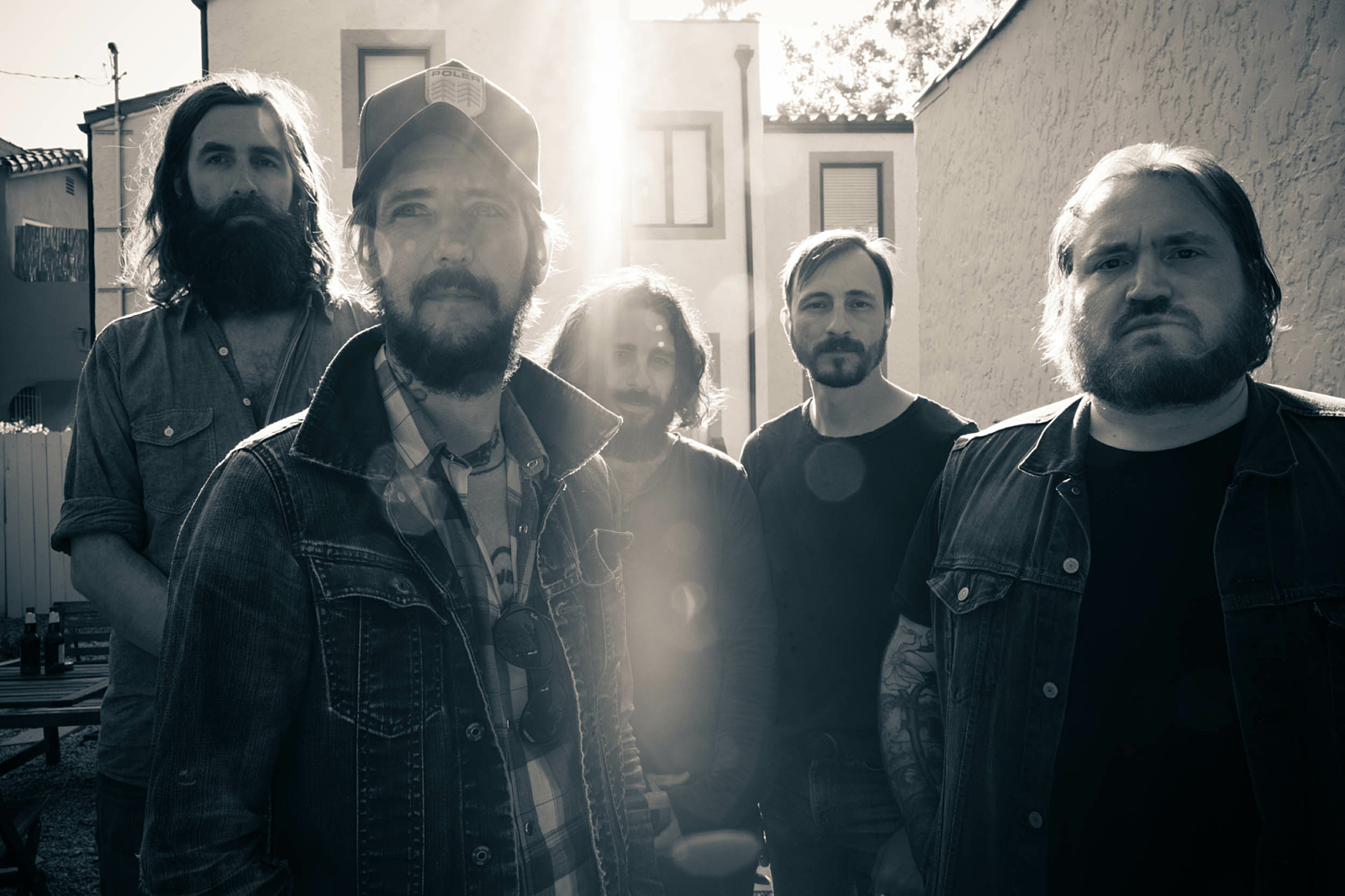 On new album 'Why Are You OK', Band Of Horses are embracing both the challenges and the freedoms that come with years in the game.