News
Listen: Brolin Shares New Track 'Another Year'
Bedroom producer by way of London cuts an isolated figure in his deep, minimalist new song.
Bedroom producer Brolin has followed up his impressive 'NYC' single with a new track, 'Another Year'.

The Neu profile recipient has countered the Winter chill with a warm piece of romance, lines 'I know sometime you'll be my forever' echoing in the stony silence that Brolin applies so majestically.

It's a startling work, particularly for someone who works in isolation in that claustrophobic bedroom of his.

Stream Brolin's 'Another Year' track below.


More like this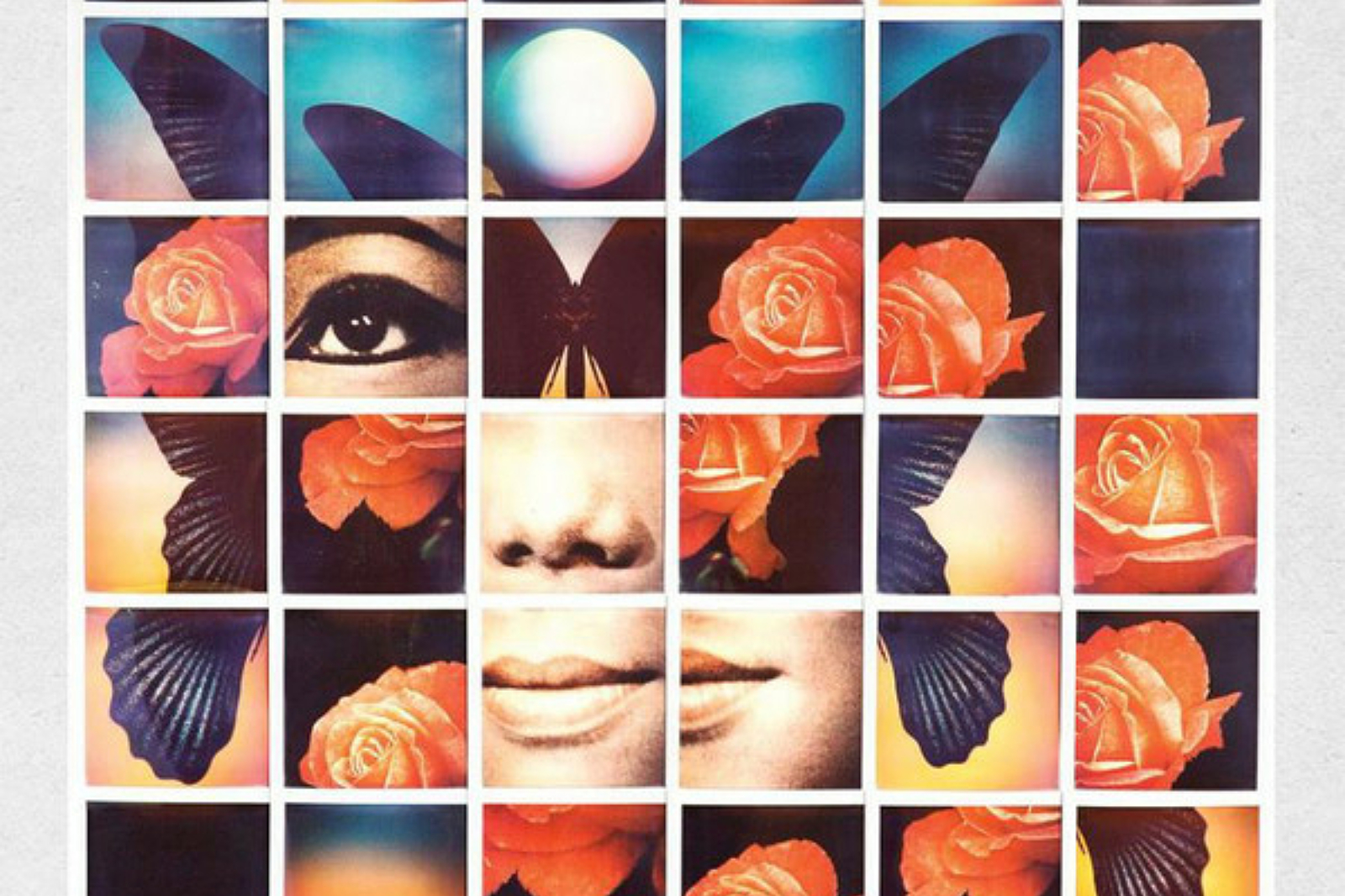 A debut that's fully ready to make its mark.