Listen: Brolin Streams New 'Portland' Track
Peaking Lights' Aaron Coyes produces the masked crooner's latest turn.
Masked bedroom-dwelling songwriter
Brolin
has shared the first material since his 'Cundo' EP from earlier this year.
'Portland' (in keeping with Brolin's knack for naming songs after places) comes produced by none other than
Peaking Lights
' Aaron Coyes. In turn, he places the singer's vocals higher in the mix than ever before, surrounded by the light bells and tapping percussion you might otherwise associate with the dub-inclined project of Coyes' own.
'Portland' is
out now on iTunes
.
More like this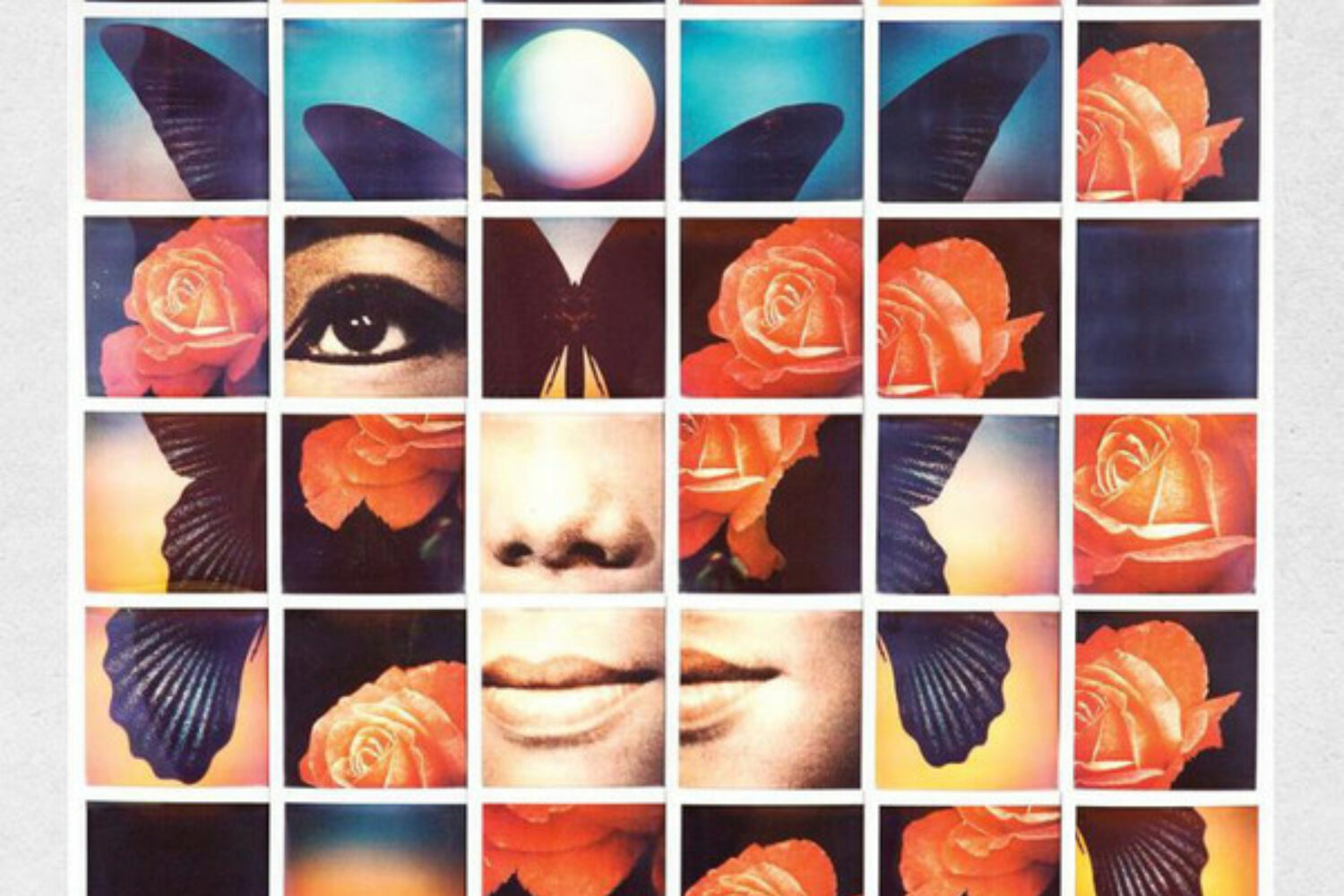 A debut that's fully ready to make its mark.