Listen: Brolin Unveils 'YOU' Track
It's taken from the progressive pop artist's recent 'Flags' mixtape.
Earlier this year Brolin set the stall for 2014 with an
impressive 'Flags' mixtape
, released as one singular piece and loaded with tracks that span soul and forward-thinking electronica. One of these songs is 'YOU', a number that uses
Hannes Rasmus
' 'Wir sind hier nacht in Detroit, Dirk' as its base. The Yorkshire-based newcomer then reads off lyrics that read like wedding vows, practically locking himself to the instrumental backdrop as it gets tenser, tighter in execution.
The track's streaming on its own below. Alternatively,
listen to 'YOU' within the 'Flags' mixtape here
.
Brolin plays the following dates:
MARCH
05 London, Oslo (w/ Years and Years)
APRIL
05 London, Shapes (w/ Teen Daze & Giraffage)
26 London, The Next (w/ Lychee)
More like this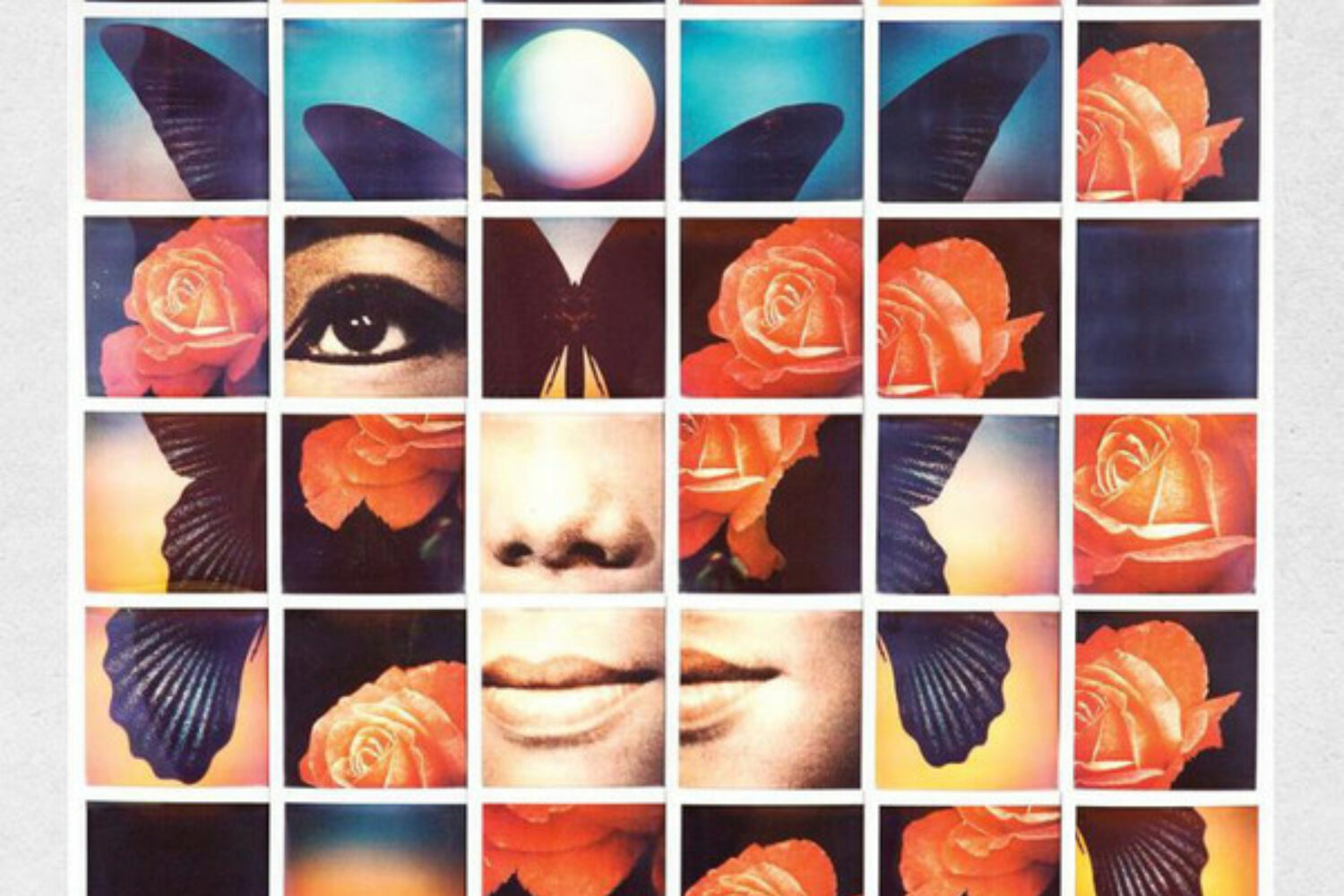 A debut that's fully ready to make its mark.