News
Listen: Cold War Kids Announce New Album, Air Track 'Miracle Mile'
The US indie rockers will release 'Dear Miss Lonelyhearts' in April.
Following a surprise brief teaser video last week, news that a new album was 'in the can', and a promise of some details soon, US indie rockers Cold War Kids have announced a pair of UK live dates and the release of their fourth full-length, on top of sharing a song to come from it.

Last week's teaser trailer featured footage of the four-piece back in the studio working on the follow-up to 2011's 'Mine Is Yours' as well as some brief audio clips of new material - with brand new song 'Miracle Mile' available to stream now.

The track is a promising sign of what's to come from the group's new album; an upbeat, energetic, and catchy piano-led effort that doesn't veer to far from the sound that we've grown to love from the band. It's set to be released as a single on 25th March - stream it below:



'Miracle Mile' is taken from 'Dear Miss Lonelyhearts', the band's fourth album which will be released through Downtown Records/Cooperative on 1st April. The album follows 2008 debut 'Robbers & Cowards', 2010's 'Loyalty To Loyalty', and their latest full-length 'Mine Is Yours', out two years ago.

The record apparently came to life at the band's own studio space in San Pedro, CA, features new guitarist Dann Gallucci (of Murder City Devils and Modest Mouse), and was produced by Lars Stalfors.

According to press release, frontman Nathan Willett said of the new record: 'We were shaken up, ready to let certain songs go further than before by trying new styles and arrangements, while keeping others sparse and caring more about the finished product and less about how we got there.'

To support 'Dear Miss Lonelyhearts', Cold War Kids will play two live dates in the UK this spring - at London's The Forum on 9th May and at The Ritz in Manchester on 10th May.

They've also unveiled the second trailer for the album, which you can see below.


More like this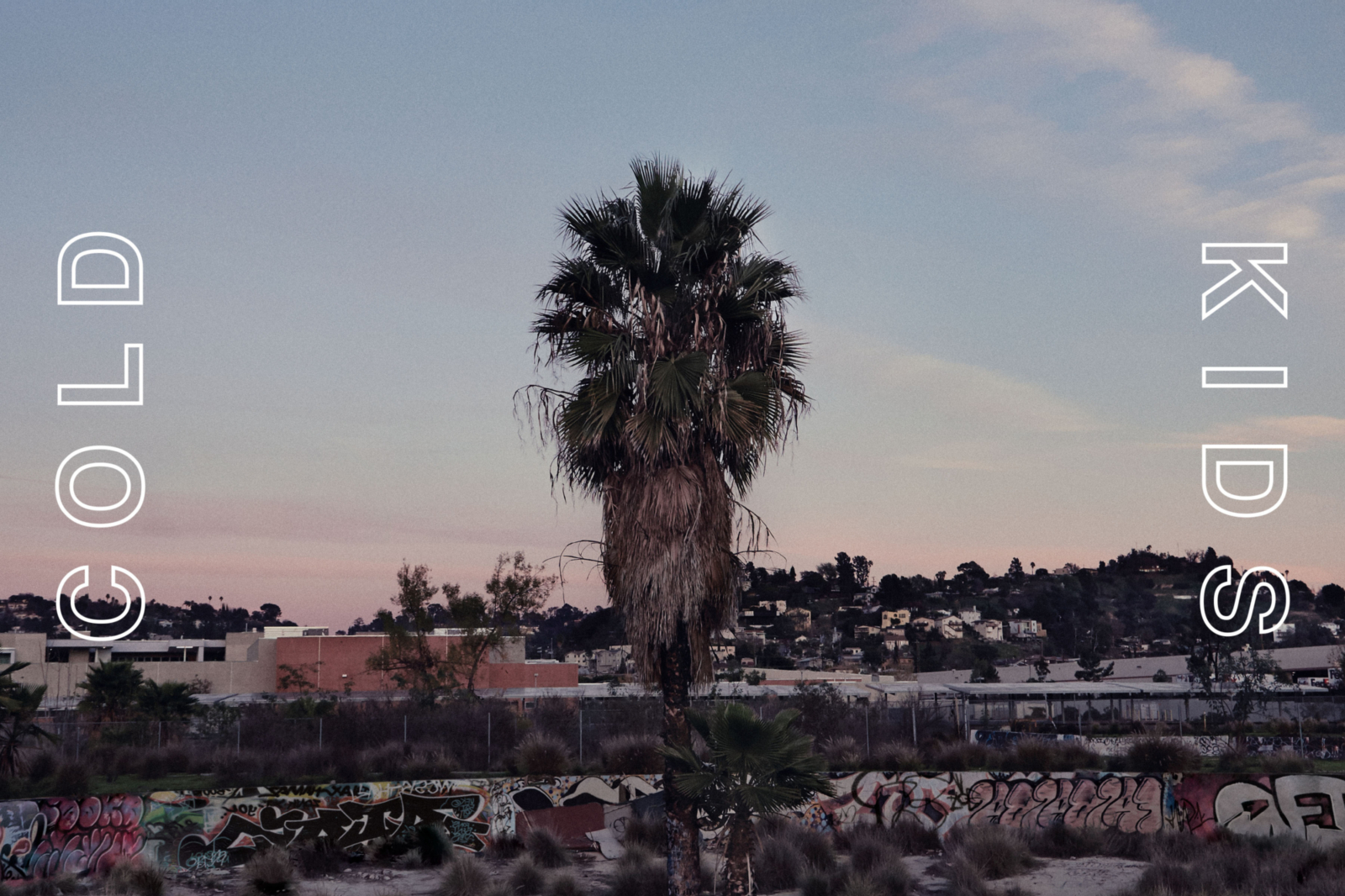 There's logic to what's going on here but it still feels unnatural.