Listen: Daphni & Owen Pallett Collaborate On 'Julia/Tiberius' Split Single
Owen Pallett and Dan Snaith (aka Caribou) collaborate for the first time on this split release.
This might be the first time
Owen Pallett's
distinct violin parts have been placed so neatly into dark, heady electronic music. Daphni (aka Dan Snaith bka
Caribou
) is linking up with the soloist for a special split single, 'Julia/Tiberius'.
Both sides are streaming now, with the Oscar-nominated composer opening 'Julia' with dagger-sharp violin-led hooks. It's then set alongside wonky bass notes and deathly atmospherics, like licking tar from a block of ice.
The split single is due via Snaith's Jiaolong label in 'a week or so.' Stream both sides together, below.
Daphni & Owen Pallett, 'Julia/Tiberius':
More like this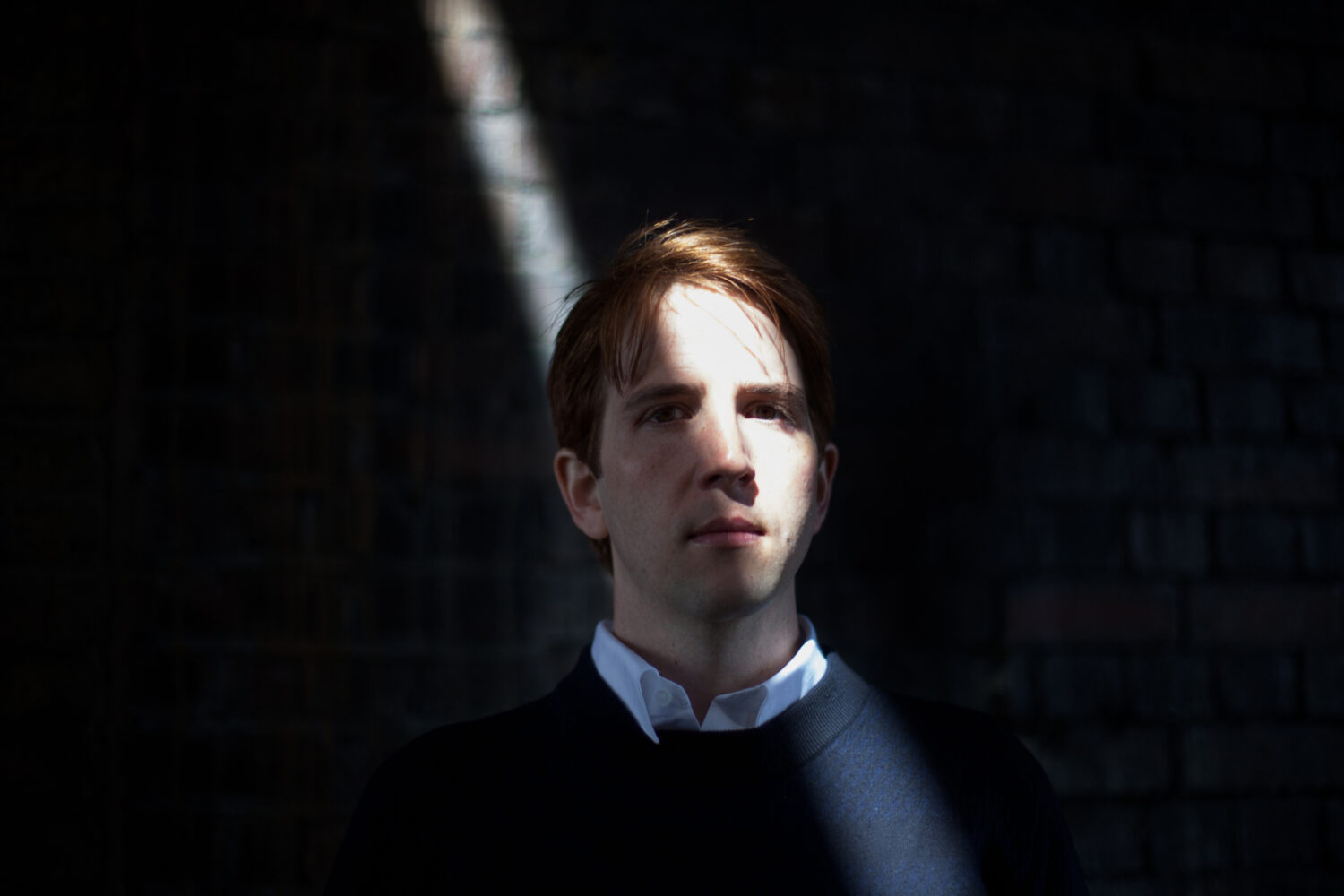 Also: Listen to a new remix of 'Song For Five & Six' by Spinn and the late DJ Rashad.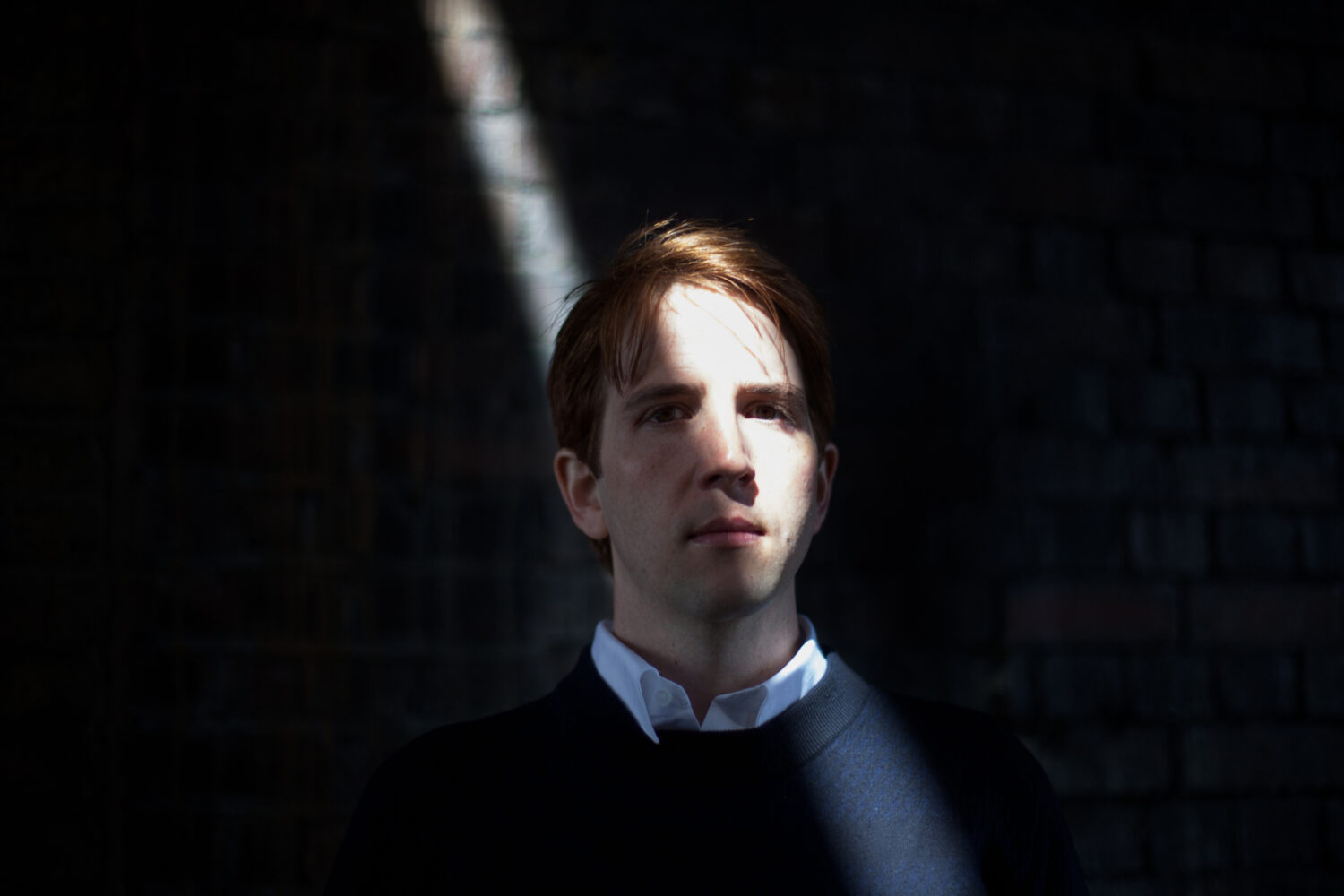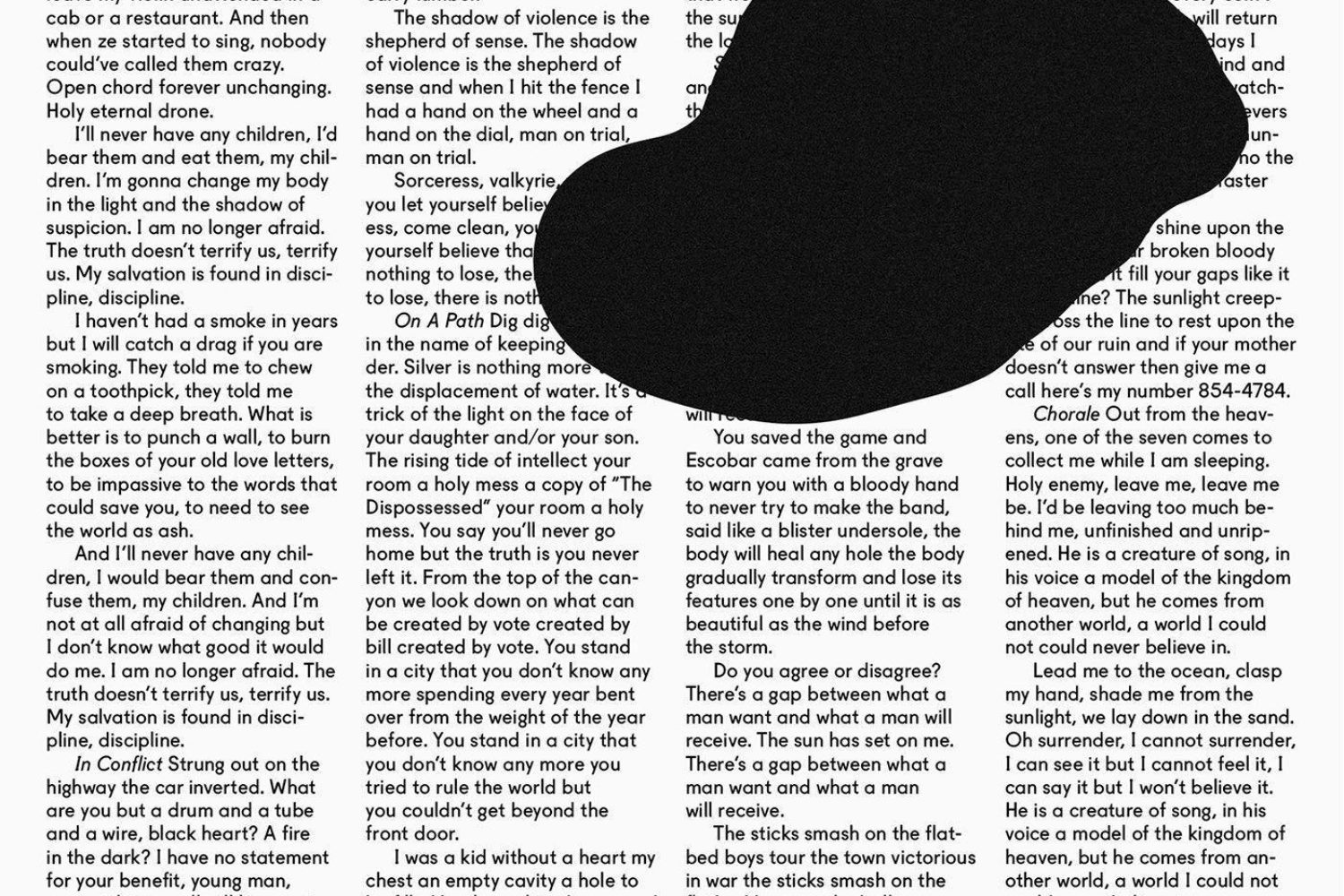 An undeniably strong album, in which existing fans will find much to love.