News
Listen: Eddi Front Unveils New Song 'Texas'
A tribute to the big red state" is the subject of the mysterious artist's new song."
When Eddi Front first emerged she went under two names with just a handful of songs to her name. DIY was intrigued and on the offensive with questions about her identity; she sounded, ever so slightly, like a more exuberant Emily Haines. But it turns out Eddi Lines is an exciting new artist in her own right.

She's now spitting out bedazzling lines such as 'while you're fucking some old dusty chair, I'll be eating bananas'. As the anonymity sheds its veil, Eddi Front has followed up 'Gigantic' with 'Texas', a twisted tribute to the deep South state.

Steam the new track below:


More like this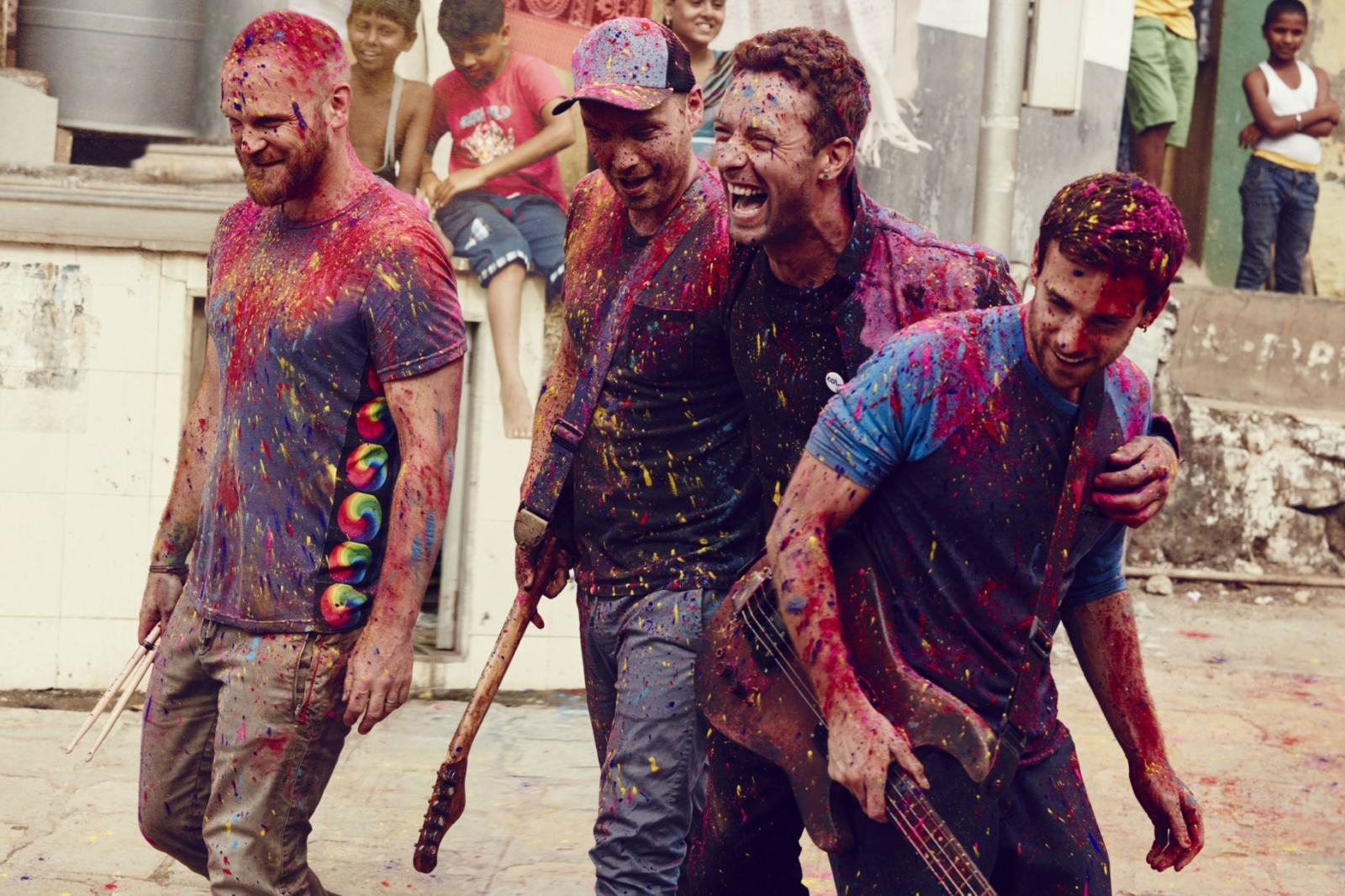 The DIY writers pick out the biggest and best songs from the last seven days.