News
Listen: Gruff Rhys Previews New Album With 'American Interior'
Listen to the lead track from Gruff's multimedia extravaganza.
Gruff Rhys
is promising an awful lot with his new album: book, film and interactive apps, in a multi-platform project to oust them all. Most importantly, he's sharing some new songs, the lead being title track 'American Interior'.

Slipping into gear with talk of 'visions' carrying the Super Furry frontman into an alternate world, the song gives an almighty suggestion that beyond everything else - the multimedia extravaganza - is an exciting album's worth of new material.

'American Interior' is released via Turnstile on 5th May.



'American Interior' tracklist:

1. American Exterior
2. American Interior
3. 100 Unread Messages
4. The Whether (Or Not)
5. The Last Conquistador
6. Lost Tribes
7. Liberty (Is Where We'll Be)
8. Allweddellau Allweddol
9. The Swamp
10. Iolo
11. Walk Into The Wilderness
12. Year Of The Dog
13. Tiger's Tale
More like this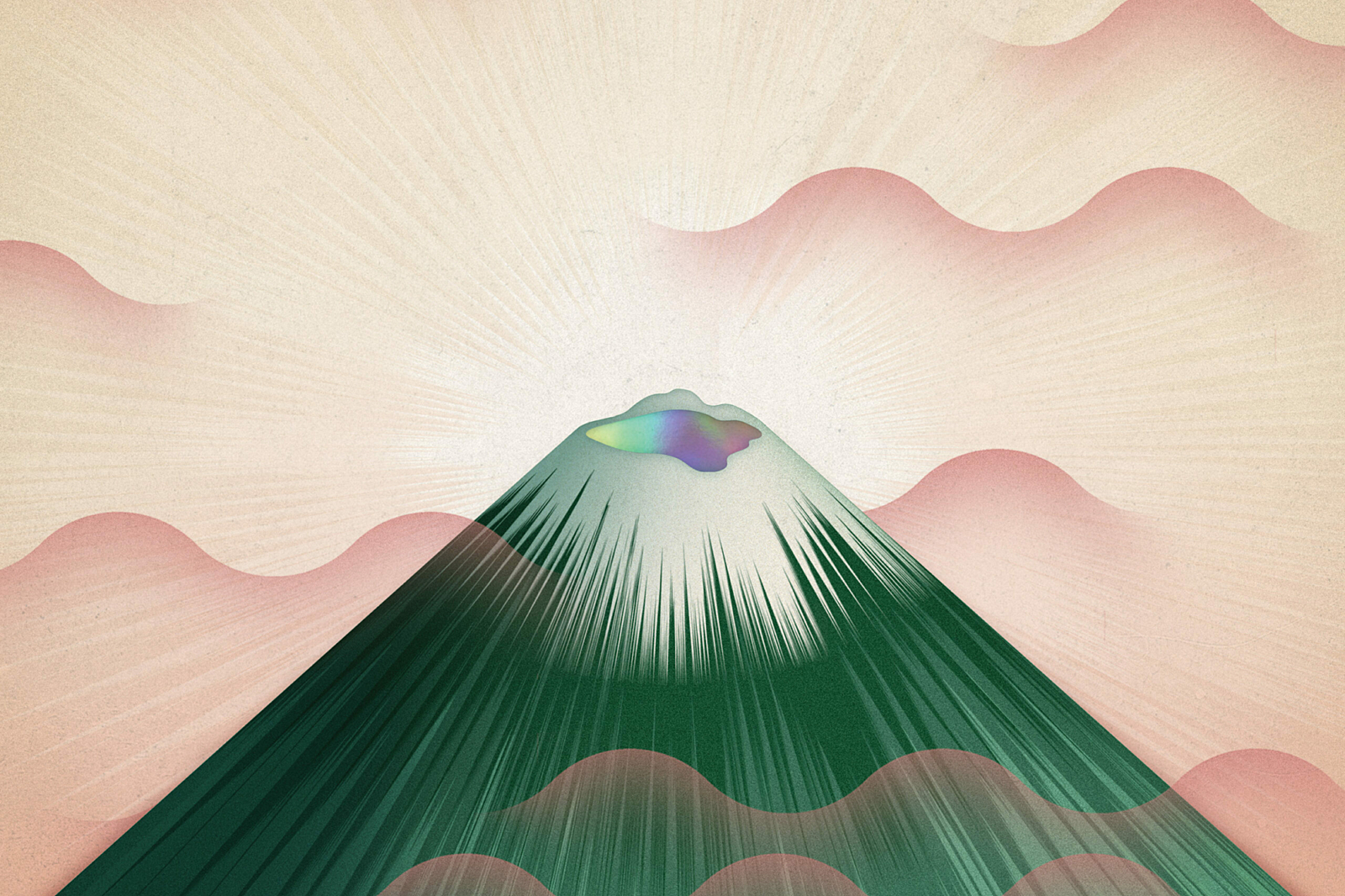 Another finely-crafted addition to Gruff Rhys' illustrious repertoire.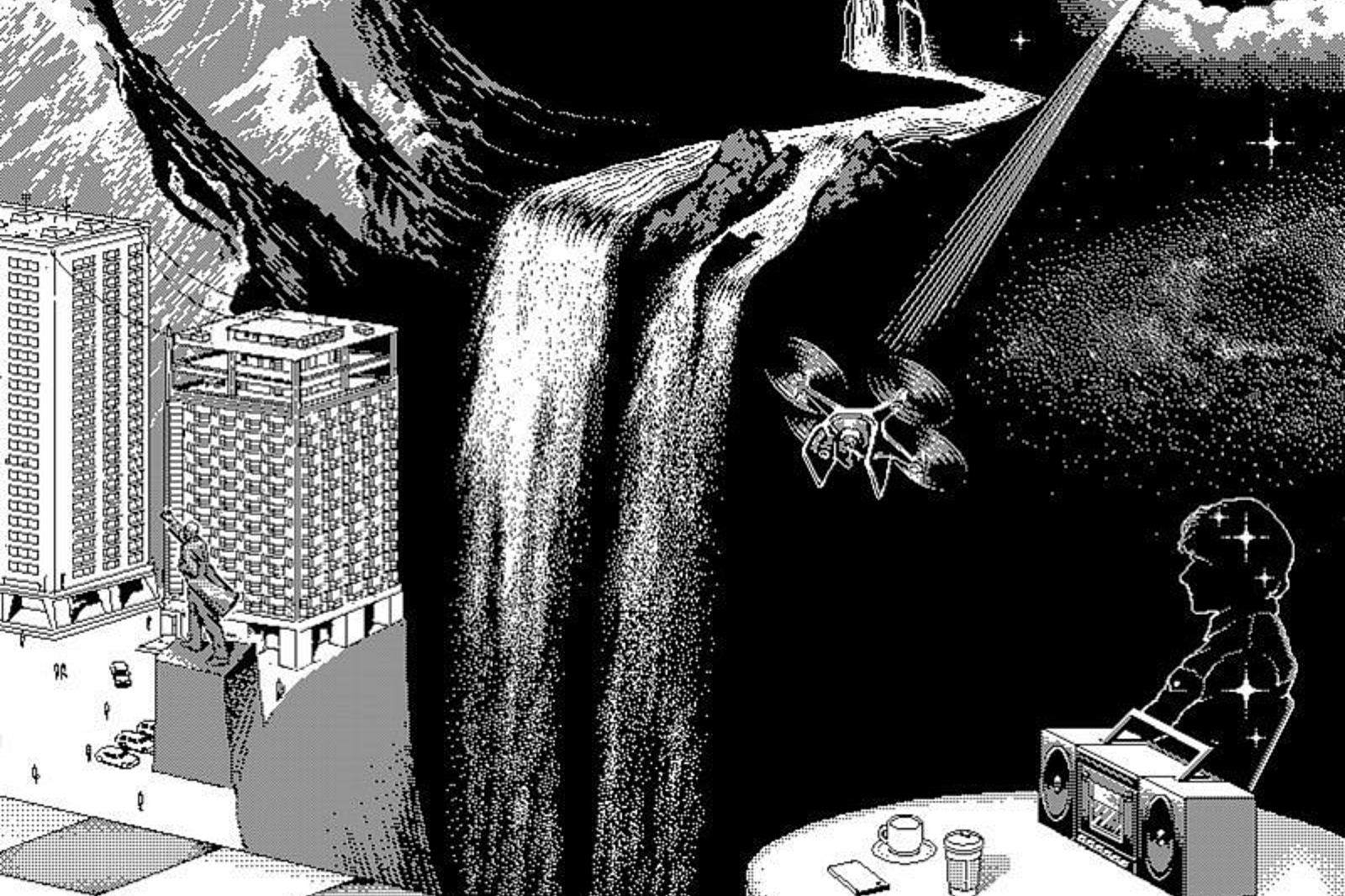 A melodic and consistently playful record.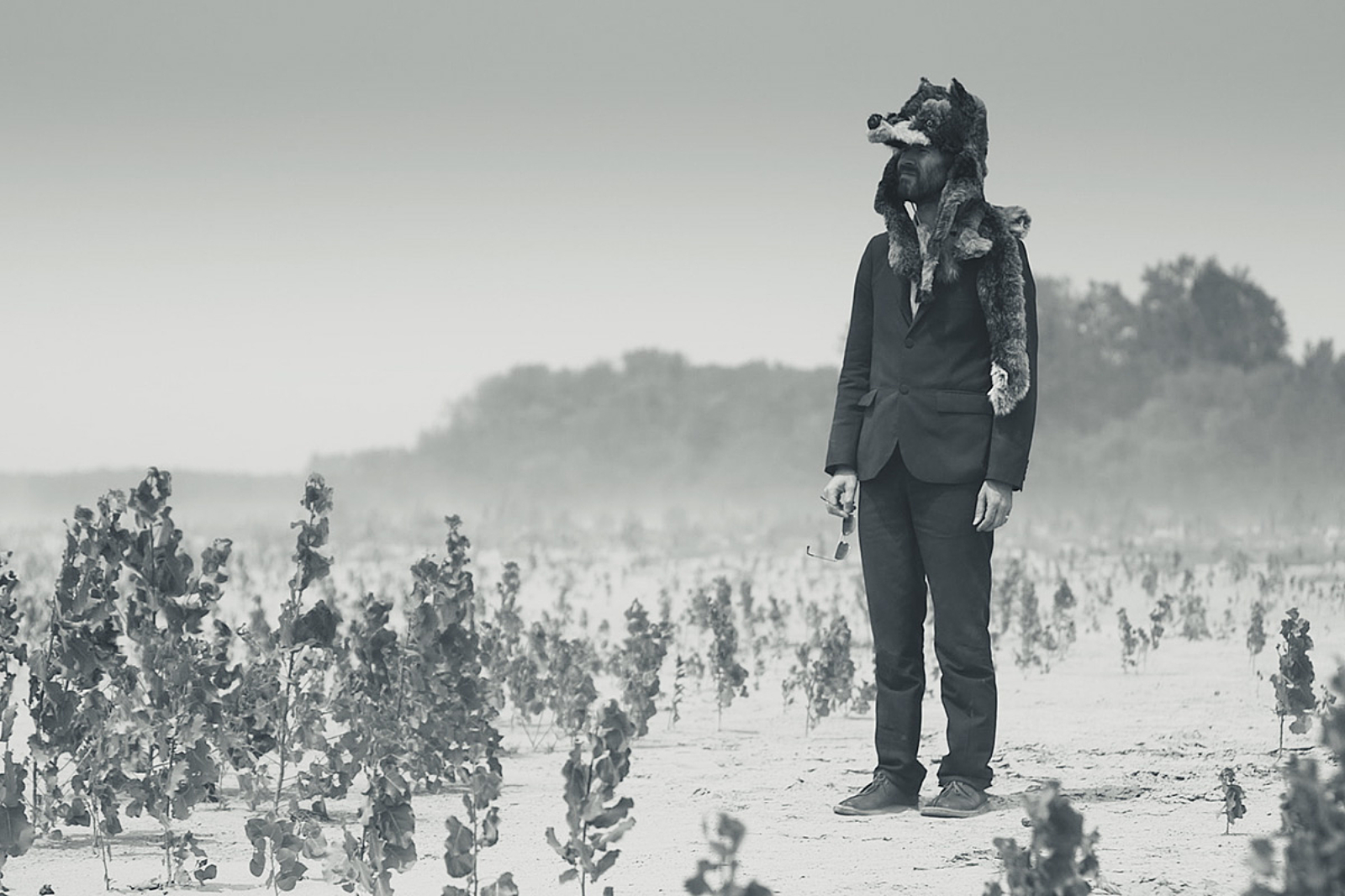 One lucky winner will get a copy of Gryff Rhys' new box set.