News
Listen: Gruff Rhys Streams 'American Interior' Album In Full
Turnstile release Gruff Rhys's new album on 5th May.
Ahead of its 5th May release, Super Furry Animal Gruff Rhys is streaming his new solo album 'American Interior' in full.

The album itself is arriving alongside a book, film and interactive apps, in a multi-platform project to oust them all. 'American Interior' is conceptually based around John Evans, a Welsh explorer who lived in the 18th Century and went searching for a lost tribe of Welsh-speaking Native Americans. Turns out Evans is a long-lost ancestor of Rhys.

'American Interior' is released via Turnstile on 5th May. The whole thing can be streamed below via a video playlist on Q.

Gruff Rhys, 'American Interior':



More like this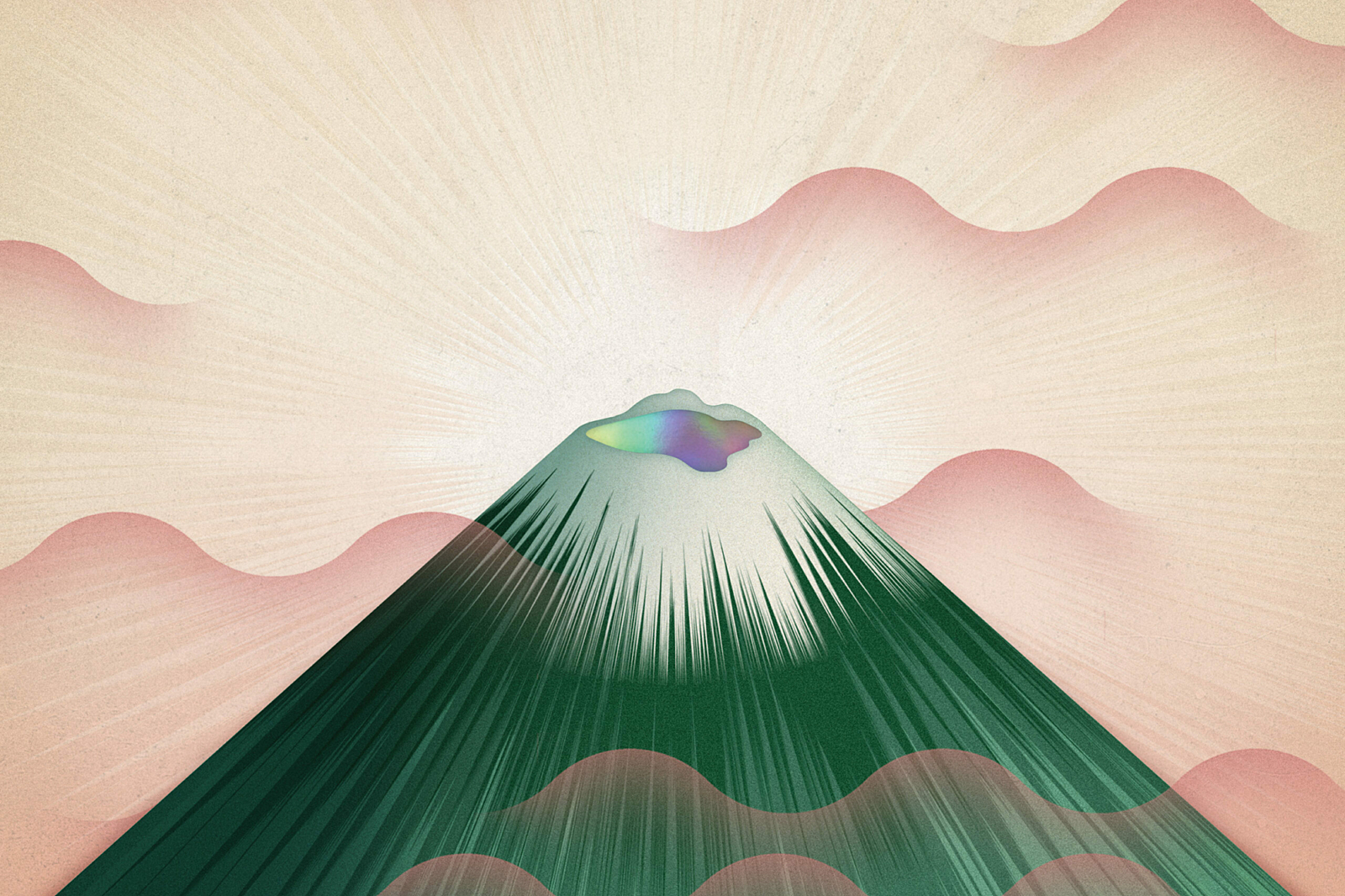 Another finely-crafted addition to Gruff Rhys' illustrious repertoire.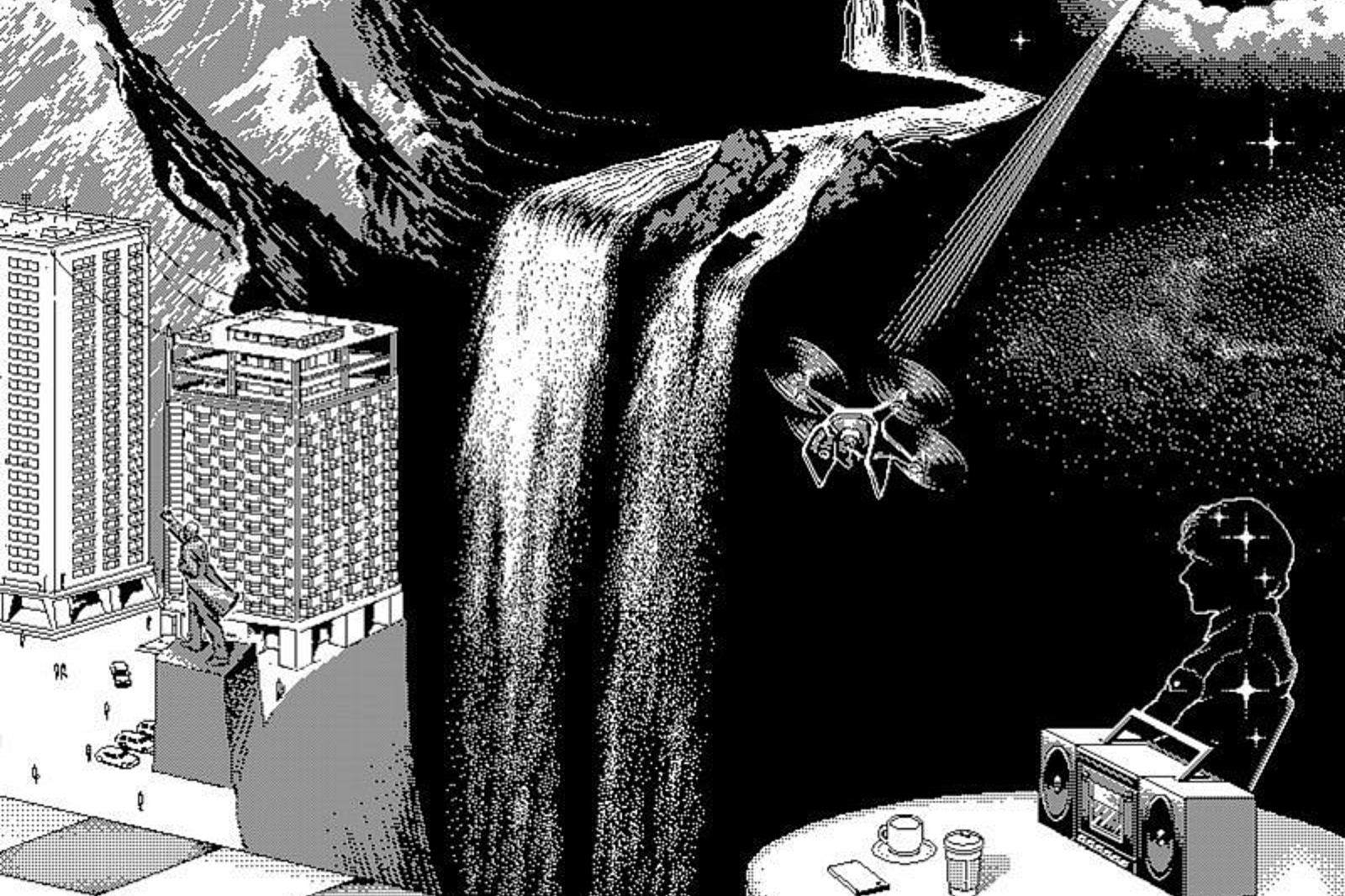 A melodic and consistently playful record.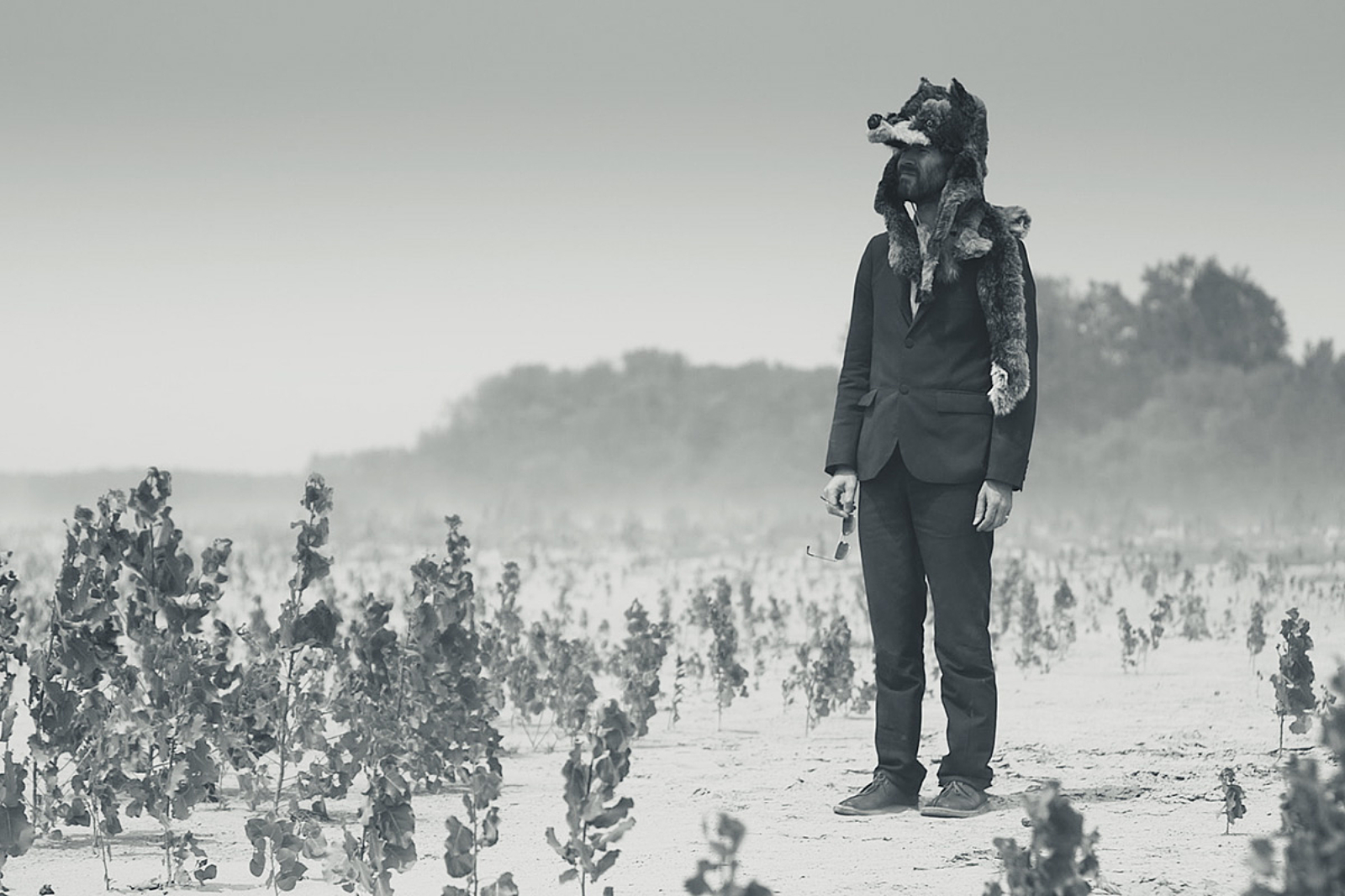 One lucky winner will get a copy of Gryff Rhys' new box set.