Listen: Guided By Voices Announce New Album, Stream 'Littlest League Possible'
Fire Records are set to release 'Motivational Jumpsuit' in February 2014.
Guided By Voices
' Robert Pollard went off on one earlier this year about how the band would be doing everything in their power to release three records in the space of 12 months, right up until the band called it a day.
They've precisely 33 days left in which to achieve this mighty goal. 'English Little League' came out this April. It's set to be followed up by 'Motivational Jumpsuit', a new album prepped for release on Fire Records.
It's headed up by 'Littlest League Possible', a short-lived but ferocious taste of the new LP. Clocking in at 1 minutes, 18 seconds, it's probably one you'll end up having to stick on repeat.
Listen to Guided By Voices' 'Littlest League Possible' below. 'Motivational Jumpsuit' is out on 17th February.
More like this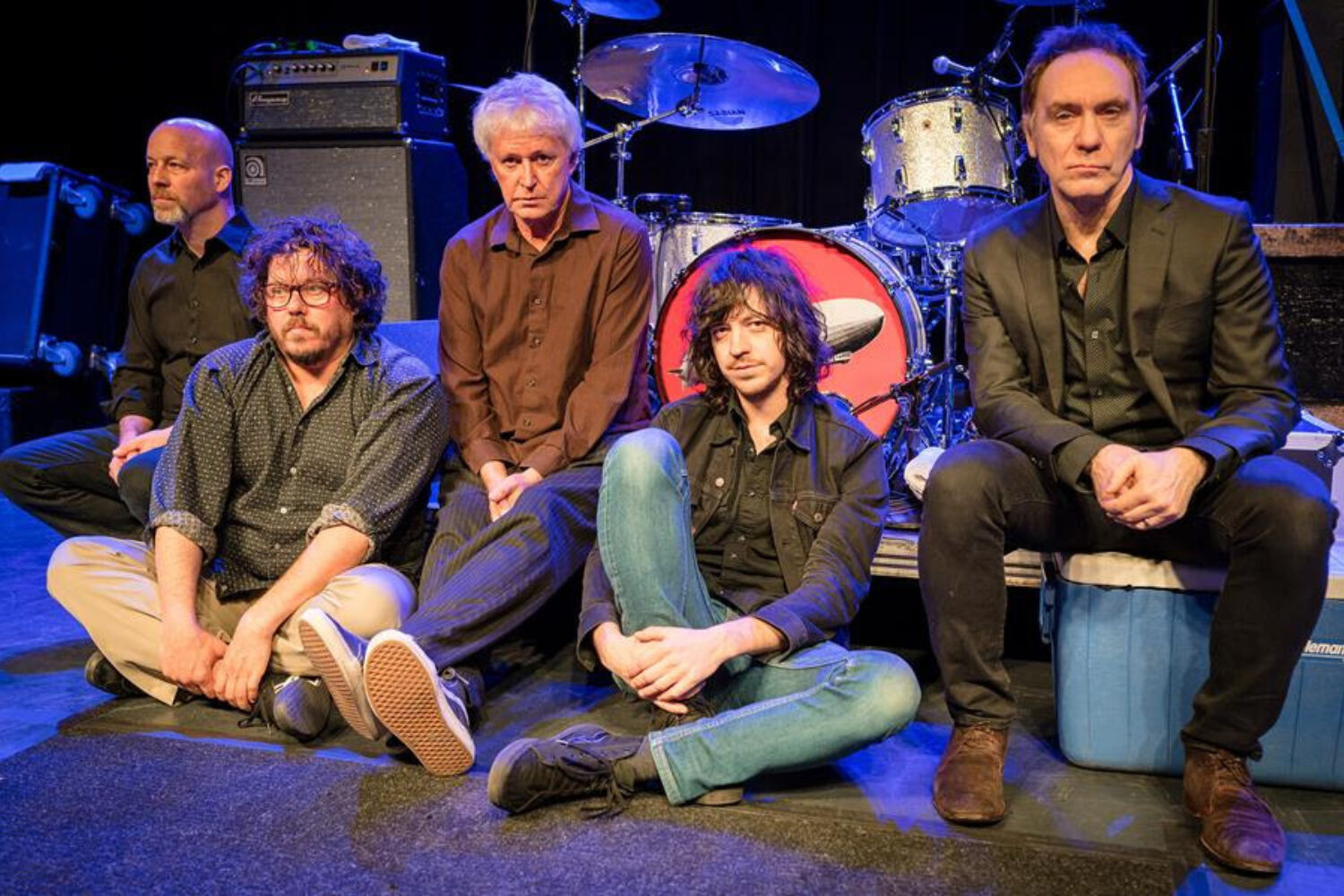 The 24(!) track release follows this month's 'Zeppelin Over China' from the ever-productive bunch, and is being previewed by first song 'Angelic Weirdness'.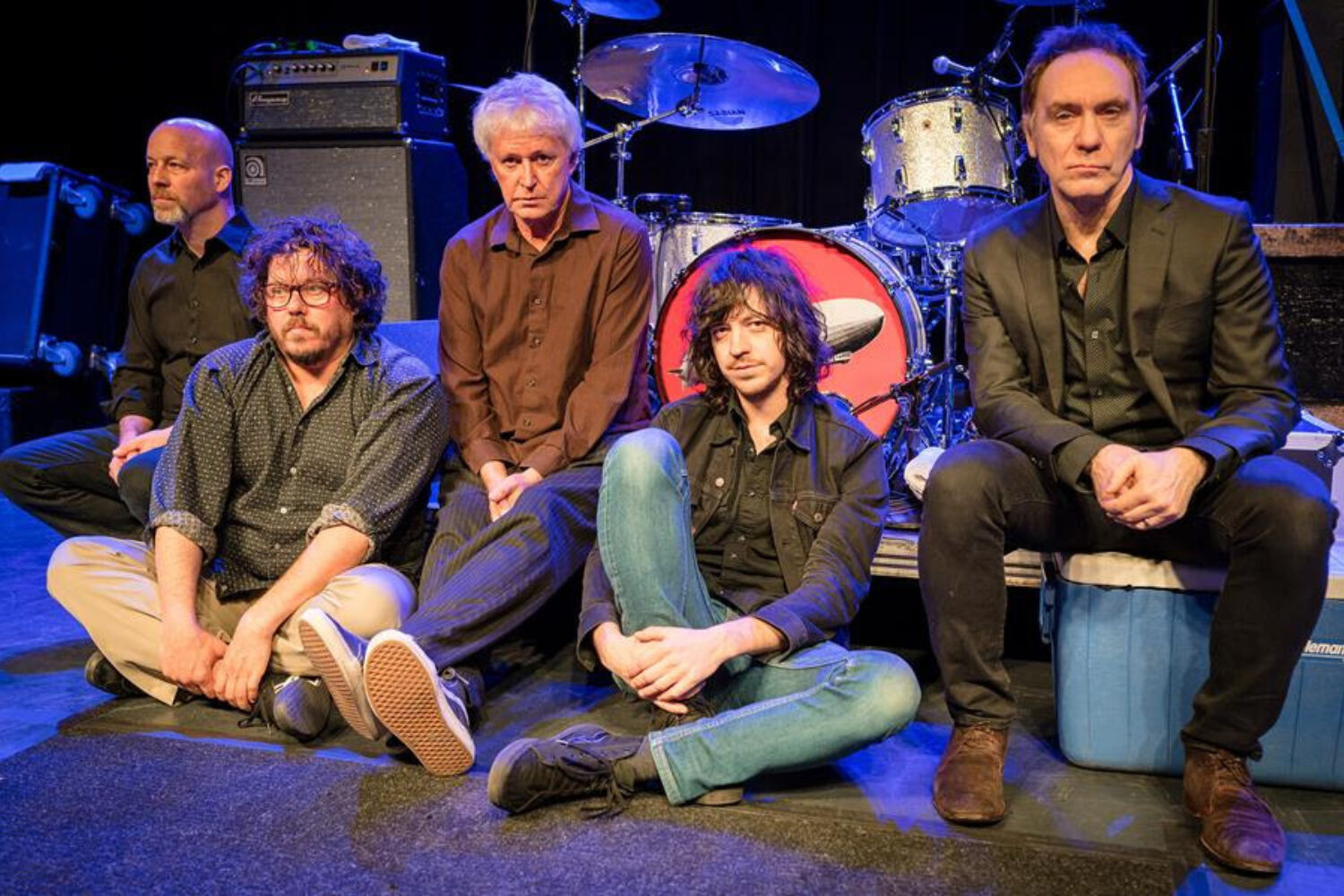 It's the indie veterans' first show here in over 15 years.