News
Listen: Katy Perry Streams New 'Walking On Air' Single
Perry's new single is a big, intense ode to 90s house.
First a Gaga-beating giant of a single, 'Roar'; then a 'trap-song' and now a house-indebted explosion. Katy Perry's new 'Prism' album looks like being a 'mixed bunch'.

Her latest feat comes in the form of 'Walking On Air'. It contains actual, proper house synths and the lyric 'you're eating me like erotica / boy you make me feel exotica'. Who knows.

The new song's apparently indebted to CeCe Peniston's 'Finally' single, according to a MTV interview.

'Walking On Air' is available on US iTunes.

Listen to Katy Perry 'Walking On Air' below. 'Prism' is released on 21st October.



Records & Merch
£10
£14
£22
More like this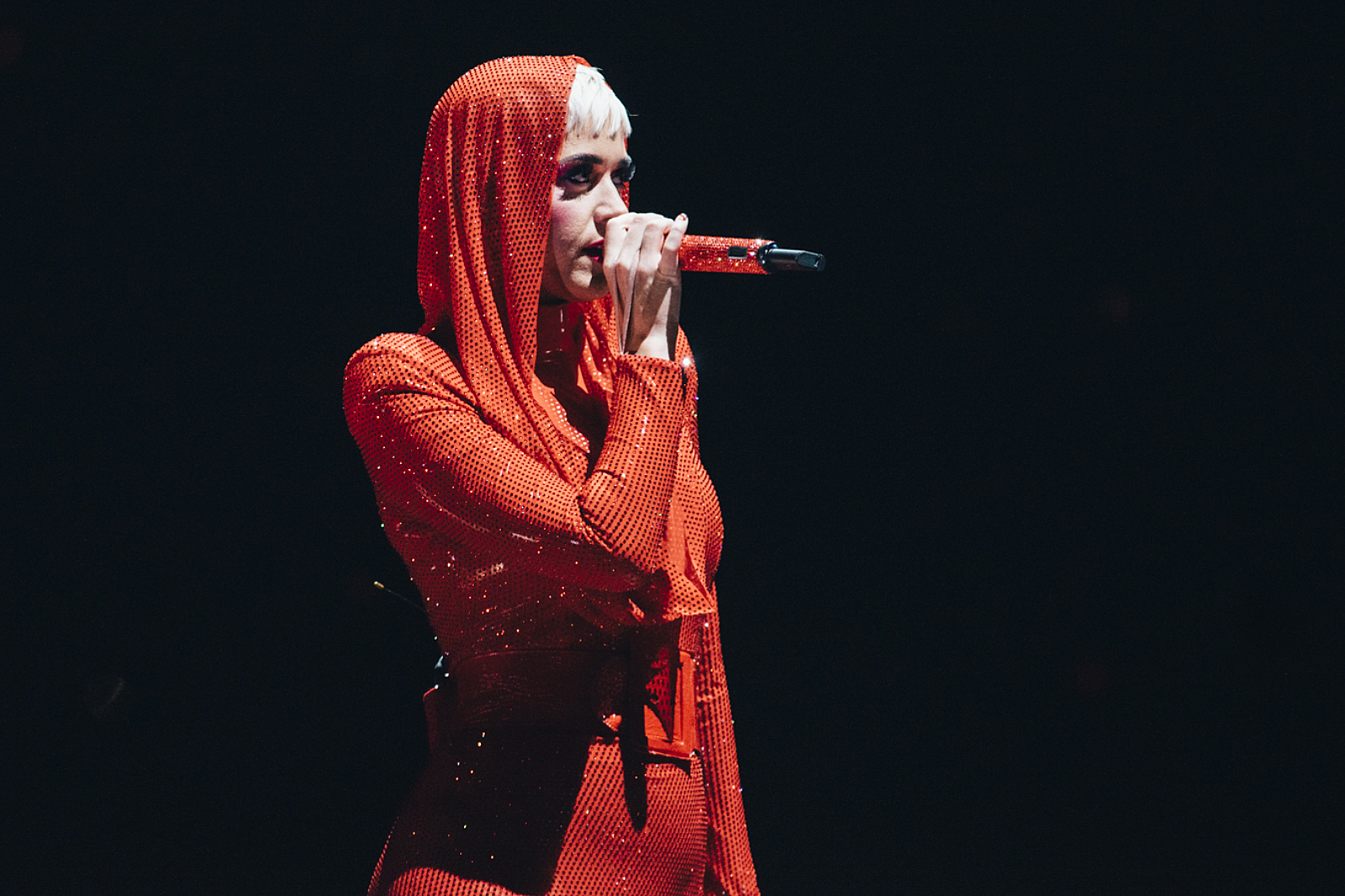 All in all, the level of spectacle is mind-blowing but at times, begins to feel a bit too daft.