News
Listen: M.Ward Streams 'A Wasteland Companion'
The album features appearances from 18 other performers.
M. Ward has offered up his forthcoming solo album 'A Wasteland Companion' for streaming via Deezer, a week before it's release via Bella Union.

The album stream is available in 34 other participating Deezer territories including Belgium, Czech Republic, Germany, Greece, Portugal, Russia and Switzerland, as well as here in the UK.

Three years since his last solo effort, 'A Wasteland Companion' follows M.Ward's 'Home Time', his last solo release. The album features appearances from 18 other performers, including Zooey Deschanel and Bright Eyes' Mike Mogis, and was recorded in eight studio based across Portland, Omaha, New York City, Los Angeles, Austin and Bristol.

Speaking to DIY about the release, "I'm a very patient person," Ward says elongating every single stress in the short sentence. "It doesn't make sense to me to record in one room anymore. All of my records before this were made this way, but this one is comprised many rooms and many places spanning over three years of my life."

M. Ward has been busy working alongside Deschanel for their collaborative Grammy-nominated project She & Him, as well as the Monsters Of Folk collective.
More like this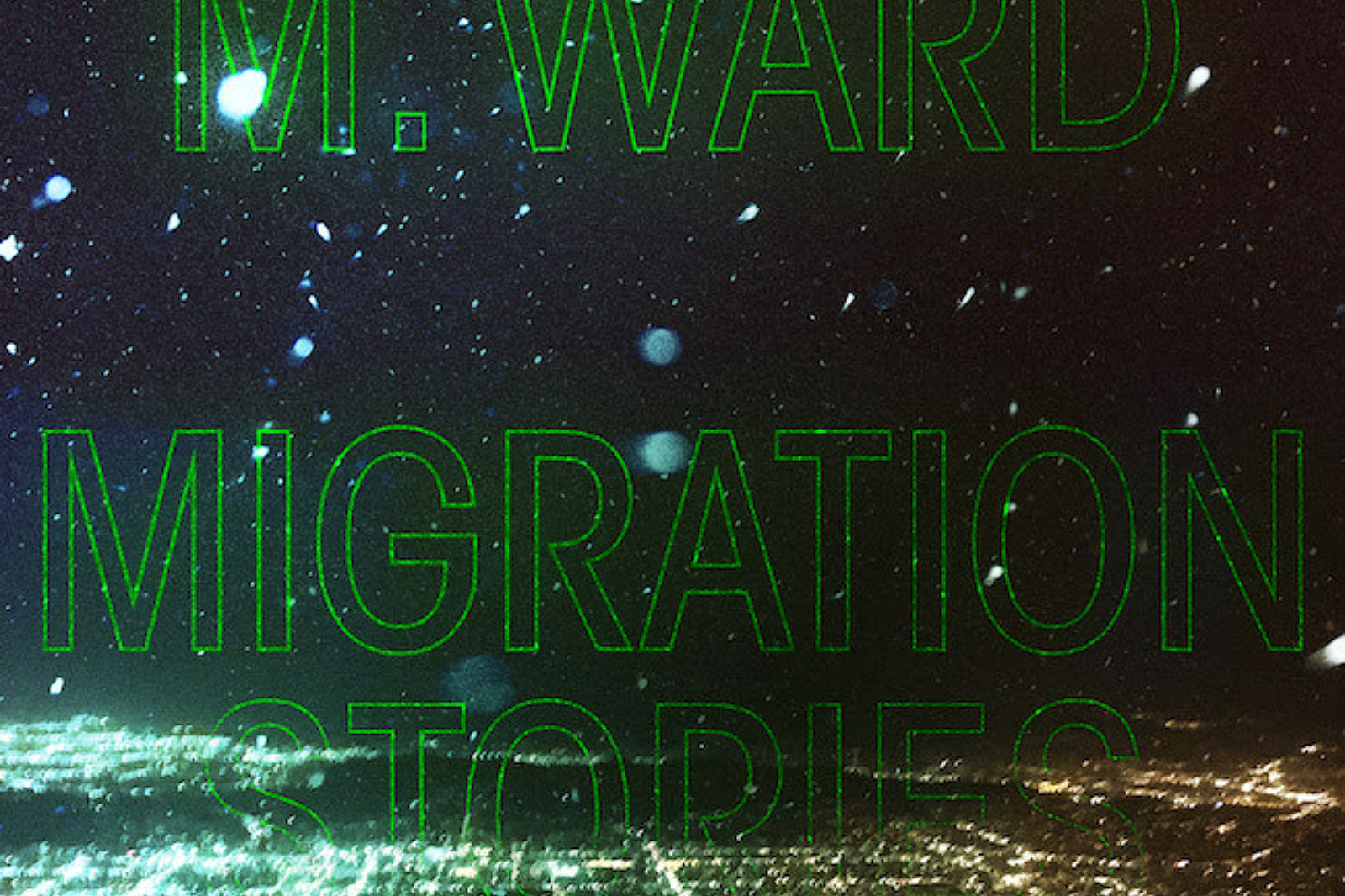 It might be his most impressionistic yet.