News
Listen: Miike Snow Team Up With Lykke Li
Miike Snow have announced they'll release their new album 'Happy To You' on the 19th March.
In the build up to the release of their new album 'Happy To You', Miike Snow have unveiled a brand new collaboration.

The three-piece have teamed up with fellow Swedish artist Lykke Li to create the darkly fascinating 'Black Tin Box'.

Have a listen to the track here.

'Happy To You' gets released on the 19th March through Downtown/Universal Republic.
£7.00
Buy Now
More like this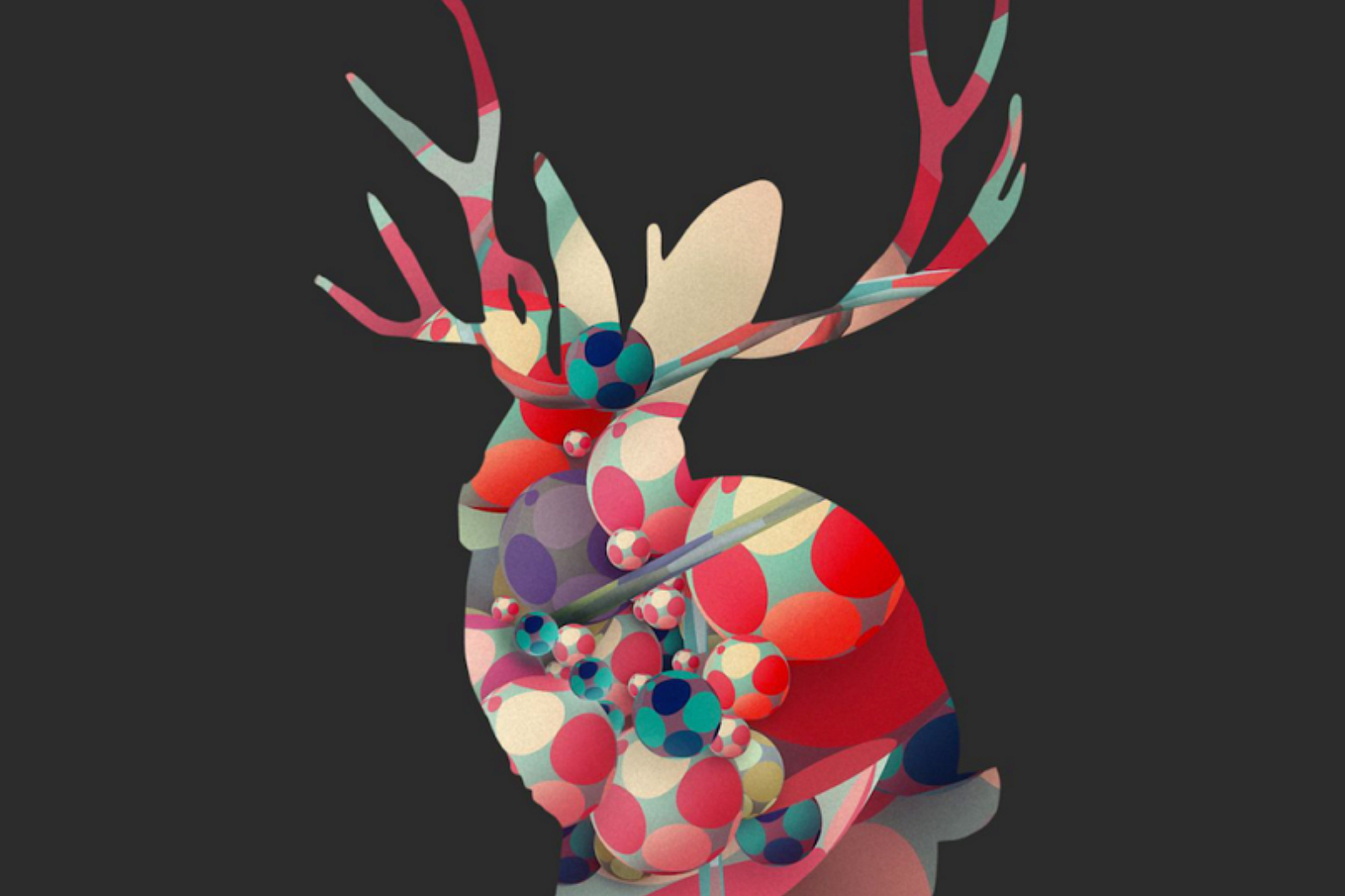 'III' harbours a cohesion that serves as a testament to the chemistry of Miike Snow.