News
Listen: Palehound Unveils 'Holiest' Track
Ellen Kempner rinses out the woes with a track from her new 7 single."
Ellen Kempner is a Brooklyn resident with a new 7' single on Exploding in Sound records fast approaching. She released her 'Bent Nail' EP last year and since then she's recruited a full touring band, with one eye on this year's SXSW festival (Austin, Texas, 12th-15th March).

Kempner's grizzly, guitar-led waltz as Palehound is fast becoming a standout sound from Brooklyn, aligned with the similarly-minded Palehound but doing its best to retain an emotional punch of its own making on 'Holiest'. The track appears on a 7' available to pre-order here.

Palehound, 'Holiest':


More like this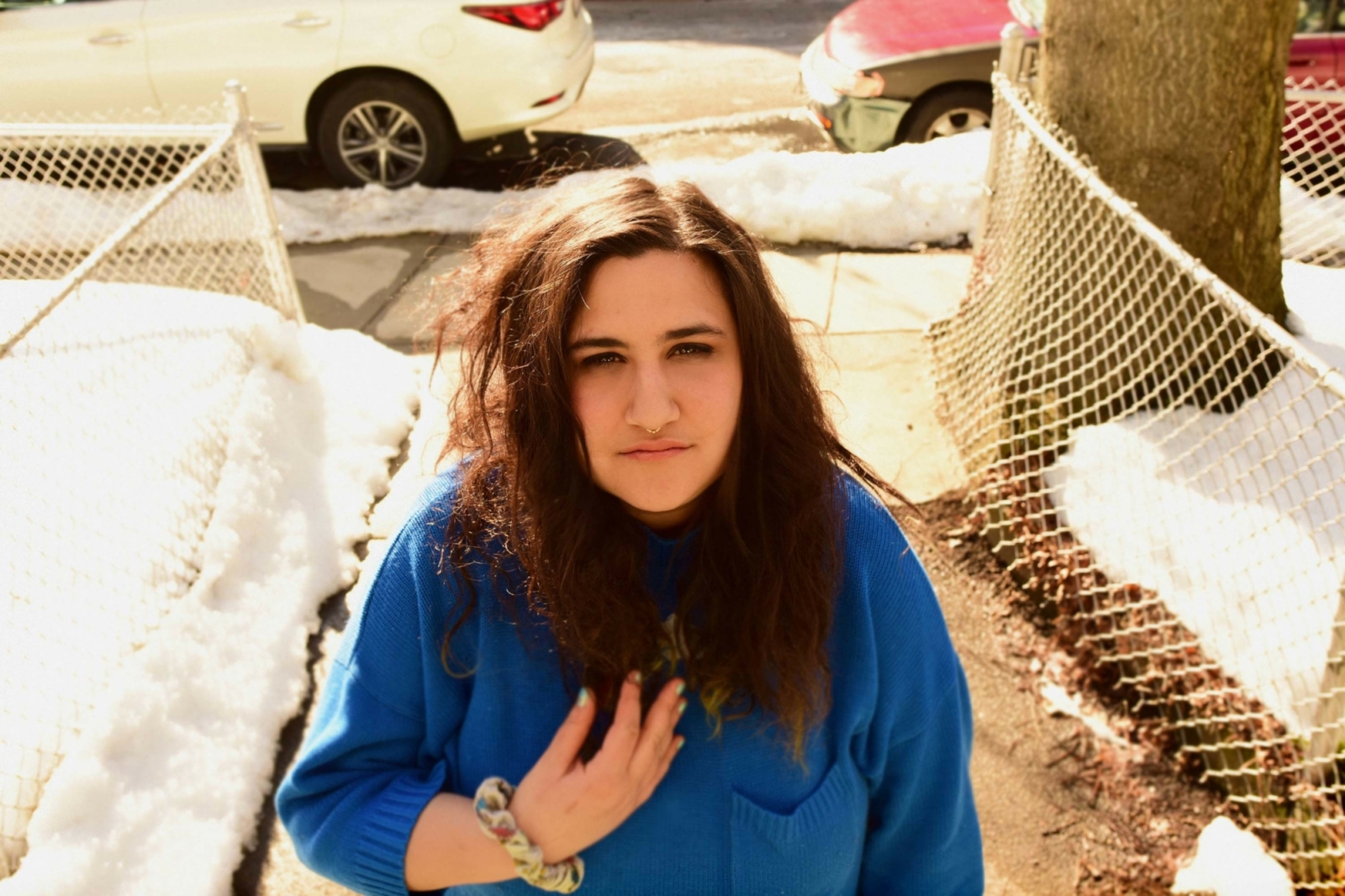 With second album 'A Place I'll Always Go' on the way, we talk Avril Lavigne and shared birthdays with Ellen Kempner.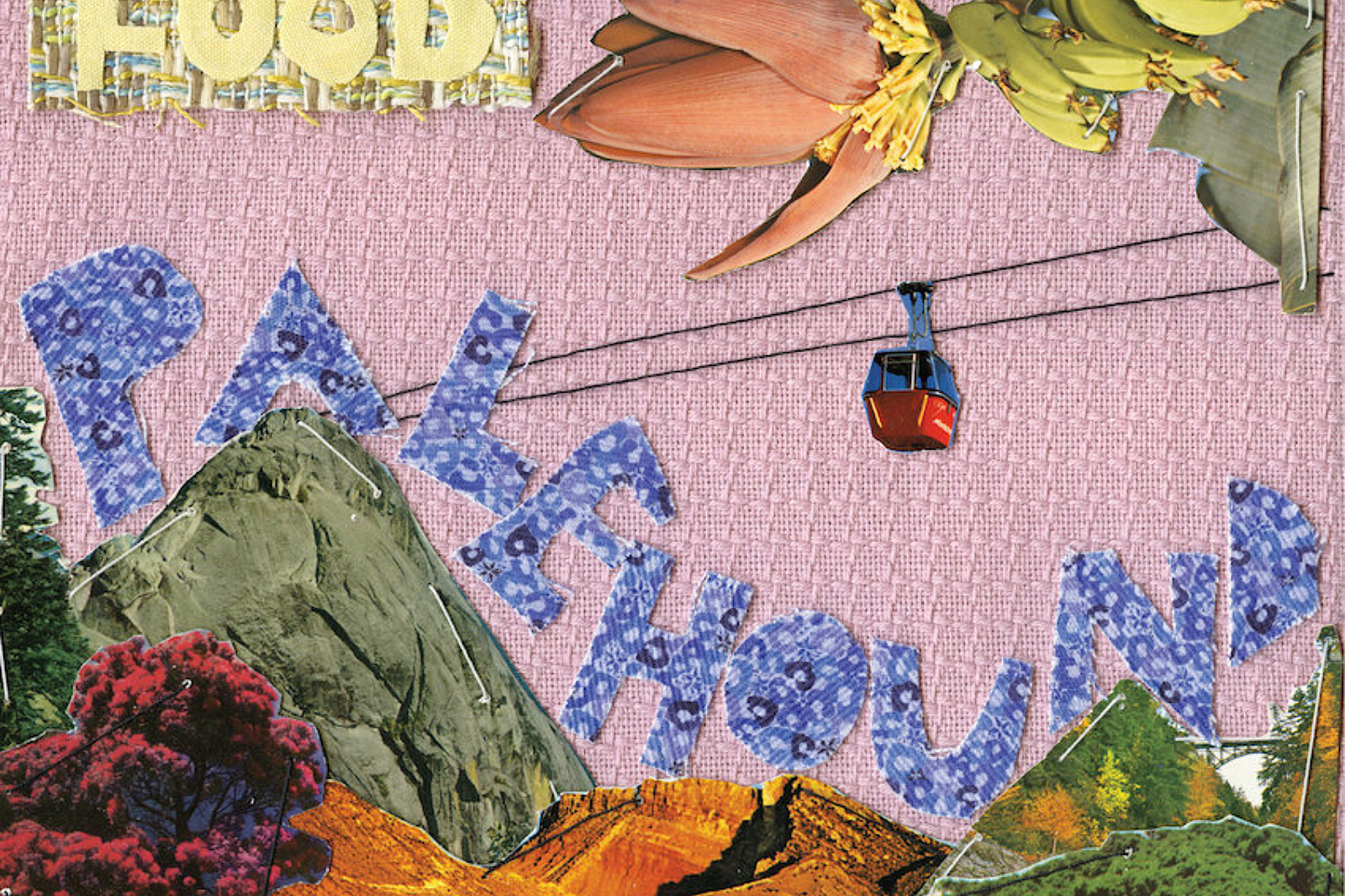 'Dry Food' is a rollercoaster portrayal of emotion as real as it comes.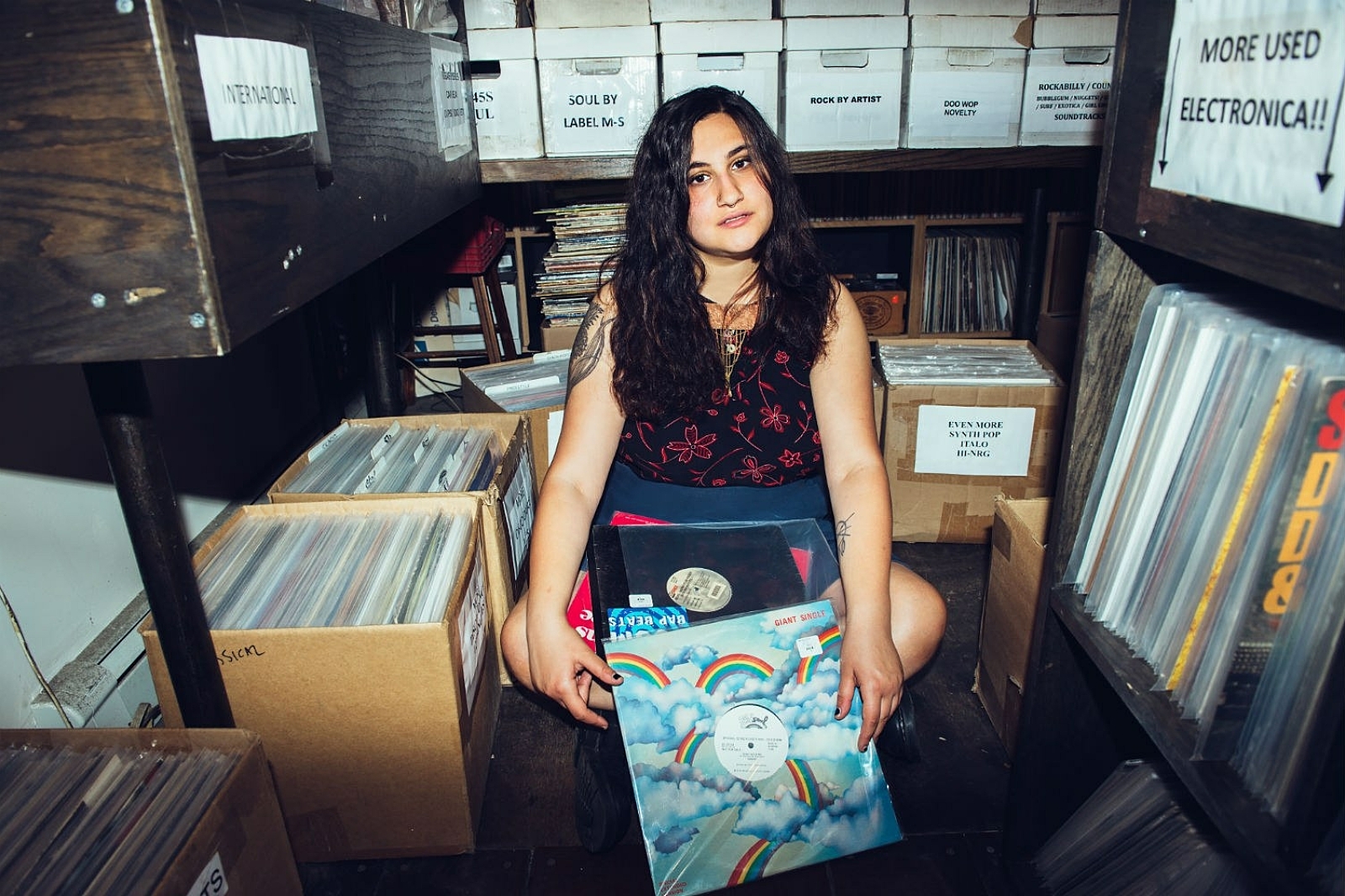 Ellen Kempner talks first steps and tour life in the midst of the group's first UK dates.