News
Listen: Paul Weller Streams Full Album 'Sonik Kicks'
'Sonik Kicks' will be released next week, on the 19th March.
Paul Weller has made his brand new album 'Sonik Kicks' available to stream in full.

The icon has made his album available for fans to listen for a full week before its release next month, on the 19th March.

'I'm not an expert on the digital world but know it's how most people hear their music and I'm proud of this album so want as many people to hear it as possible. I'm also playing it in full at the Roundhouse for five nights ahead of release so the fans can hear it in its full running order live.'
More like this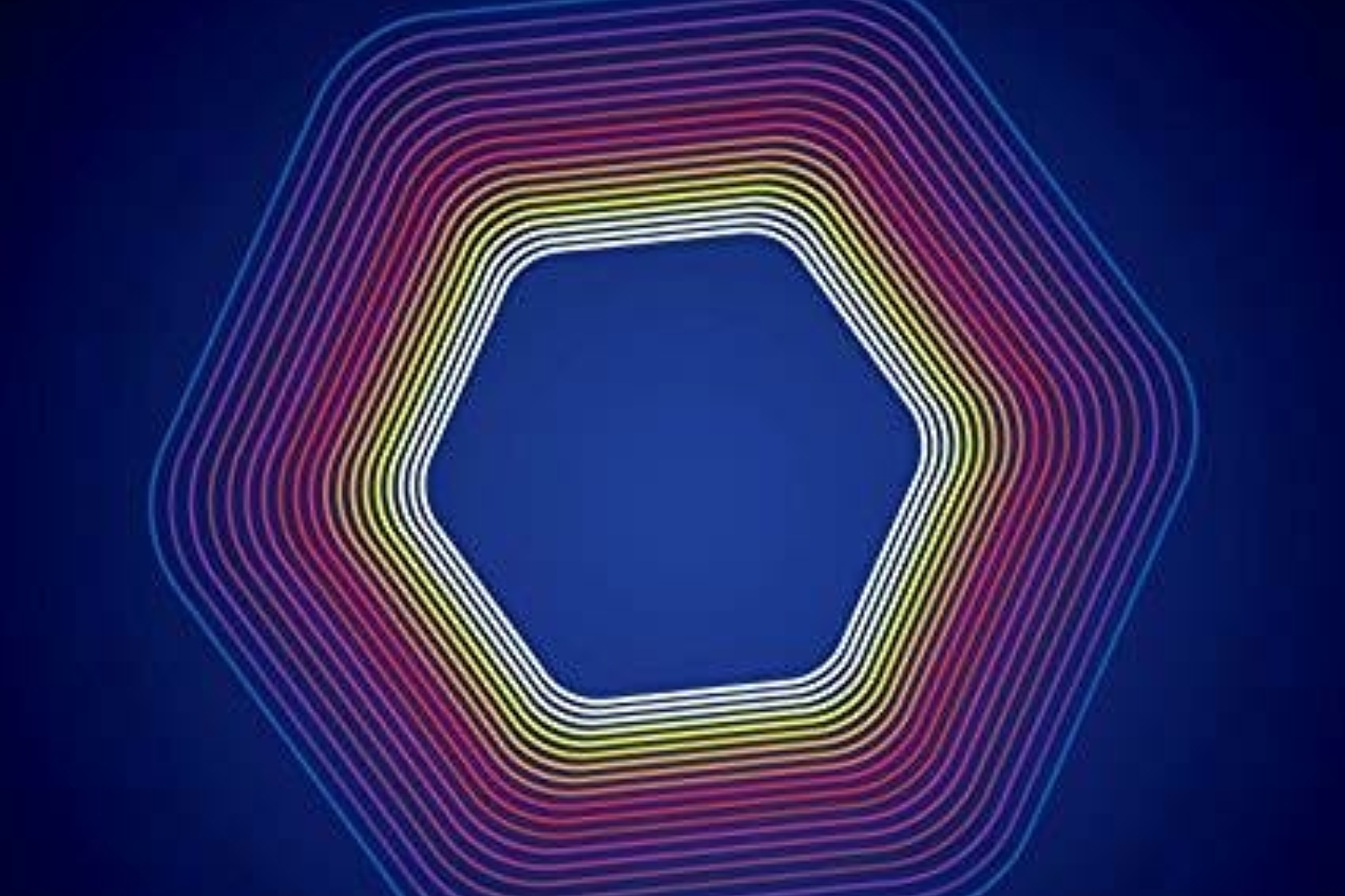 A strong nine track album that dabbles in bluesy guitar and space-age synth.