News
Listen: PINS Air New Single 'Stay True', Announce Live Dates
Moody Manchester four-piece switch drummers for new 'Stay True' / 'Get With Me' double A-side single on Bella Union, out in July.
Manchester four-piece PINS have followed last year's debut EP with the unveiling of brand new song 'Stay True' and the announcement of live dates.

'LUVU4LYF' was released through Bella Union back in September featuring stand-out songs 'Say To Me' and the EP's title track, with the band returning with a new drummer for a new double A-side 7' single.

'Stay True' is set to come out through Bella Union on 22nd July backed with 'Get With Me', with the release available for pre-order now.

The new song hears the band continue their dark, reverb-drenched, moody sound, and is a sign of good things to come on their as-yet-untitled forthcoming debut full-length.

Hear 'Stay True' below:



Speaking of their time since their debut EP release, in a press release the band said:

'We have been working hard and have spent a lot of time writing and demo-ing the album so that we could listen back and work on the songs to get them exactly how we wanted. We tried a few different methods of recording in order to experiment, learn more about the recording process and get the sound we all wanted. We all have a lot of creative input into every aspect of the band – for us it's important to maintain creative control and we are constantly discussing everything and making decisions on our own behalf.'

The band are also set to put out other bands on their own Haus Of Pins label, with releases from Abjects, September Girls and Female Band all lined up.

Find forthcoming live dates below:

MAY
30 Nantes, Salle Micro Stereolux

JUNE
06 London, The Lexington
07 Brighton, Green Door Store
08 Brussels, Beursshouwberg

JULY
19 Manchester, Scenewipe Curations at Fuel with Abjects and pink teens
20 Sheffield, Tramlines

AUGUST
17 Manchester, Dungeon NQ
30/31/1 - Dorset, End Of The Road
Records & Merch
£10
£19
More like this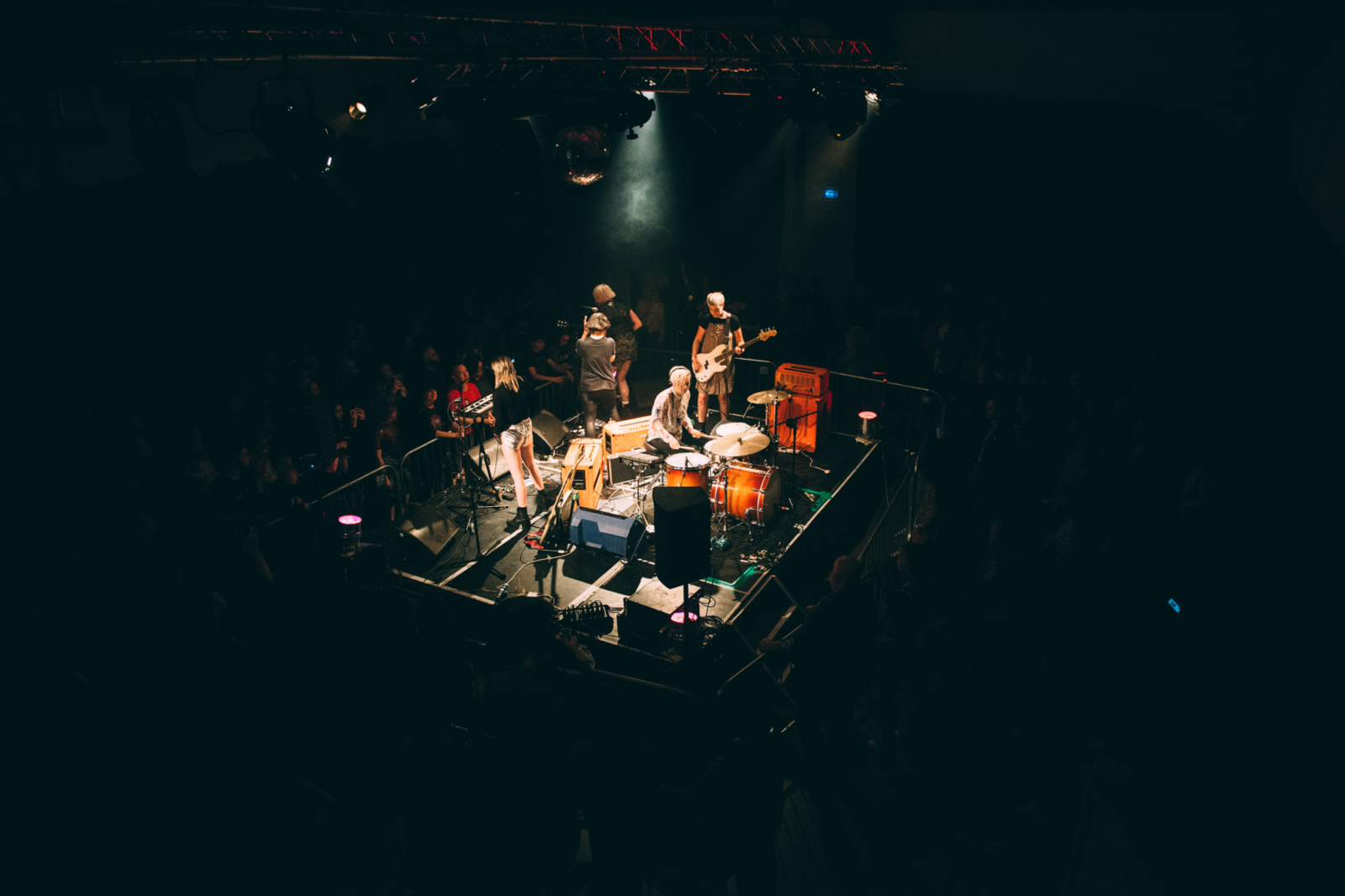 The 360-degree nature has the crowd flanking all corners of the stage, causing for one giant mosh pit.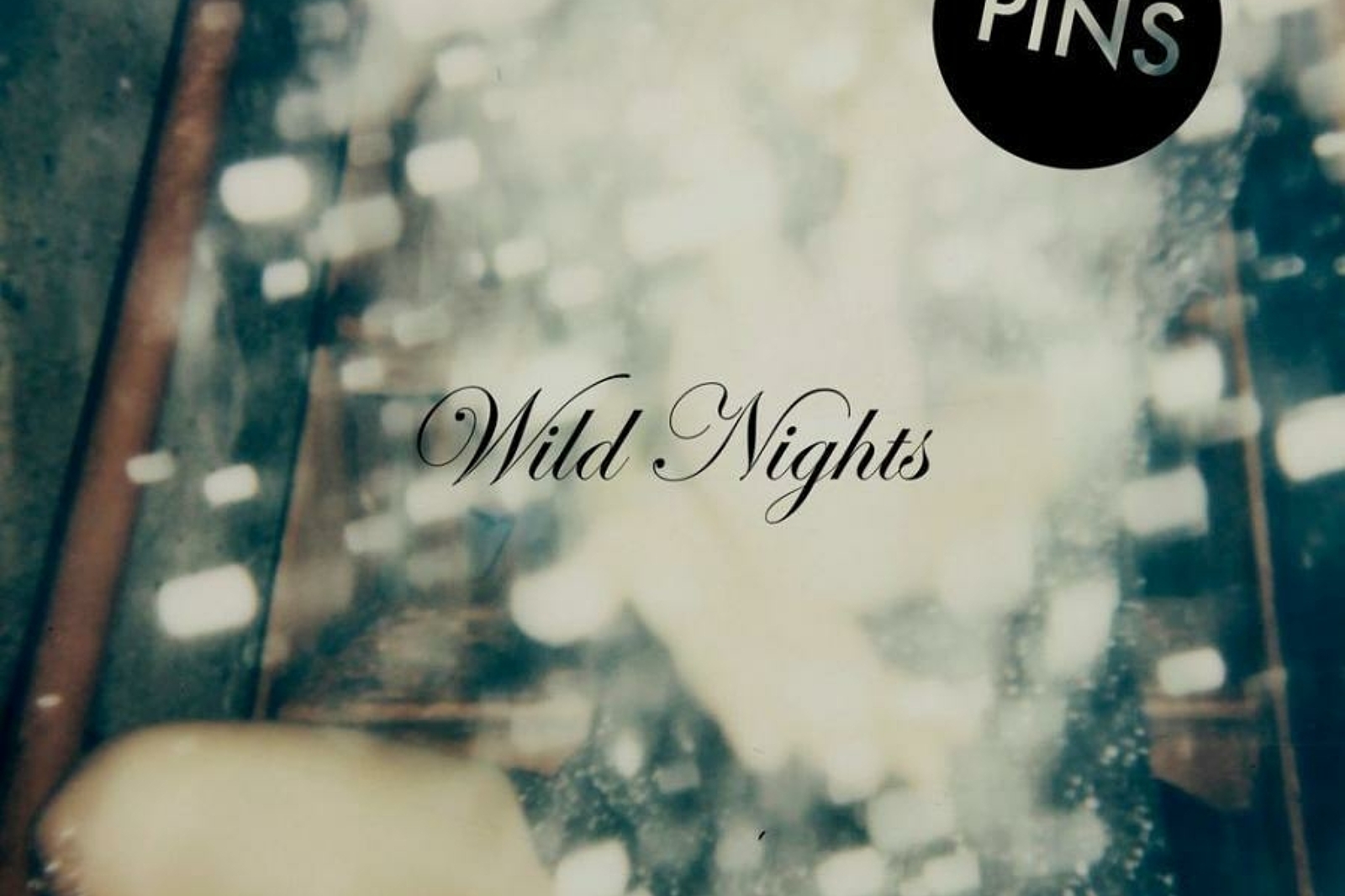 'Wild Nights' feels like a step forward for Pins.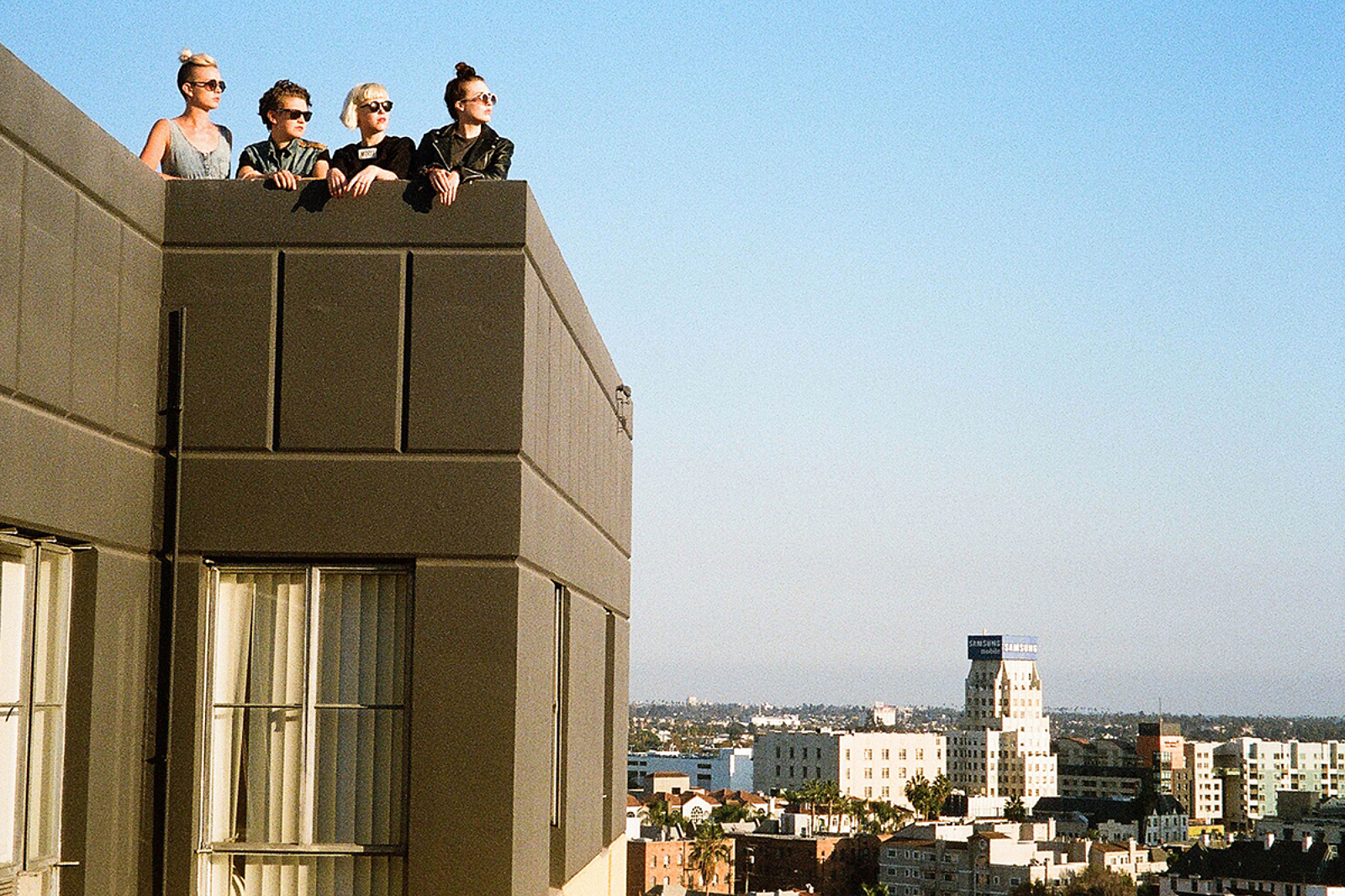 DIY is asking acts to wax lyrical about their favourite vinyl hangs.