Listen: Popstrangers Announce 'Fortuna' Album, Stream 'Country Kills'
Carpark Records signings release their second album in the space of two years this May.
Daydreaming rock 'n roll'ers
Popstrangers
have announced the details of their new, second album 'Fortuna'.
The follow-up to debut album 'Antipodes' comes out through Carpark Records on 27th May. It's headed up by new track 'Country Kills', which is directly about the group's love/hate relationship with New Zealand (the band recently made the big move to London).
In a new DIY interview
, Joel Flyger from the band says: 'Hopefully people recognise some new sounds. I think the new songs are more crafted and pop sounding. We wanted to steer away from the whole nineties, grunge tag that we got associated with. It will be interesting to see how it's perceived; I've heard the songs too many times now to make a judgement.'
Check out the band's European tour dates and a 'Fortuna' tracklist below 'Country Kills'.
Popstrangers, 'Country Kills':
'Fortuna' tracklist:
1. Sandstorm
2. Don't Be Afraid
3. Distress
4. Country Kills
5. Violet
6. Tonight
7. Her
8. Destine
9. Right Babies
10. What's On Your Mind?
European dates:
MARCH
27 London, Shackelwell Arms
APRIL
02 Catania, Mister Hyde
04 Taurianova, Birreria 34
05 Vasto, Beat Cafè
06 Avellino, Godot
07 Roma, Locanda Atlantide
08 Ancona, Resonanz
11 Brescia, Lio Bar
12 Roschach, Trappenhaus
14 Locarno, Cantina Canetti
15 Reims, Le Carreau
16 Paris, L'Espace B
17 Rennes, 1988 Club
More like this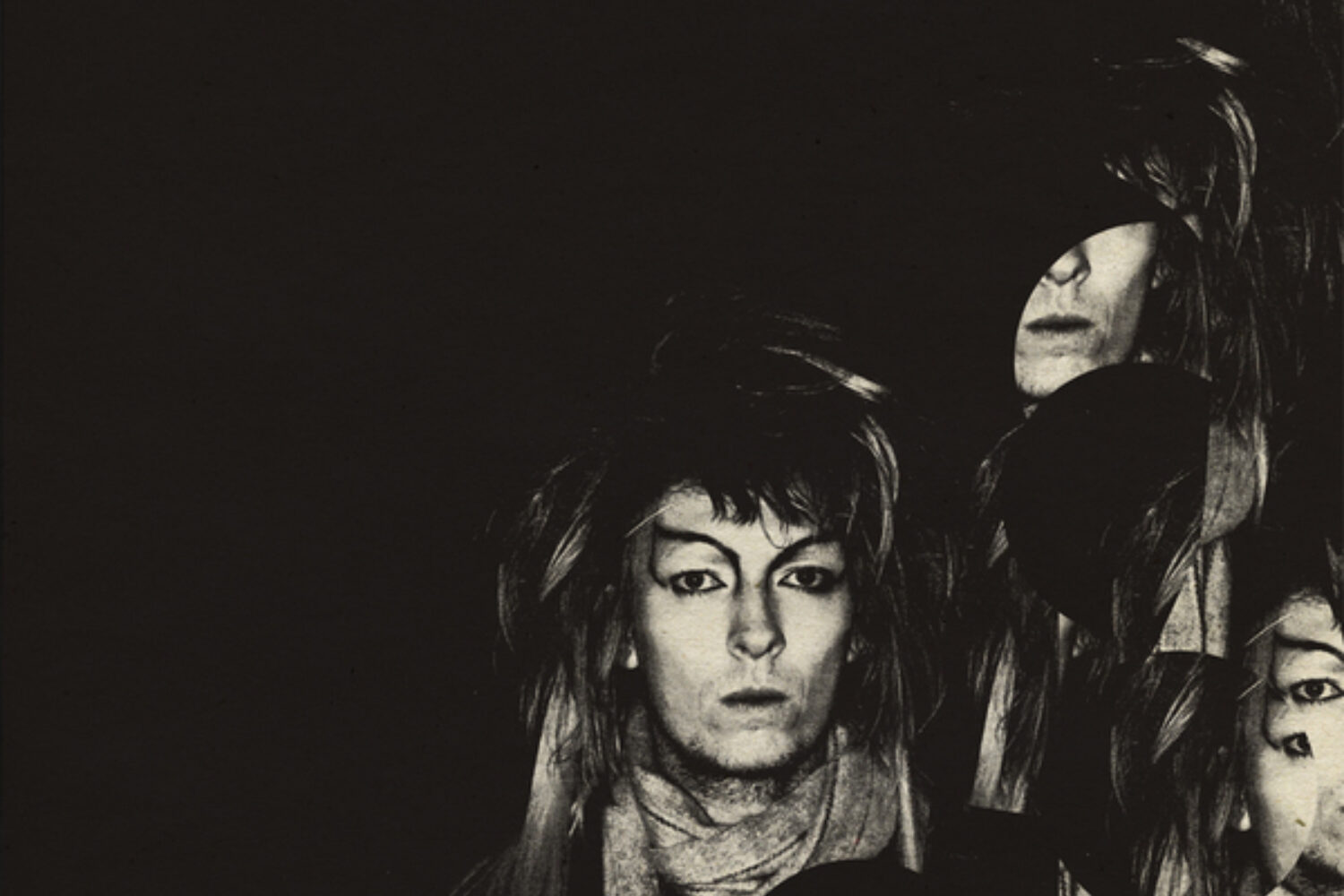 Awash with sun-drenched melodies, each track as colourful as the next.