News
Listen: PRIESTS Stream New Track 'Right Wing'
Fierce, fizzing group are new signings to Don Giovanni Records.
Image: Julianna Marie Clarke
'Everything, everything's so right wing,' runs the cutting opening line of PRIESTS' new track. The D.C. group aren't lacking in guts - that much was painstakingly clear back in 2013 with the 'Radiation'/'Personal Planes' 7'.

Since then the group have taken on CMJ and conquered, emerging as a band fizzing and full to the brim with statements and new interpretations on what it takes to be a punk band today. In relative terms, 'Right Wing' might be the group's most mellow effort to date. That doesn't make it any less exciting. It comes out as part of a release on Don Giovanni / Polygon Records called 'Bodies and Control and Money and Power', out 3rd June.

Priests, 'Right Wing':


More like this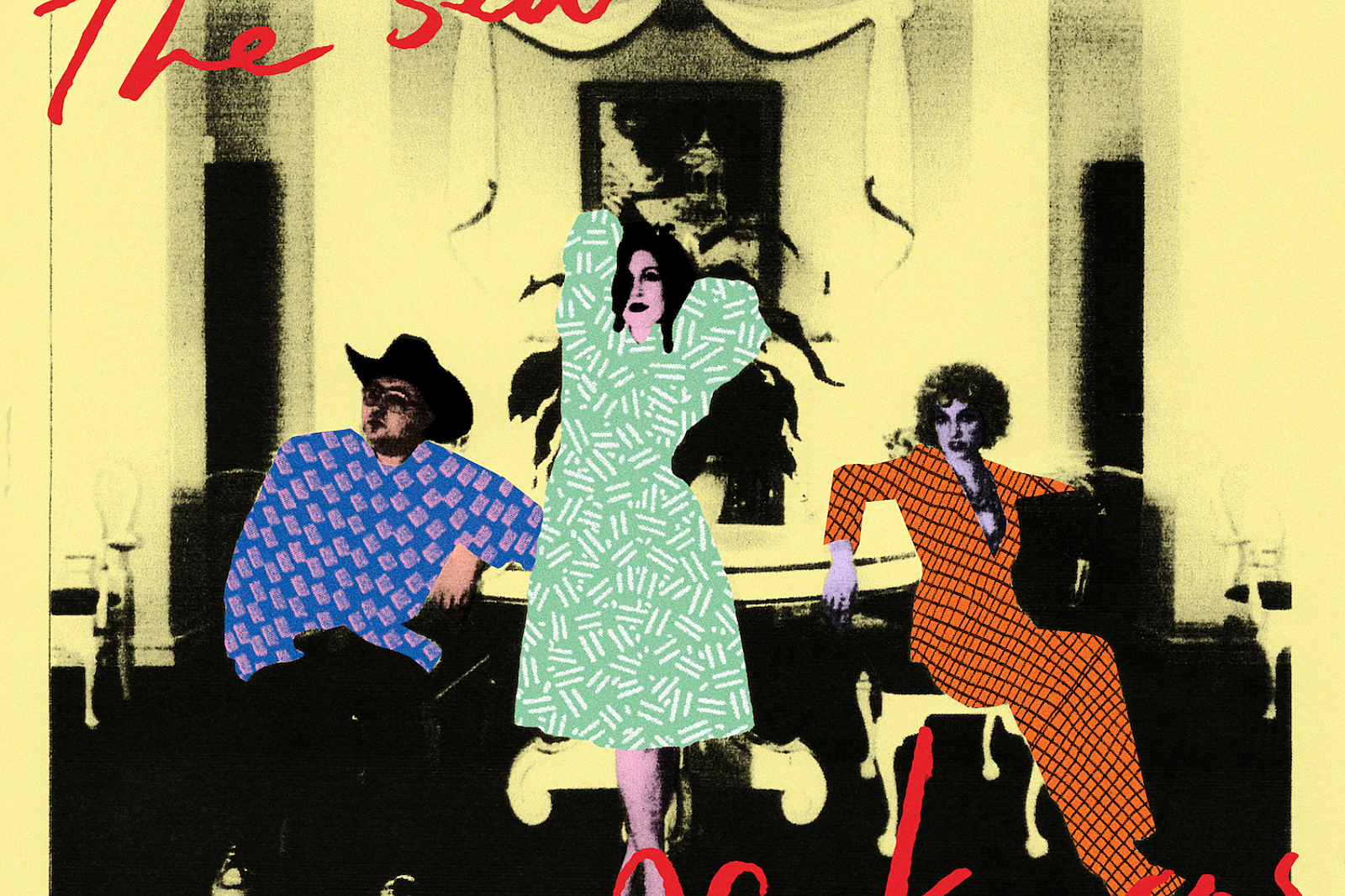 Another evocative and considered album from the band.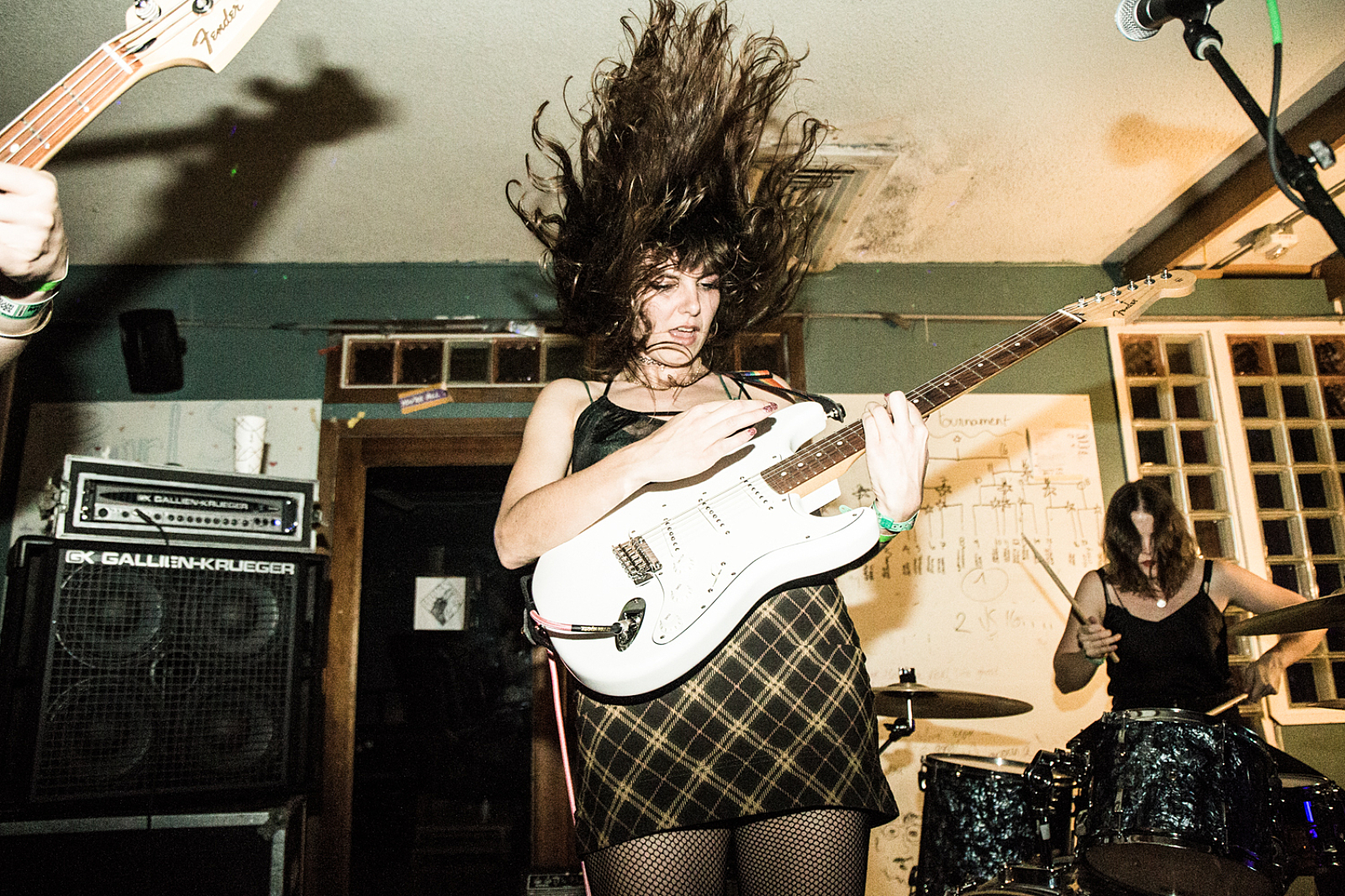 Squid, Bedouine and Jess Williamson also shone on a Texas Tuesday.