Listen: Stream Brolin's 'Cundo' EP In Full
'Cundo' sheds a new light on a soulful, adventurous songwriter. He's far more than a 'bedroom producer'.
Masked producer Brolin has shared his debut 'Cundo' EP in full ahead of its release on Double Denim Records.
The EP follows up last year's 'NYC' and 'Another Year' tracks, featuring standout 'Reykjavik' and the similarly sombre, pacing 'Lisboa'. The former was produced by Luke Abbott, and we went promptly crazy for it
back in February
. Both 'Reykjavik' and 'Lisboa' are joined by a soft, humming penultimate track in 'La Habana Vieja' (the guys' been travelling, can you tell?) as well as a
Peaking Lights
remix of the EP's opening track.
Martyn Young labelled 'Reykjavik' a '
a dark love song in keeping with Brolin's elusive character
' in a track review last month. And although we're still being offered only fleeting glimpses of the guy behind the mask, Brolin's gradually revealing itself to be more about the soul than any tagalong mystery or intrigue. These songs are spilling with the stuff.
Stream the 'Cundo' EP below and order
via. Double Denim
.
More like this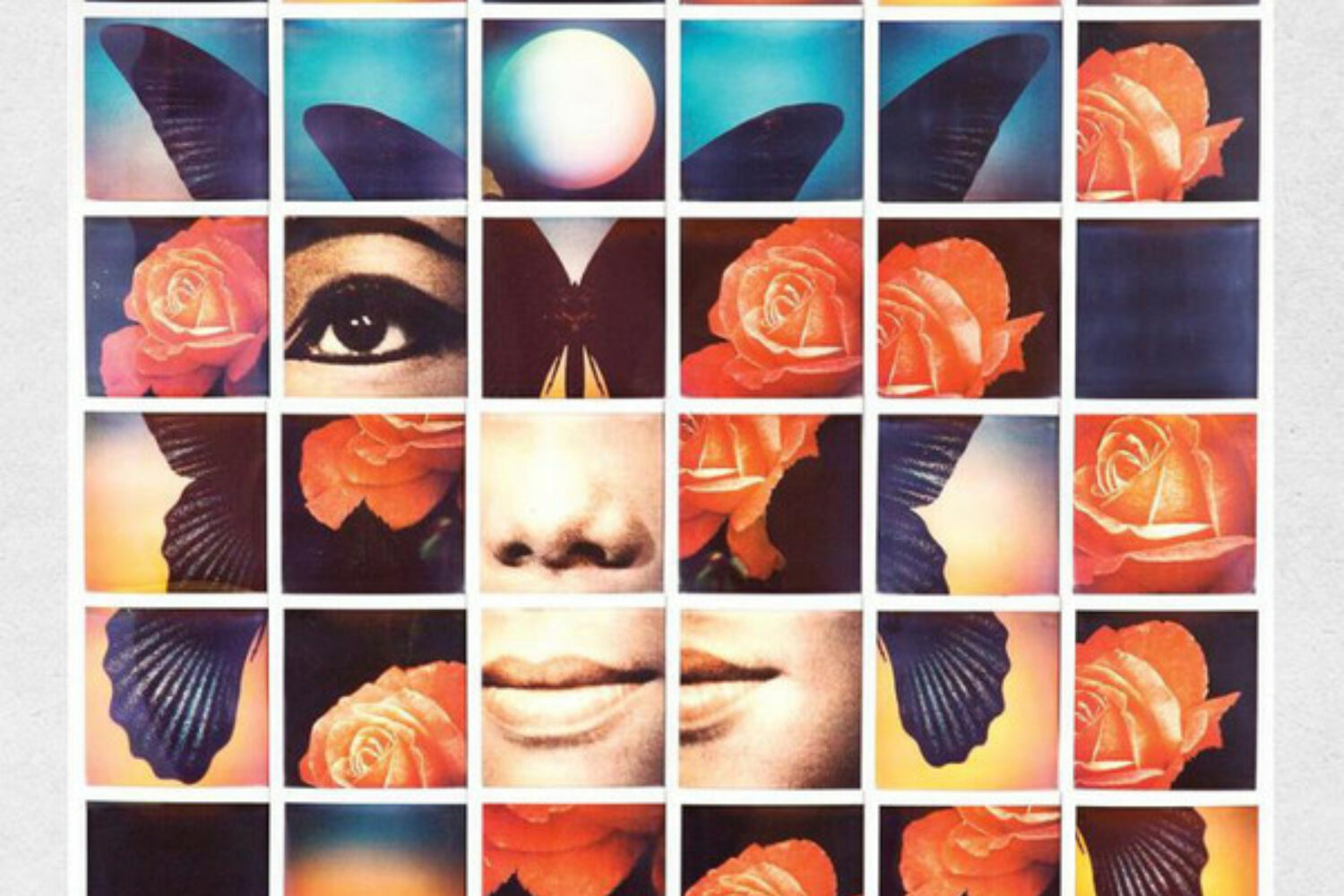 A debut that's fully ready to make its mark.