News
Listen: The Dead Weather Stream 'Rough Detective' Track
B-side appears on the first of 12 Dead Weather singles released this year.
Back in October Jack White's Third Man Records announced
an incoming series of singles by The Dead Weather, released bit-by-bit until eventually landing with an album in 2015.

Last month the first half of the first single, 'Open Up (That's Enough)', was unveiled in scrappy quality (presumably by a fan who'd grabbed the vinyl and ended up overly excited). That splintering lead track has now been joined by 'Rough Detective', its b-side. Jack White leads vocals in a deranged, throbbing number that spits out every word in a bitter, twisted tongue.

Note: It also contains the lyric, 'Your instinct is defective but your cock's on fire'...

Listen to the single in full below and on Spotify.


£7.00
Buy Now
More like this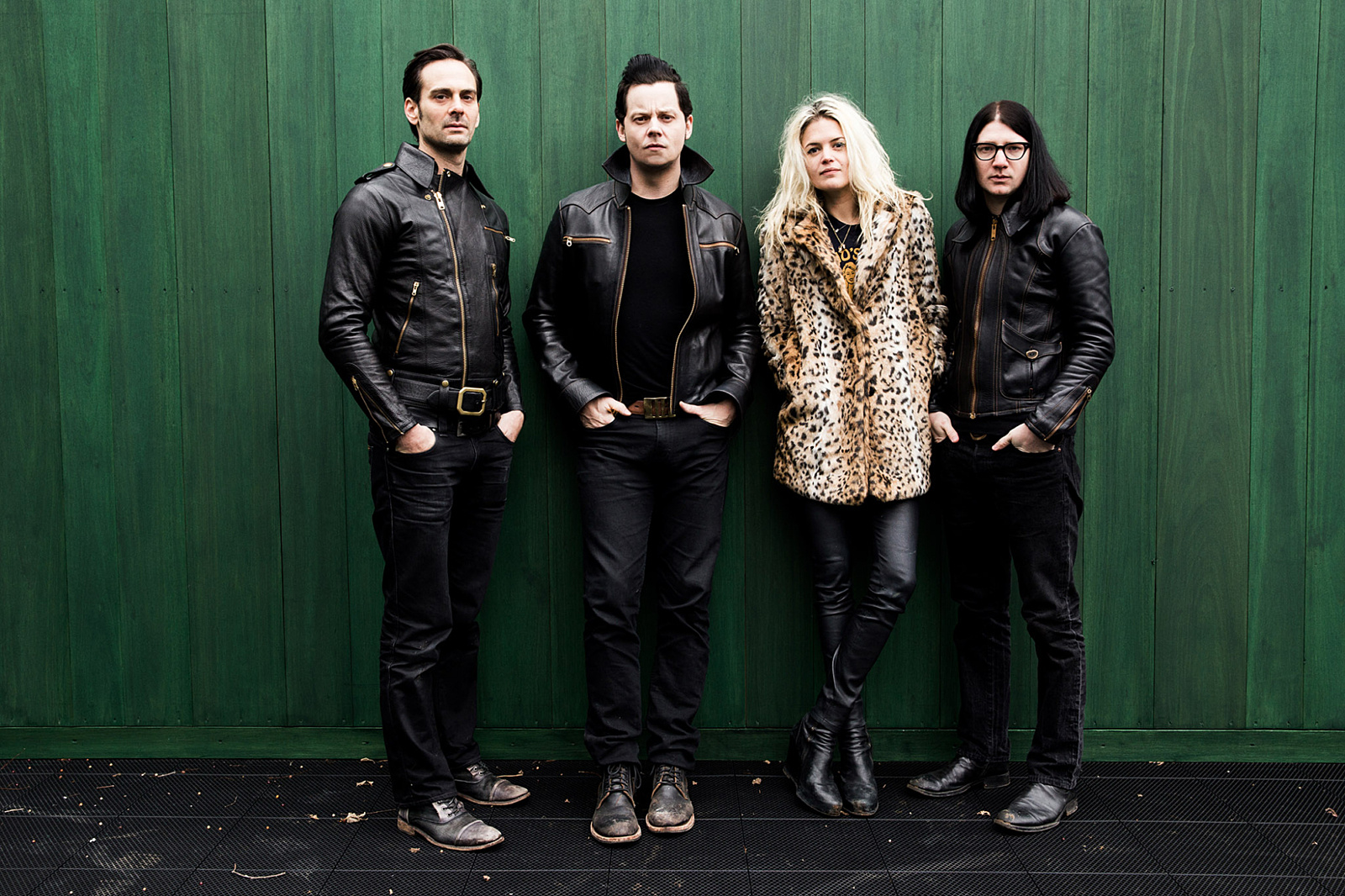 The Dead Weather are a supergroup like no other. "It's difficult to explain why this works so well," says Alison Mosshart.