Listen: The Rapture To Stream New Album In Full, Host Q&A With Fans
'In The Grace Of Your Love' will be streamed online tonight.
From 8.20pm - 10pm tonight, The Rapture will be streaming their new album online, then answering fans questions in an online Q&A.
'Hey guys, we're going to do something new and hopefully weird,' explain DFA White Out Sessions, who will be hosting the event. 'Tonight, The Rapture are going to drop by our office and play their new record in the White Out Sessions tradition. But this time, we're going to broadcast it live on the internet.
'After that, they're going to do a q&a with you folks. Tweet your questions to @itstherapture, @dfarecords, or post on
this Facebook wall
either now or during the show. In addition, some lucky folks that submit questions will win some signed records and stuff. If you're too shy to ask a question (we understand), you can just attend this Facebook event and you'll have a shot at getting some neat prizes, too.'
So there you have it. You can watch the whole thing, as it happens, via
this link here
, and ask questions and the like either on Twitter (using @itstherapture or @dfarecords), or Facebook using the link above.
'In The Grace Of Your Love' will be released on 5th September.
More like this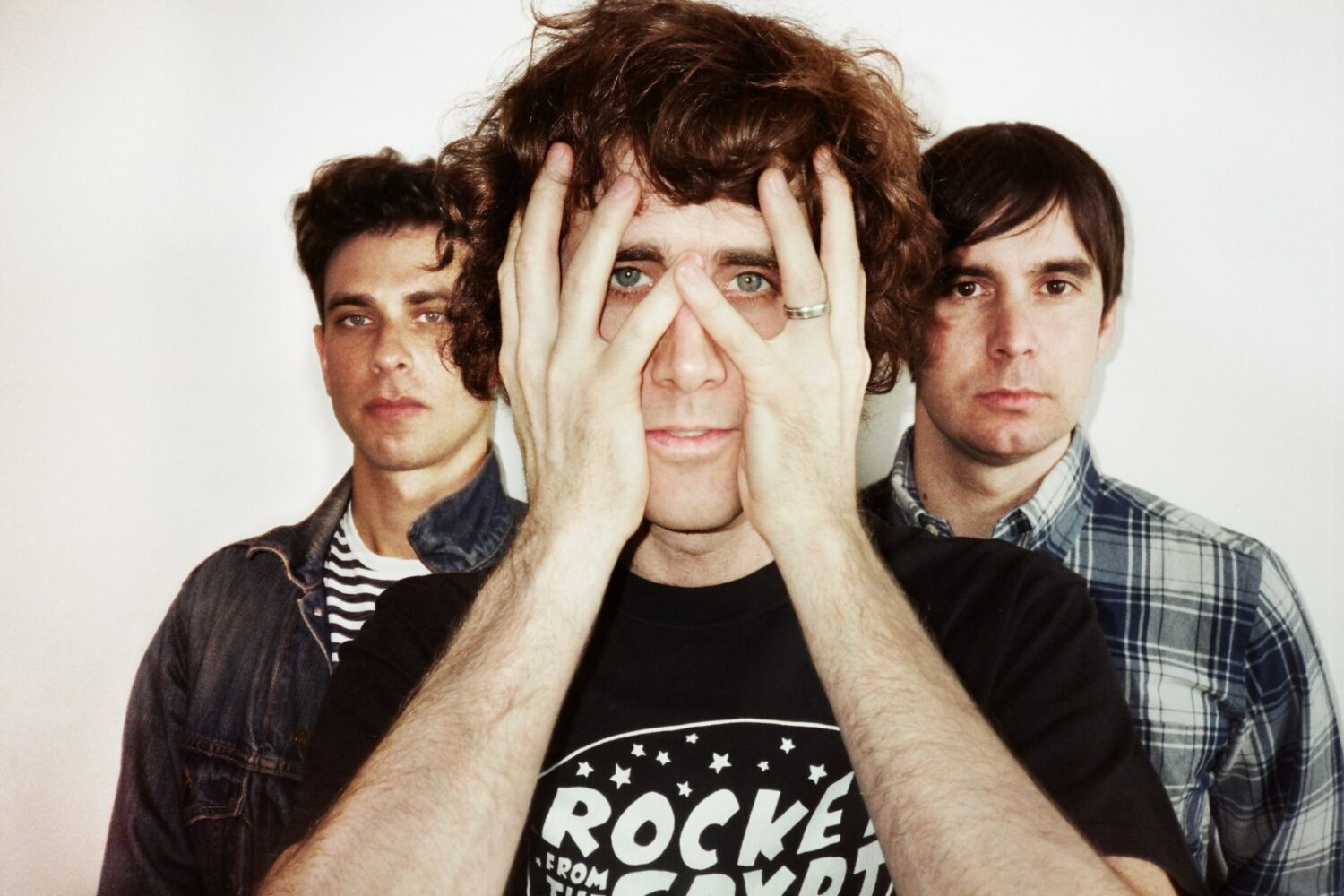 Track is from the 'Pieces of the People We Love' sessions.