News
Listen: The Wonder Years Reveal First Taste Of 'The Greatest Generation'
The band have unveiled the first track to be taken from their forthcoming album, in the form of 'Passing Through A Screen Door'.
The Wonder Years are returning to our stage very soon with the release of their third studio album, 'The Greatest Generation', and have now given us a first taste.

As premiered via AbsolutePunk's Tumble, the firs song to be taken from the band's new album is 'Passing Through A Screen Door'.

Have a listen to the track below.



Following on from the rather epically titled 'Suburbia: I've Given You All and Now I'm Nothing', the band will release their latest thirteen-track offering on 13th May through Hopeless Records, ahead of their return to the UK this summer. Working with Steve Evetts (who was on production and engineering duties), and Mark Trombino (on mixing duties) the Philadelphian quintet have created 'unequivocally our strongest, most honest and most heartfelt work to date. We can't wait to show everyone what we have in store for this release.'

The tracklisting for 'The Greatest Generation' is as follows, and their UK touring schedule can be found below.

1. There, There
2. Passing Through A Screen Door
3. We Could Die Like This
4. Dismantling Summer
5. The Bastards, The Vultures, The Wolves
6. The Devil in My Bloodstream
7. Teenage Parents
8. Chaser
9. An American Religion (FSF)
10. A Raindance In Traffic
11. Madelyn
12. Cul-de-sacs
13. I Just Want To Sell Out My Funeral

MAY
24 Slam Dunk Scotland, Glasgow
25 Slam Dunk Festival, Leeds
26 Slam Dunk Festival, Hatfield
27 Slam Dunk Festival, Wolverhampton
28 Slam Dunk Wales, Cardiff
29 Slam Dunk Ireland, Dublin, Ireland

Check out a trailer for the album below too.


More like this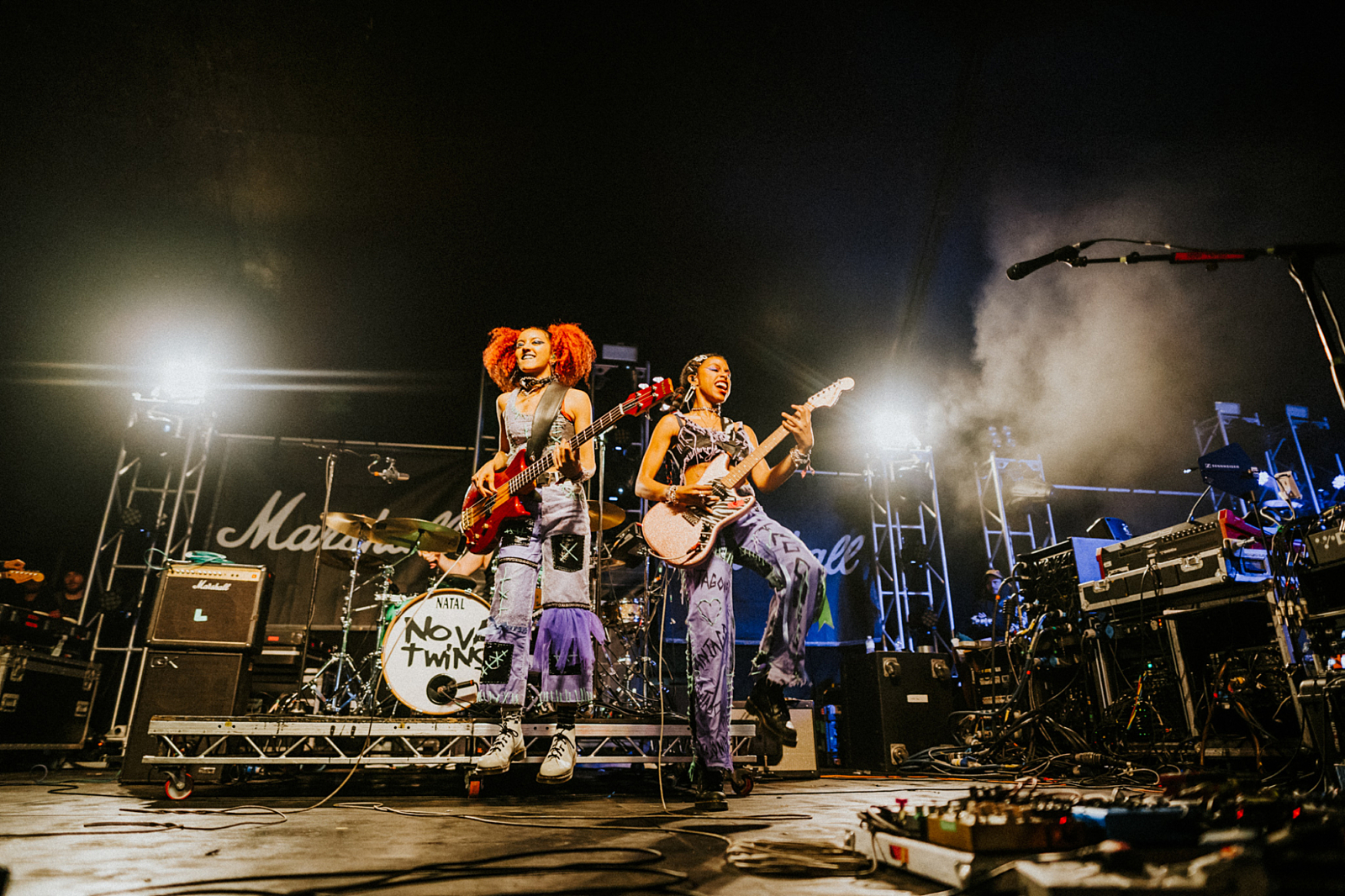 Rock isn't dead or alive, it's changing from the inside out.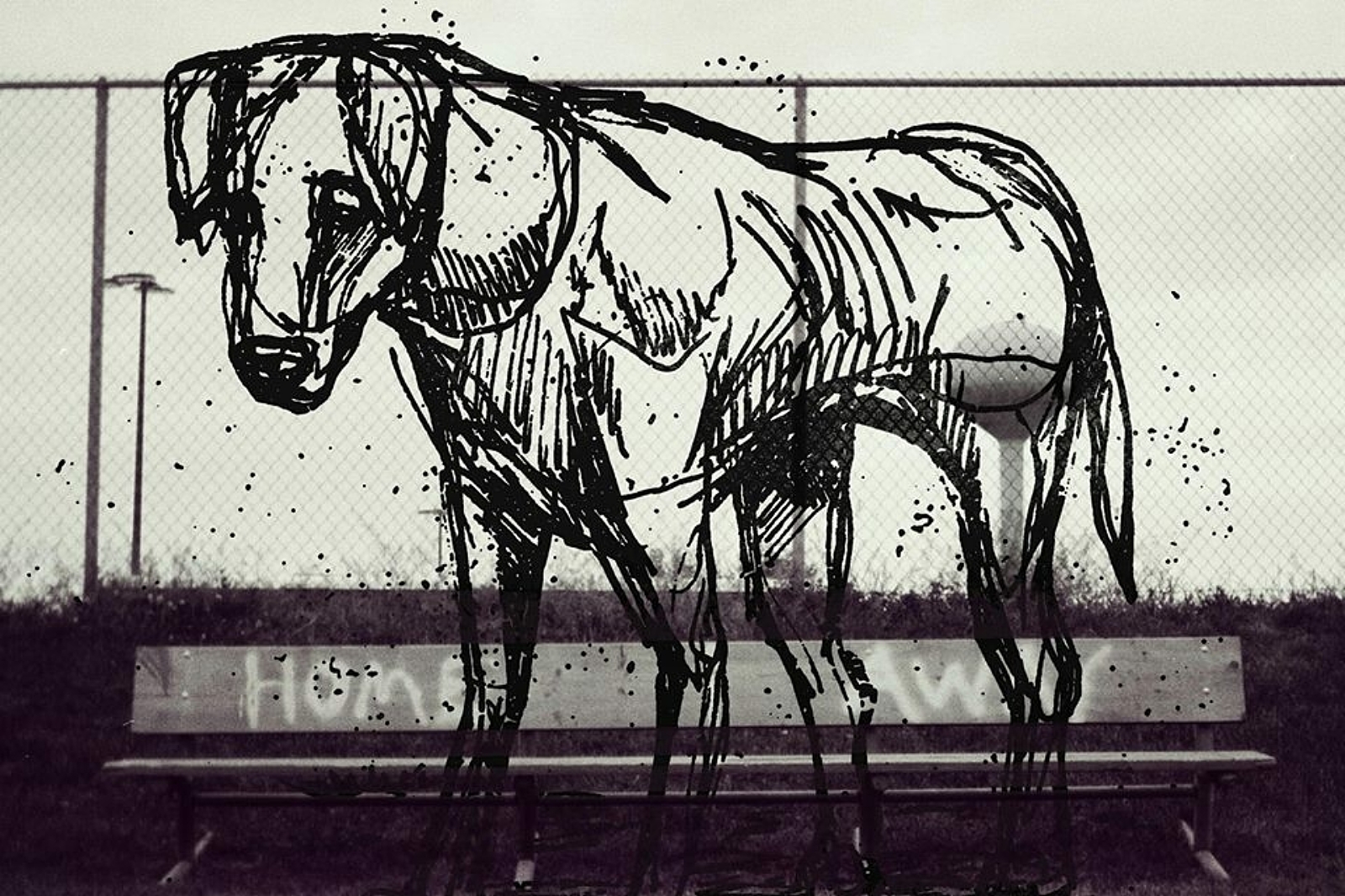 A renewed example of just how powerful and poignant The Wonder Years can be.