News
Listen: The Wonder Years Stream 'The Greatest Generation' In Full
Ahead of its release next week, the band are streaming their third album in its entirety.
The Wonder Years are due to release their brand new album next week, and to celebrate, they're streaming the whole thing.

'The Greatest Generation' follows up the band's previous effort, 'Suburbia, I've Given You All And Now I'm Nothing' which was released back in 2011.

The third and final part to come in the Philadelphian band's album trilogy, you can have a listen to it in its entirety below.



On the subject of streaming their new record, frontman Soupy Campbell has also made the following comments: "It's 2013 and no one that wasn't supposed to have our record got it until we mailed them out. It's shocking and really a nice feeling that a bond of mutual respect with everyone who had the press stream kept the album where it belonged.

Now, the record is streaming so you can listen guilt free. Like I said, its 2013. I know how shit works. Music is free if you want it to be, so why pay for it? To that, I say, touché. I get it. I understand but I'd like to counter with this: it's $10.

Crime in Stereo said this to me once and it really struck me. Just stop and think about what you'd spend $10 on; one trip to chipotle? Going to a movie if it's a cheap one? Maybe a t-shirt from like Urban Outfitters if it's on sale? Two beers at a bar?

We put in months of our lives into this record. We sweat and we froze in a shitty practice space. We argued and fought tooth and nail over every song. We spent weeks of 15 hour days at the studio working until we physically couldn't anymore literally getting frustrated to the point of punching walls because we didn't get it perfect. And that doesn't even begin to account for financial shit. But forget all that. What's most important is that we feel all the way down to our bones that this is our best record to date and the critics seem to agree.

It's not intended as a guilt trip or like I'm pleading with you. It's just a suggestion: next time you're about to go to chipotle, maybe eat what your mom made or use your college meal card or make something yourself. The next time you're gonna go to the bar, split a 30 rack with some buddies and drink at home. I'm suggesting you take that $10 and buy The Greatest Generation because we think its worth it and it matters to us as a band that you do. That's all. Hope your lives are great. See you this summer."

The album - produced and engineered by Steve Evetts and mixed by Mark Trombino - is set for release on 13th May and its tracklisting is as follows.

1. There, There
2. Passing Through A Screen Door
3. We Could Die Like This
4. Dismantling Summer
5. The Bastards, The Vultures, The Wolves
6. The Devil in My Bloodstream
7. Teenage Parents
8. Chaser
9. An American Religion (FSF)
10. A Raindance In Traffic
11. Madelyn
12. Cul-de-sacs
13. I Just Want To Sell Out My Funeral

They'll also be returning to the UK later this month to perform at this year's Slam Dunk Festivals.

MAY
24 Slam Dunk Scotland, Glasgow
25 Slam Dunk Festival, Leeds
26 Slam Dunk Festival, Hatfield
27 Slam Dunk Festival, Wolverhampton
28 Slam Dunk Wales, Cardiff
29 Slam Dunk Ireland, Dublin, Ireland
More like this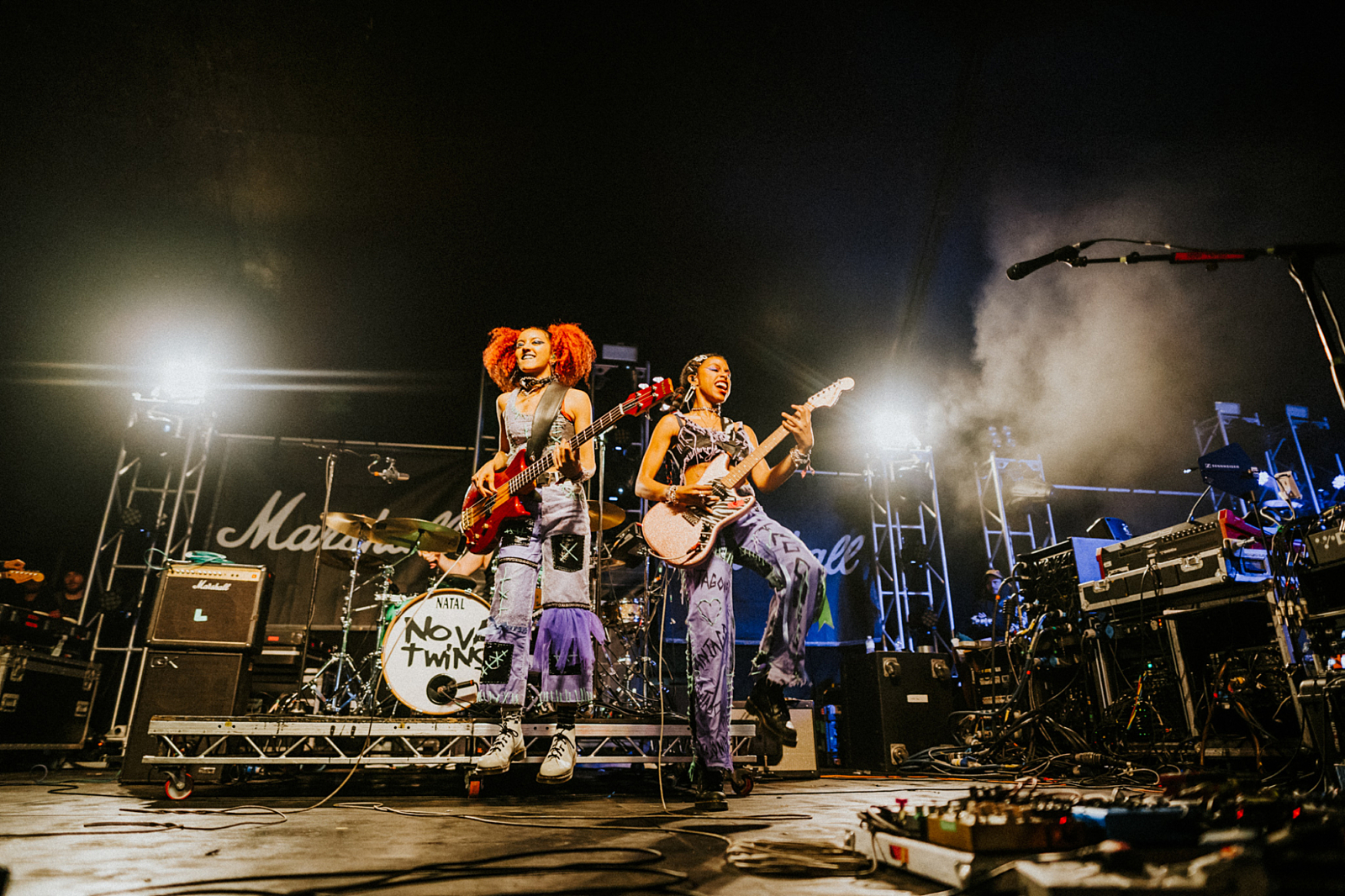 Rock isn't dead or alive, it's changing from the inside out.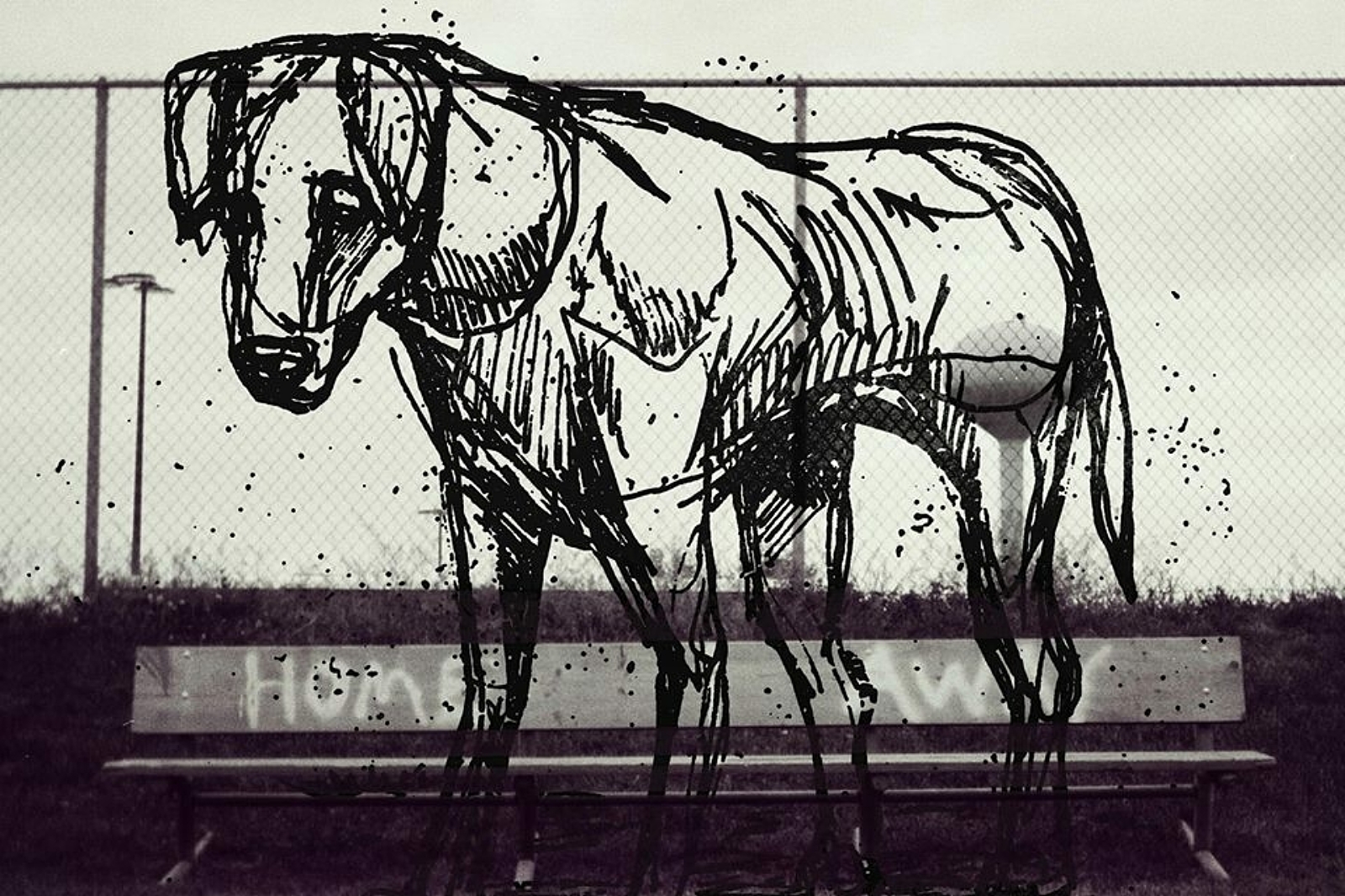 A renewed example of just how powerful and poignant The Wonder Years can be.