Exclusive: Listen To Katie Malco's New EP
We're streaming the whole thing on DIY.
You can now listen to the whole of Katie Malco's new EP, 'Katie Malco & The Slow Parade', exclusively on DIY - check it out below.
The five-track release - out this week, via Alcopop! - was recorded in a church with Iain Archer (Snow Patrol and Tired Pony), and a little help from musicians from Tellison, Tangled Hair and Tubelord.
Malco will be supporting the record with an intimate acoustic tour in early December, alongside Ross K Witt of My First Tooth.
More like this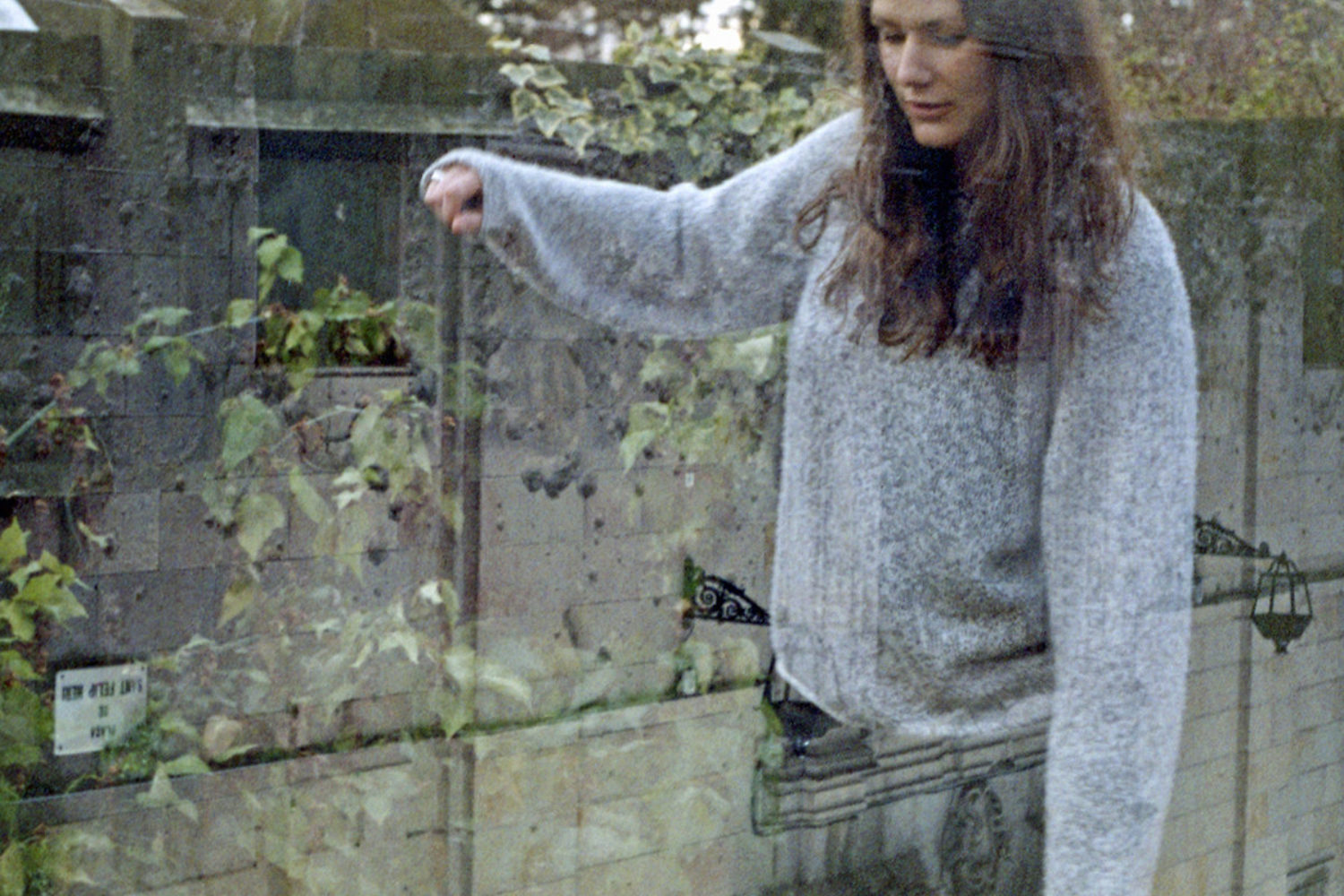 Her long-awaited debut captures the zeitgeist of a generation lost somewhere between opportunity and fear.