News
Listen: Tyrannosaurus Dead Announce New EP, Stream Track 'Sadie'
The fuzzy Brighton indie pop band will put out their biggest release to date through London indie Odd Box Records.
Following a string of strong EP releases over the past 18 months, Brighton indie pop band Tyrannosaurus Dead have teamed up with Odd Box Records for the release of a new EP in 2013.

The fuzzed-up five-piece have previously worked with DIY collective Reeks Of Effort, who put out their four-track 'Lemonade' EP on cassette last August, as well as self-releasing their debut self-titled three-song EP as a bandcamp free download in 2011 - but will link up with London label Odd Box for the first time for their biggest release yet before the summer.

The six-track EP is entitled 'Pure//Apart' and was recorded just before Christmas in London with ex-Test Icicle and current Warm Brains-man Rory Attwell, who over the last few years has established himself as the go-to producer for most things guitar-led and distorted. In the past the producer has worked with the likes of Yuck, Veronica Falls, Male Bonding and Fear Of Men - all of which could be argued to share similarities with Tyrannosaurus Dead.

The record will be released on 12' vinyl through the independent label on 6th May - with the first track taken from it available to stream as a preview of what's to come now. 'Sadie' is an exciting introduction, hearing catchy vocal melodies combine with distorted guitar to delightful effect. Hear it below:

Sadie by Tyrannosaurus Dead

The band - whose backing vocalist Eleanor Rudge (pictured above next to lead vocalist and guitarist Billy Lowe) also fronts Brighton brooding fuzz-pop band The Hundredth Anniversary - will also play the first Odd Box-promoted gig of 2013 on February 2nd with Fever Dream and T.O.Y.S at Ryan's Bar in London, tickets for which are on sale now.

Speaking to DIY about the new EP, Billy Lowe said: 'I think the record has turned out really well, we owe Rory a lot for that because he adds his own spin on the songs.

'I think on this record we were more confident and were able to put together a bunch of songs which show the kind of band we are right now - I hope its an improvement! 'Sadie' probably demonstrates everything we tried best, in one song.'

Keep in touch with Tyrannosaurus Dead by liking them on Facebook or following them on Twitter, or check out their back catalogue on bandcamp.
More like this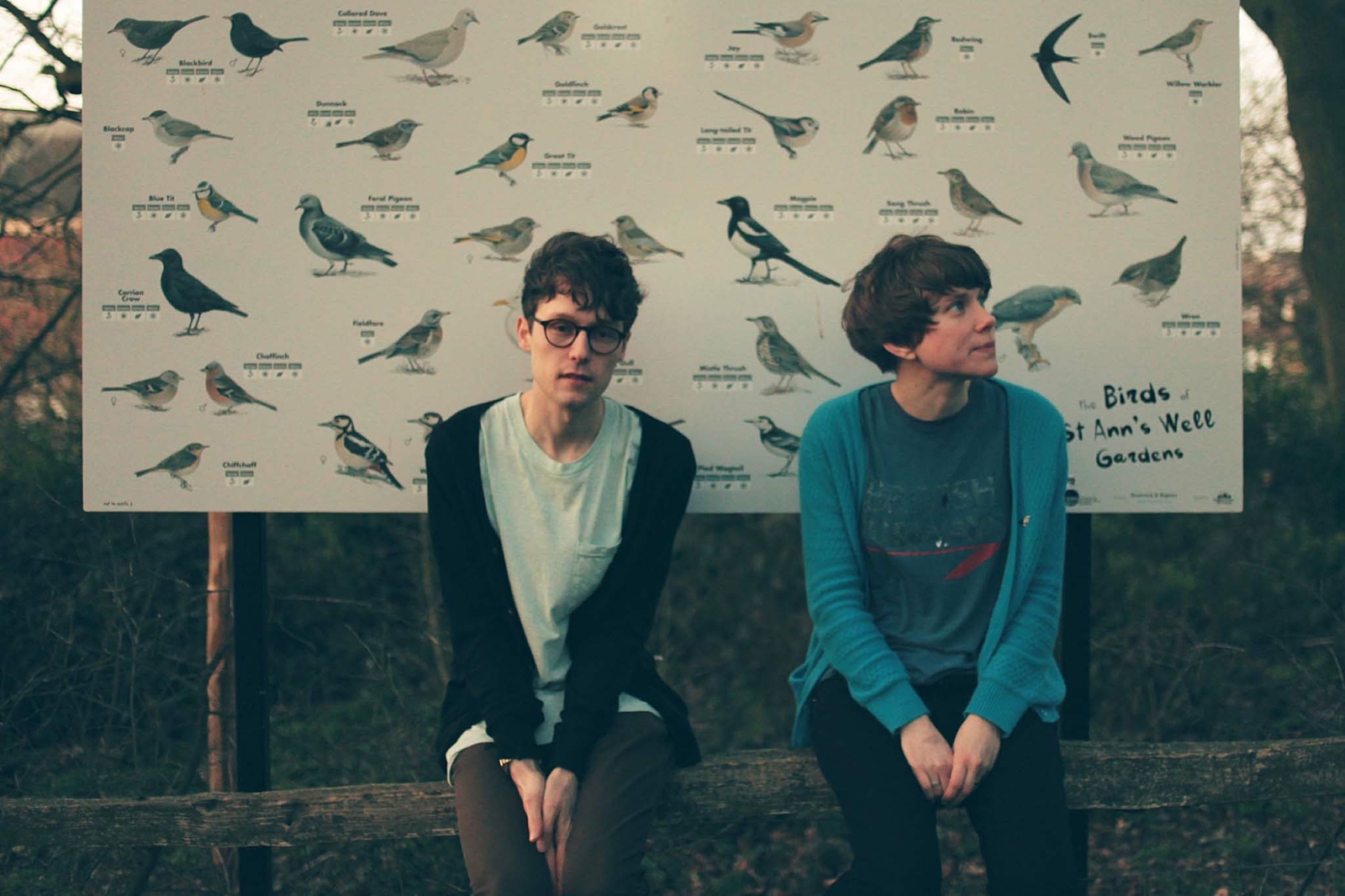 DIY bigs up Idaho's London all-dayer, before picking out new music from Leaf Erikson and Adia Victoria.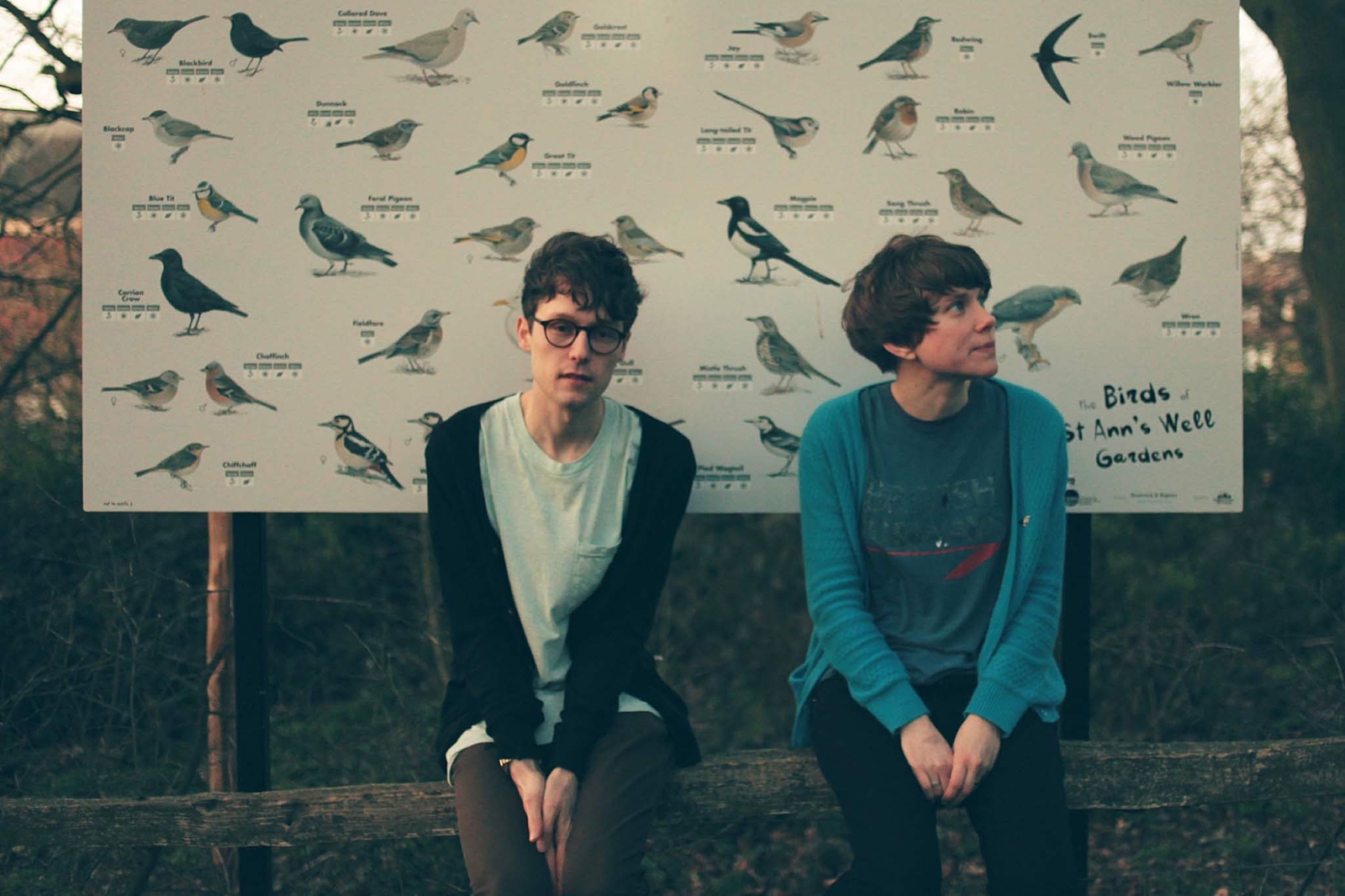 Listen exclusively to the debut from this emotion-led, exciting South Coast band.