News
Listen: Wolfmother Return With Surprise Album, 'New Crown'
Andrew Stockdale's back in the band, heading up this new full-length.
Back from the brink, Wolfmother have made a surprise return by releasing a brand new, third album 'New Crown'.

The last we heard from them, vocalist Andrew Stockdale was releasing his own solo album post 2009 LP 'Cosmic Egg' and the trio went through one ten-week hiatus.

The trio - consisting of Stockdale, bassist/keyboardist Ian Pere and drummer Vin Steele - remain fully intent on forcing out harsh psychedelic rock, Stockdale at the centre stage.

'New Crown' is streaming in full, available on Bandcamp.

Wolfmother, 'New Crown':

New Crown by Wolfmother

More like this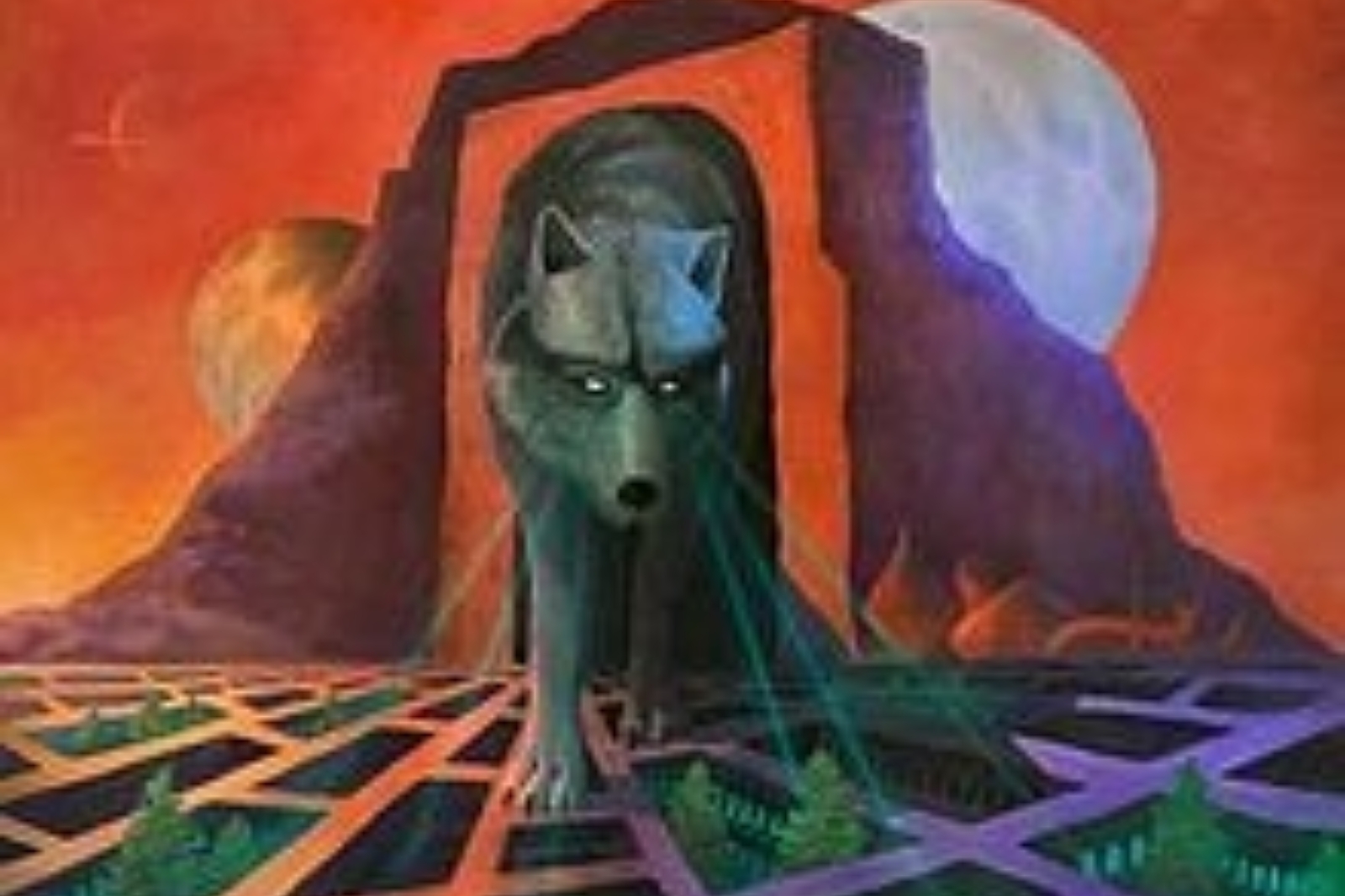 Like its canine cousin, this wolf has a little bark left - but no real bite.