News
Listen: Youth Lagoon Streams New Song, 'Worms'
Made using samples from outer space, for a Lefse Records compilation…
Lefse Records
has approached 14 different artists to record songs made (almost) entirely out of outer space samples. There's no information just yet on who else is involved in the compilation, but Youth Lagoon's entry, 'Worms', is streaming below.

The song makes ample use of gravity-defying samples. Bar light, twinkling pianos and a barely-there guitar line, the only non-astronomical element in the song is Trevor Powers own vocals, which by the end of 'Worms' end up shooting off into hyperspace anyway.

Youth Lagoon, 'Worms':


More like this
While we may be losing an outstanding project, Will Richards argues that in being able to step away from Youth Lagoon, Trevor Powers might finally be artistically free.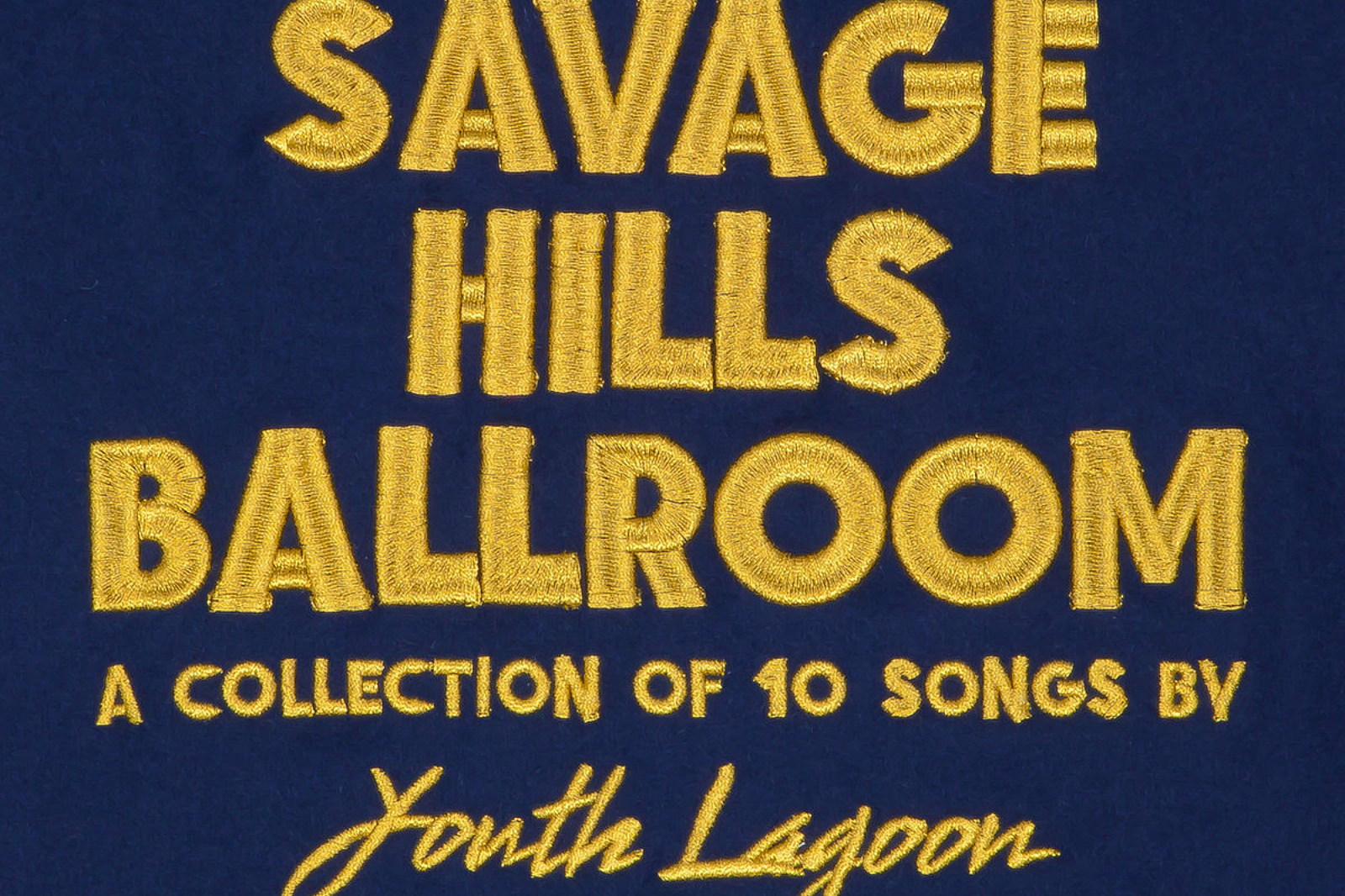 Trevor Powers has nothing to hide on his latest work.
Trevor Powers has been out of his shell for a long time; it's only now people are starting to notice.