Liverpool Sound City 2013
What's most striking about Sound City is the huge mishmash of styles and talent it's brought together that pretty much sums up the broiling vibrancy of the city itself.
Label:
Rating: 4 Stars
Photo: Hannah Cordingley
Liverpool Sound City festival opens for the sixth consecutive year, and DIY is proud to have our own stage at The Shipping Forecast slap bang in the heart of the city's happening arts quarter. One of the biggest performances of the night there comes from unstoppable Manchester band PINS. They seem to exert a strange power over the crowd; their raw and mesmerising sound takes you in a stranglehold, and you're no longer certain if it's the half-primal beat of the drum and bass you're hearing in songs like hit 'Eleventh Hour' and 'LuvU4Lyf' or just your quickening pulse pounding in your ears.
Darkly sensual and menacing, like a rose masking its thorns, voices chant with latent ferocity prowling between each and every syllable. 'I think a lot of our influences are from the past,' guitarist Lois tells us as we manage to drag the girls away from the brimming vintage stalls at The Shipping Forecast after their sound check earlier in the day long enough for a chat.
Their eclectic mix of musical tastes - The Velvet Underground, The Kinks, Nick Cave, Siouxsie Sioux to name only a few - reflects the bold, individual styles of the members themselves, but it's the sound they generate from all that that unifies them; 'I'm sure there'd be an excellent Venn diagram of overlapping things in the middle with loads of different things on the other sides, but that core in the middle… You know?'
The girls reveal that they've just finished recording a full-length LP just around the corner from where we're sitting at Parr Street Studios, and are jetting off to Denmark in a few days' time, then on to France, Belgium, and many more besides for a long list of European city gigs going on all the way up to September.
Photo: Hannah Cordingley
Siblings Eoin and Rory Loveless of Drenge also grace the DIY stage with their unique version of seething, punked-up rock tinged with a little blues.
We onlookers can only gawp as Eoin, the elder of the two claws out insane guitar licks and Rory's arms tumble over the drums in a raucous blur during their latest record 'Necromance is Dead'. They later go on to perform 'I Don't Wanna Make Love To You', a sneering parody of Muddy Waters's 'I Just Wanna Make Love To You' made famous by Etta James and now turned on its head in a statement of depravity and base, carnal gratification without the niceties.
As the Derbyshire duo begin their punk anthem 'Dogmeat', the crowd swarms on to the stage, the song engulfing them; they can but helplessly obey the music. For their final song, 'Let's Pretend', Eoin clambers up onto the drum kit, recklessly edging closer and closer to his brother until their smirking faces are inches apart and he finally loses his footing , collapsing forward, taking Rory with him in a riot of shoving and elbows while the crowd bays and the guitar screeches at the upheaval.
The night was previously started off by Oxygen Thieves, a four-piece Wirral band who have an unassuming air with their plain clothes and youthful faces, but who quickly smash such a notion into tiny pieces then set them alight for good measure as they blast out a brazen concoction of punk and early nineties rock.
Photo: Hannah Cordingley
Having already released their debut EP single about the keen pang of encountering your ex, 'I Get A Taste', in March this year, hot newcomers Loom explode into a performance of the song with an aggressive array of frenzied guitar, drums and sweaty fringes.
They pace about like captive beasts until our humble stage can no longer contain them and they spill into the audience, self-assured lead man Tarek Badwan (yes, as in Faris) hurling himself into the crowd in an ecstasy of anger. The people below seem painfully tense and wary as he does so – to be fair, he has already casually lashed lager into their faces by this point – but their unease only seems to egg him on and he jostles through them, collapsing to the floor as he stabs his lyrics into the mic.
Photo: Hannah Cordingley
Noah and the Whale draw a huge crowd as their foot-stomping tunes echo around the colossal heights of Liverpool's Anglican Cathedral. It's sort of a shame no taster footage from the band's upcoming film is played in the background during the performance as the venue would be perfect for it. This, however, proves the only slight disappointment in an otherwise brilliant set with some tantalising new tracks thrown in.
Splashh make waves with as they plumb the twisted depths of psychedelia at the Zanzibar on Friday night, despite being dogged by sound system problems during the gig. 'We're here to party,' states Toto as things kick off, and they deliver on his word.
Swiss-Born, half-Italian, half-Croatian singer Nadine Carina showed off her electro mélange of glockenspiel, Kalimba and beats/sighs made with her mouth all looped back through her MacBook with haunting vocals floating on top; think Yann Tiersen meets Sigur Rós. Her powerful otherworldly hymns befit the green and gold opulence of Liverpool's stunning Epstein theatre.
The seductive brand of synthesised soul of North-East songstress Lulu James turns out to be enthralling. She takes instant control of improvised warehouse venue The Garage, creeping on hooded and cloaked to throw it all off mid-chorus, attired in a leotard, knee-high boots and a draping turban dangling geometric oddities of jewellery. Her soulful swaying and upbeat tracks have the crowd bopping like crazy.
It's been a mad one, and what's most striking about Sound City is the huge mishmash of styles and talent it's brought together that pretty much sums up the broiling vibrancy of the city itself.
More like this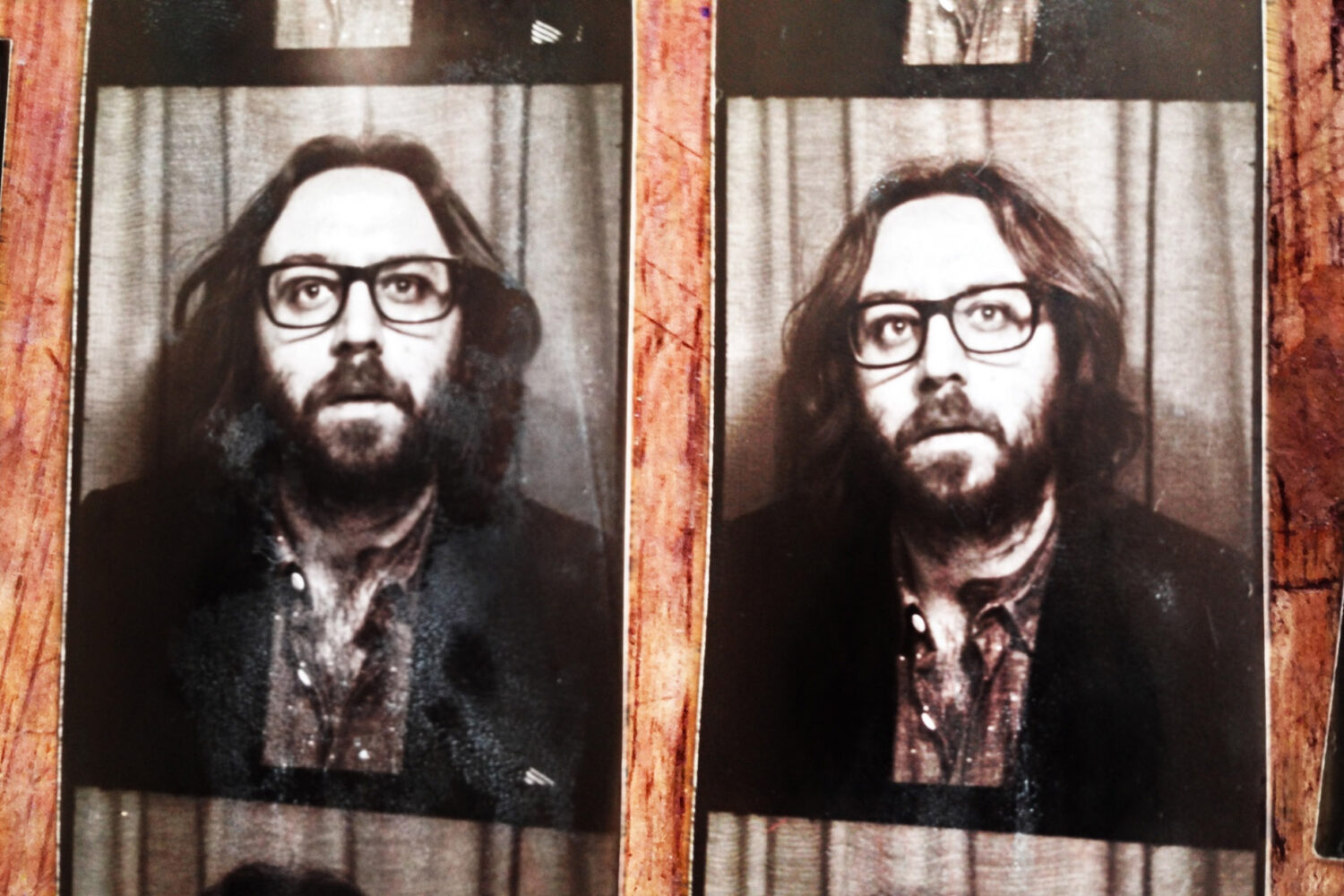 The record will be released in July.