Lonely The Brave Announce Debut Album 'The Day's War'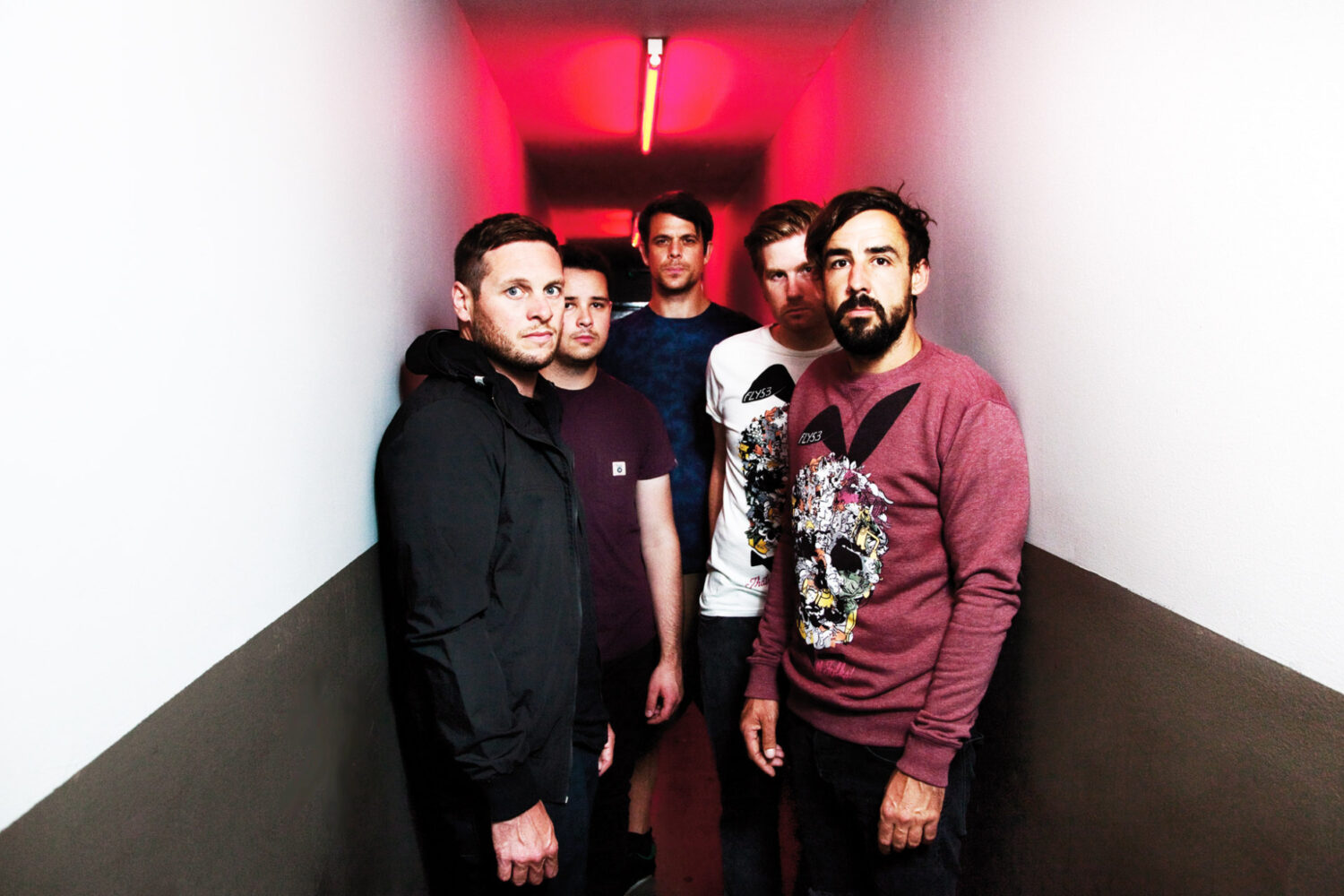 The band will follow up October's 'Backroads' EP with their debut record on 2nd June.
Lonely The Brave have announced plans to release their debut album, 'The Day's War' this summer.
The band, who unveiled their
'Backroads' EP back in October last year
, will be unveiling their first full-length on 2nd June. There'll be several formats of the Hassle Records release to choose from too, with CD, heavyweight vinyl and an exclusive 'Masted for iTunes' edition
all available for pre-order
.
'We're really excited about it,'
the band's guitarist Mark Trotter told DIY, when the album was completed.
'We're really, really happy about it, and we're proud of it. So, it just depends what people think about it! That's the main thing I guess! For us, if people identify with it and people are passionate about it, that's more than we could ever ask.'
To celebrate the release of their record, the band will also be making a special live appearance in London when they play at Camden's Dingwalls on 4th June. Tickets go on general sale this Thursday (20th March).