An album that is warm and opening yet still dazzlingly inventive.
Label: Ghostly International
Rating: 4-5 Stars
New York City based musician, DJ, producer and all round electronic auteur Matthew Dear has been making mind-blowing inventive dance music for over a decade. 2010's 'Black City' album was something of a breakthrough for Dear after years of underground critical success and it saw him moving further into the realms of all round songwriter rather than mere producer. His fourth album 'Beams' takes those excursions into more overt song craft to a whole new level; it's avant pop music at its very finest and positively bubbling over with copious ideas and ambition.

The key to Dear's success is his dexterity when it comes to sound and dynamics. He writes pop songs but they are his own idiosyncratic take on what pop music is to him. Nothing ever sounds straightforward or obvious but it always manages to sound just right. 'Beams' opens with the six minute long tropical collage of 'Her Fantasy', and the mood is instantly set. Dear's vocals are typically deadpan and almost robotic but there is a strange soulful quality at work as well. 'Beams' is by far Dear's most hopeful and positive work.

Many of the tracks here are rooted in a locked and metronomic groove, be it a kick drum beat or a post punk bassline or disco rhythm. The groove remains constant throughout. This allows Dear to do what he does best and experiment with all manner or sonic concoctions over the top, the warped hip hop of 'Get The Rhyme Right' and the bewitching electronica of 'Ahead Of Myself' are particularly outstanding.

As the album progresses the relentless dance floor pulse drops slightly and the records emotive heart is revealed. The utterly gorgeous and uplifting album centrepiece 'Do The Right Thing' is perhaps the purest and most honest piece of music Dear has released. 'Temptation' closes the album in similarly rousing fashion. A woozy, almost gaseous quality accompanies a hazy piece of sun kissed dance that is indicative of an album that never fails to captivate.

It is rare for a musician previously thought of as challenging and slightly impenetrable to pen an album that is so warm and opening yet still dazzlingly inventive, however it is something Matthew Dear has pulled off to tremendous effect.
More like this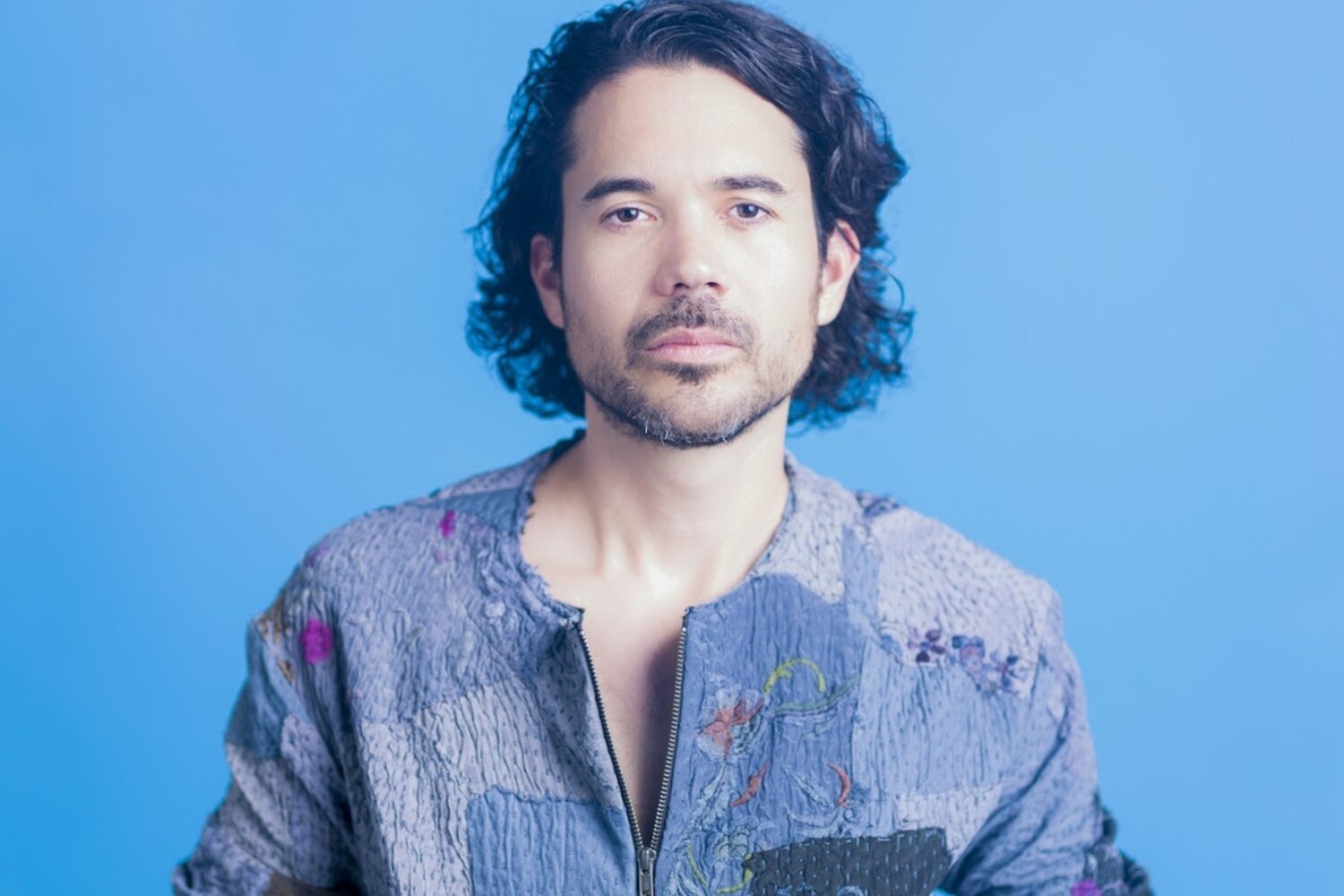 Nearly five years on from 'Beams', the producer is back and in a cerebral mood.