News
Mewithoutyou Offer Free Download Of 'February 1978'
The band released their latest album 'Ten Stories' last week.
mewithoutYou are offering a free download of their new track 'February 1978'.

The band are giving away the album track - taken from their latest release 'Ten Stories' - via their Soundcloud. Listen and download right below.



'Ten Stories' is the band's fifth studio album, and their first since 'It's All Crazy! It's All False! It's All a Dream! It's Alright' was released back in 2009.

The new record was released on the 15th May (in the US) and the tracklisting is as follows.

1. February 1878
2. Grist for the Malady Mill
3. East Enders Wives
4. Cardiff Giant
5. Elephant in the Dock
6. Aubergine
7. Fox's Dream of the Log Flume
8. Nine Stories
9. Fiji Mermaid
10. Bear's Vision of St. Agnes

More like this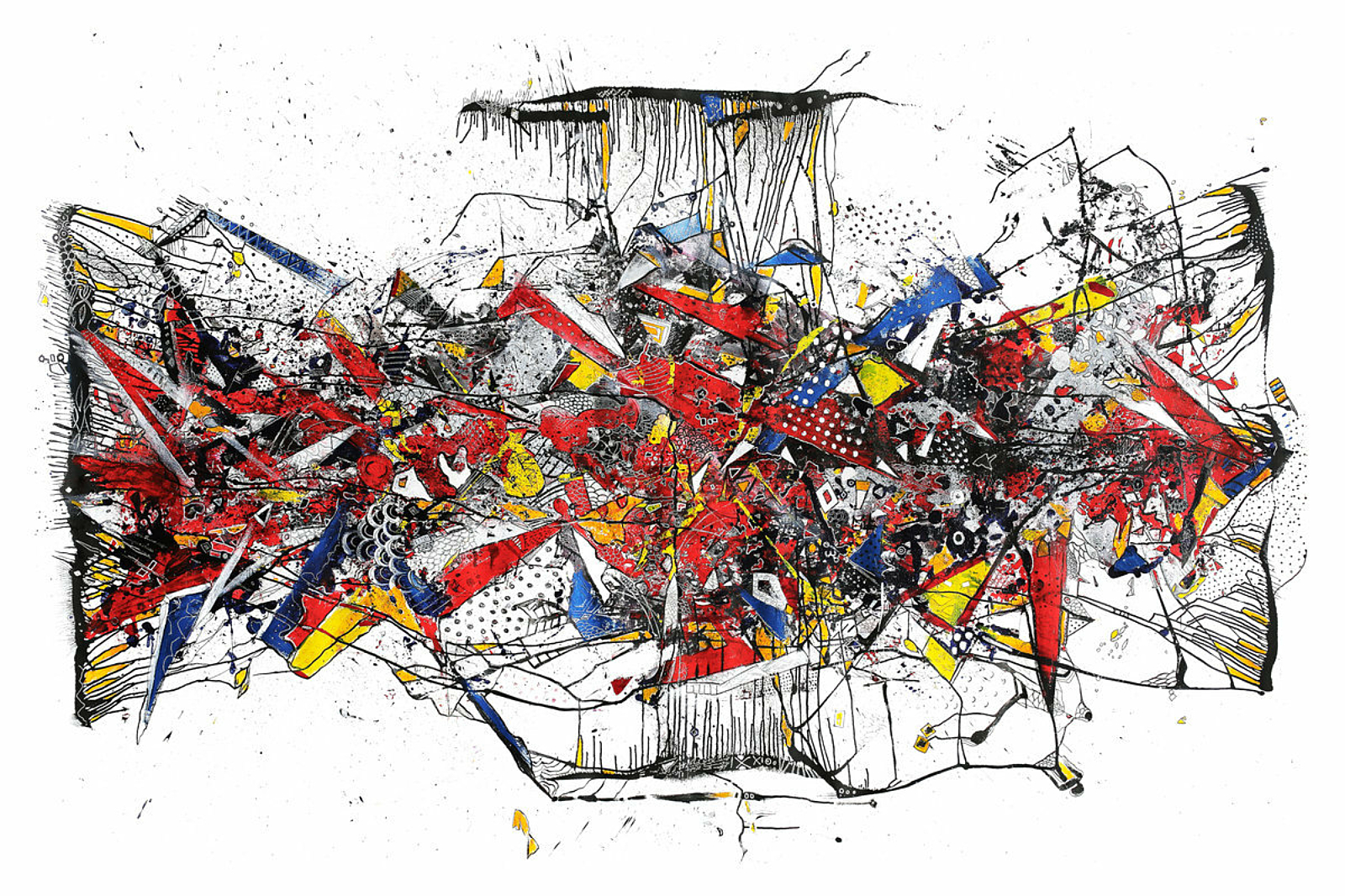 A comprehensive collection of everything the band do so well.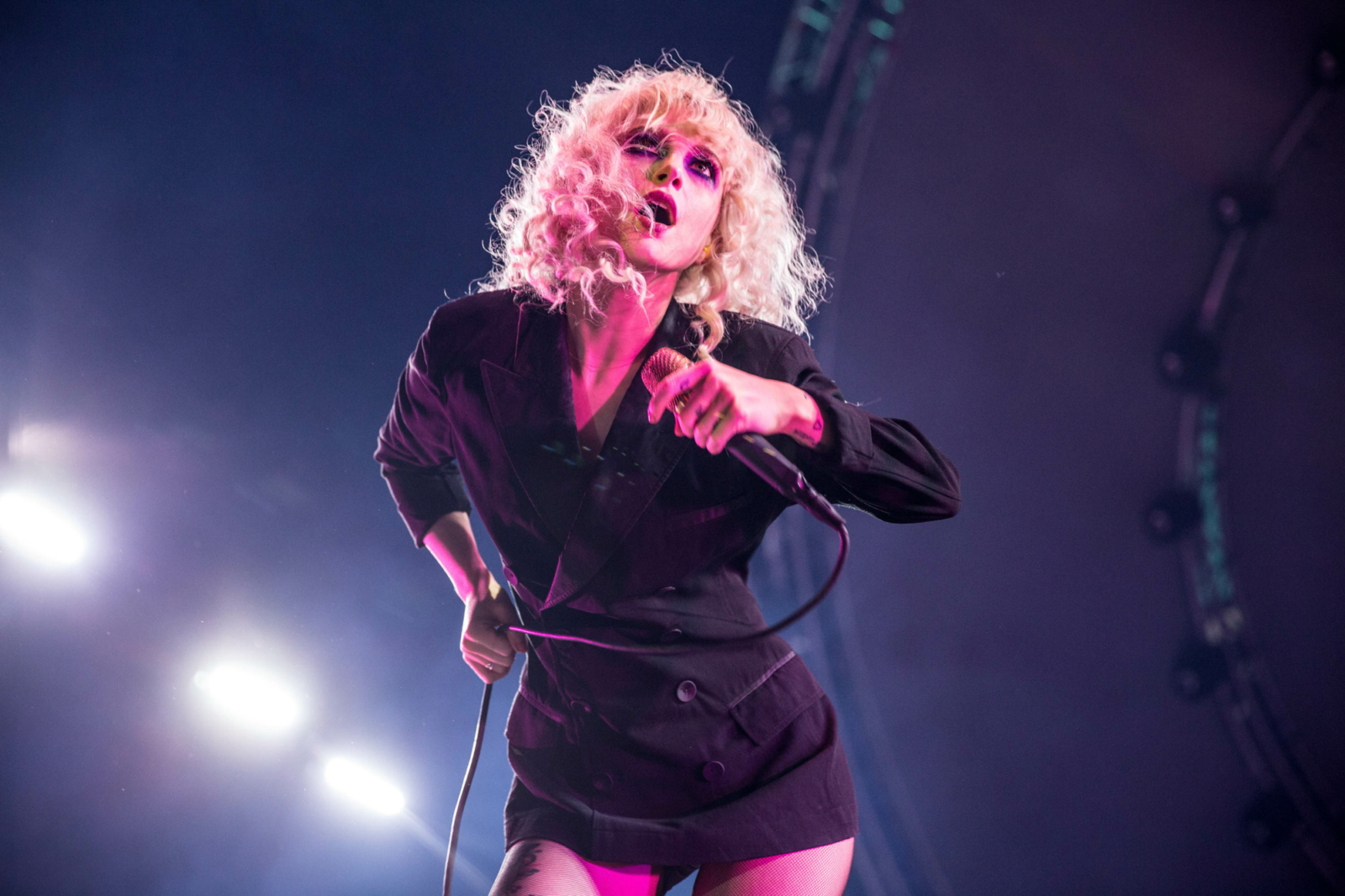 Things might have changed since the last time they were here, but if anything's clear after tonight, it's that they're finally in the right place.