Midlake are probably at their most gentle ever on 'Antiphon'.
Label: Bella Union
Rating: 3 Stars
It used to be that losing a frontman meant losing a band. But that was in the past, and we live in the present, which means Battles can draft in Gary Numan for Tyondai Braxton, Paul McCartney can improbably moonlight as Kurt Cobain and Texan Americana types Midlake can deal with the amputation of singer Tim Smith.

Smith flew the coop following 2010's Fleetwood-ish 'The Courage of Others', taking his Jason Lytle lilt and soft rock with him. In his absence, guitarist Eric Pulido stepped up with a voice that's in the Lytle/James Mercer melodic mould, which he uses to lead the band into the weirdy beardy realm of psych-folk. The band's previous records – 'Bamnam and Silvercork', 'The Trials of Van Occupanther' and 'Courage' – flirted with all this woodwind and singing-about-the-trees stuff, but on 'Antiphon' they properly embrace it. They dig in and drop out just enough to get the free-flowing tone right, never wandering too far off into the tangled, thorny mess of pretension and extended organ solos.

In fact as much as they brush up against the likes of Pentangle and the Incredible String Band (ask your most hippie-ish relative) on it, Midlake are probably at their most gentle ever on 'Antiphon'. Even the driving rhythm section of 'The Old and the Young' or 'Vale' sounds like it's out for an early-evening stroll, rather than a frenzied rush into the kaleidoscopic ether. At times it gets a little too gentle, the warm soup of instruments and Pulidio's soothing voice blending together into a indistinguishable slush, but when it holds together it's a pleasant trip.
More like this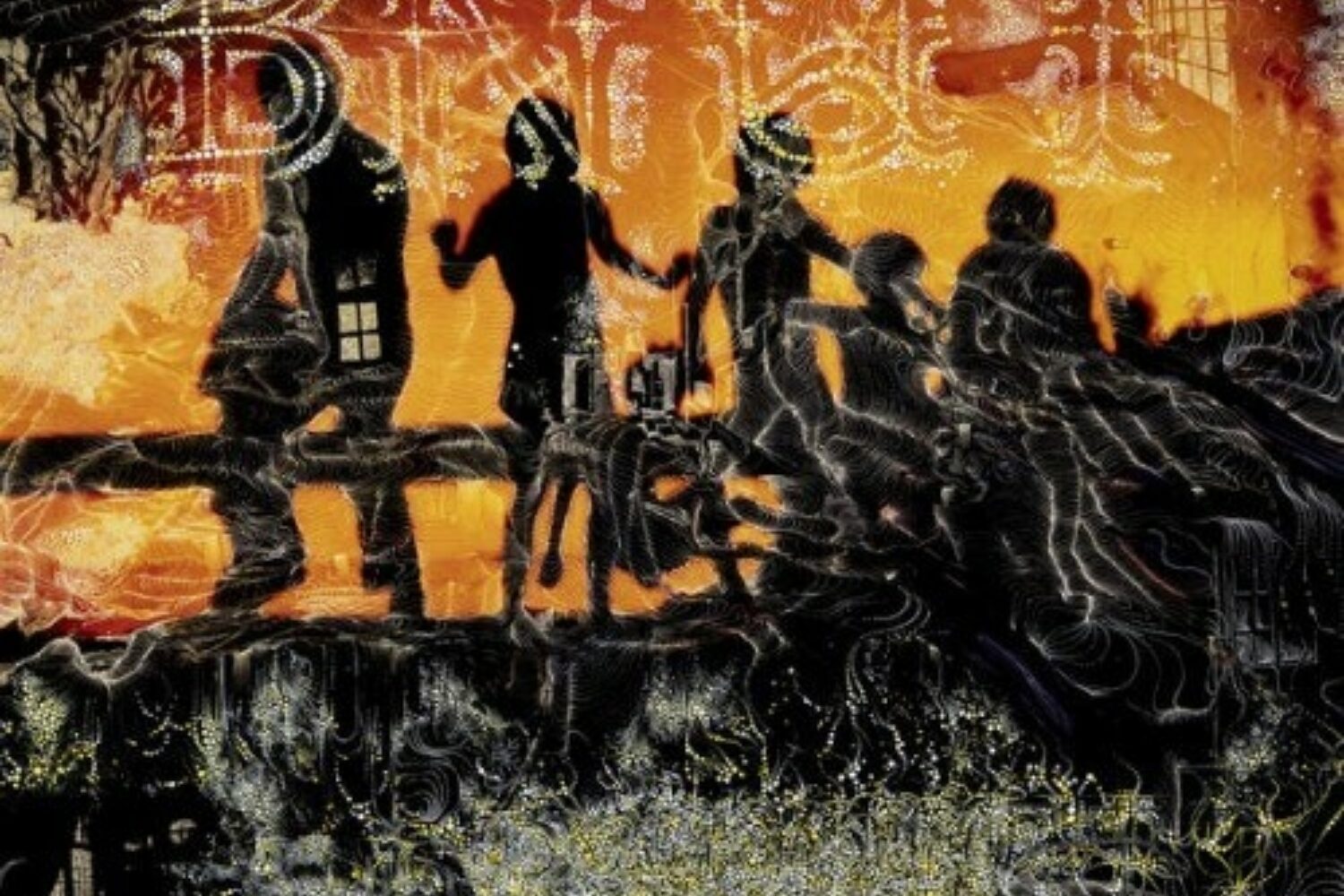 Very much an album in Eric Pulido's image.