News
Miike Snow Launch Online Scavenger Hunt
Where oh where could the missing puzzle pieces be…
To celebrate the release of their new album, 'Happy To You', Miike Snow are holding a scavenger hunt across the internets.

Those who complete the ten piece puzzle will be rewarded with an exclusive Miike Snow minimix featuring remixes from Wolfgang Gartner, Jacques Lu Cont, Style Of Eye, and more.

They will also be able to enter for the grand prize, where three winners will receive: Jackalope Taxidermy; a Miike Snow mug; and Miike Snow signed product.


'Stop trying to be the perfect person and build one instead. Across cyberspace you will find the pieces of your very own Jean Noel Mustonen,' the band explain on Facebook. 'Find clues, find glues, piece him together; you can im-personalise him later. Remember, you have to take the good with the good. Once you complete your perfect human.'

And wouldn't you know it, we've a piece right here on DIY. Well done, scavengers - only nine more to go.

We recently had a chat with the band about their new release, and future plans. Have a read here.
£7.00
Buy Now
More like this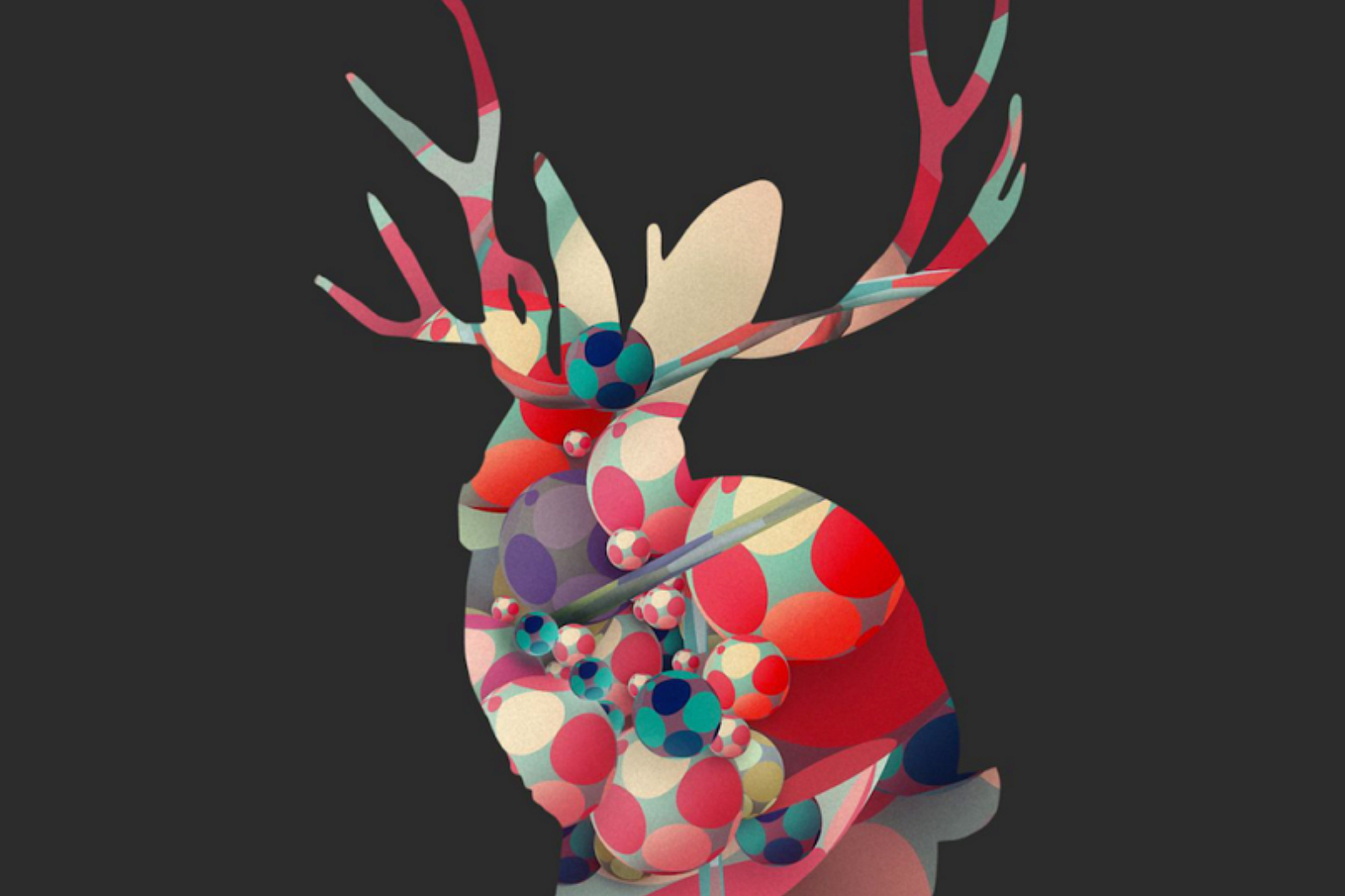 'III' harbours a cohesion that serves as a testament to the chemistry of Miike Snow.