A whole new level of craftsmanship from Holtkamp and Anderegg.
Label: Thrill Jockey
Rating: 3-5 Stars
Three-dimensional electric-acoustic duo Mountains aren't ones to race their way through compositions. That's made quite clear on 'Centralia'. With songs stretching up to an impressive 20 minutes long, building synths are slowly introduced to textured electronics to create an aural panorama. And the result is pretty bloody lovely.

The band consists of Brooklynites Koen Holtkamp and Brendon Anderegg, yet 'Centralia' is not quite the sound you'd typically expect from the depths of BK. There are no grungy guitar licks or jangly indie pop here. Instead, what you get is one hour of refined transformations, shrinking and soaring in and out of ambient delight. It's almost like a game of pass the parcel: each layer is eagerly unwrapped until you're left with a final shimmering prize. In this case, said prize is better than just a lousy box of crayons – more the colourful scene you could use those crayons to create. Take 'Sand' for example, what begins as a faint synth slowly transitions into a blurred distortion, giving an underwater effect, as if exploring the depths of the ocean. Likewise, the insistent acoustics of 'Identical Ship' and 'Tilt' act as a solid foundation as the electronic elements creep up and encompass them in a wave of sound.

When each input is considered individually like this, it's obvious that no element is by any means accidental. Every component has been worked and moulded into a complex composition to create an album that is as deliberate as it is precise. Honing in on the finer aspects of previous releases – the electronic sounds of 'Air Museum' and telltale grandiose of 'Choral' are both evident - this is a whole new level of craftsmanship from Holtkamp and Anderegg.

It may not be one for the impatient listener - 'Centralia' can drone a little in places, and almost touches on music reminiscent of that you'd relax to while having a deep tissue massage. But take the time to listen properly and you'll realise it's beautifully crafted, as initial melodies gradually evolve, layering synth upon synth upon strings, until it flowers into a precise whole.
More like this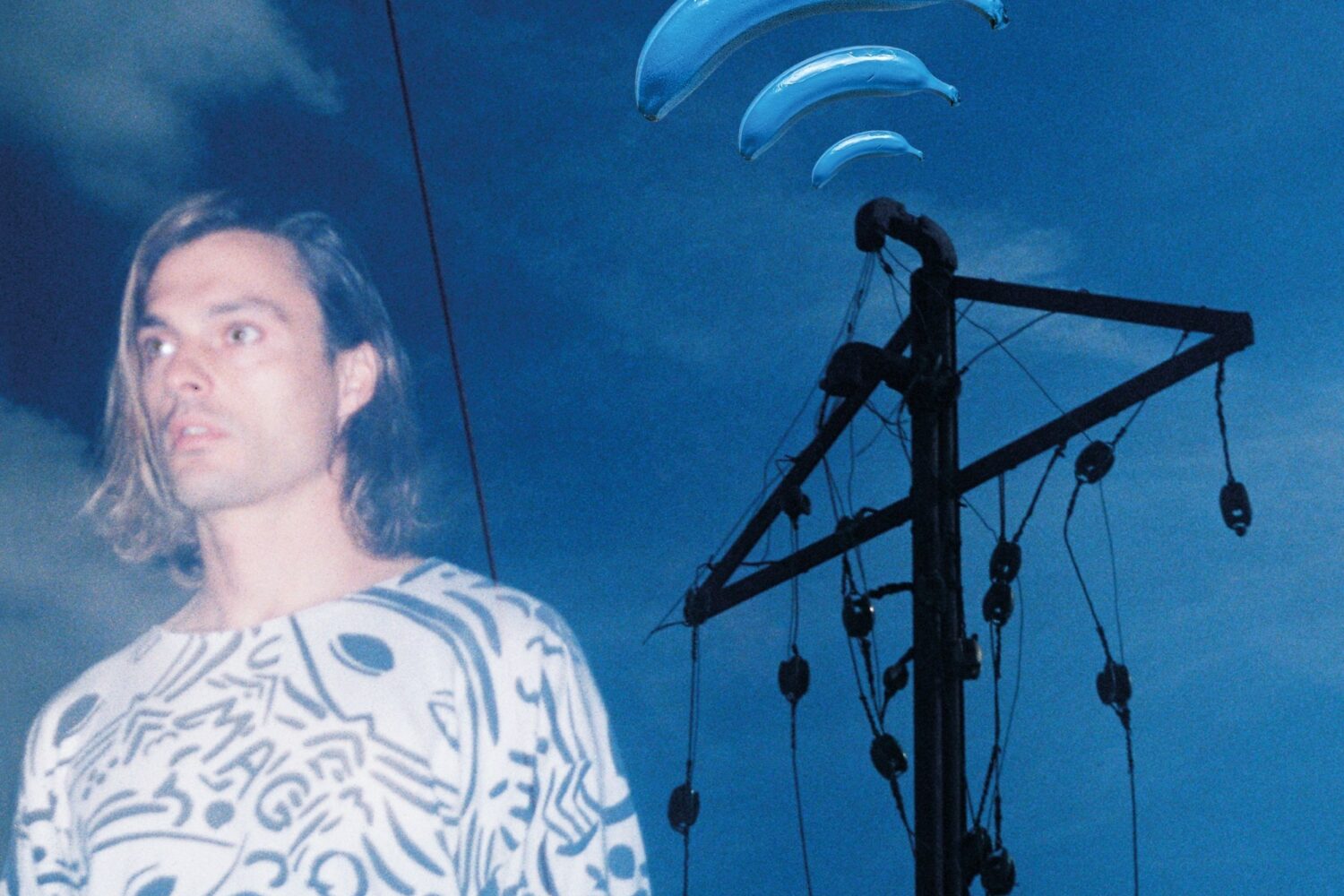 When he delivers, Frànçois can still make pure, earnest, and enduring connections.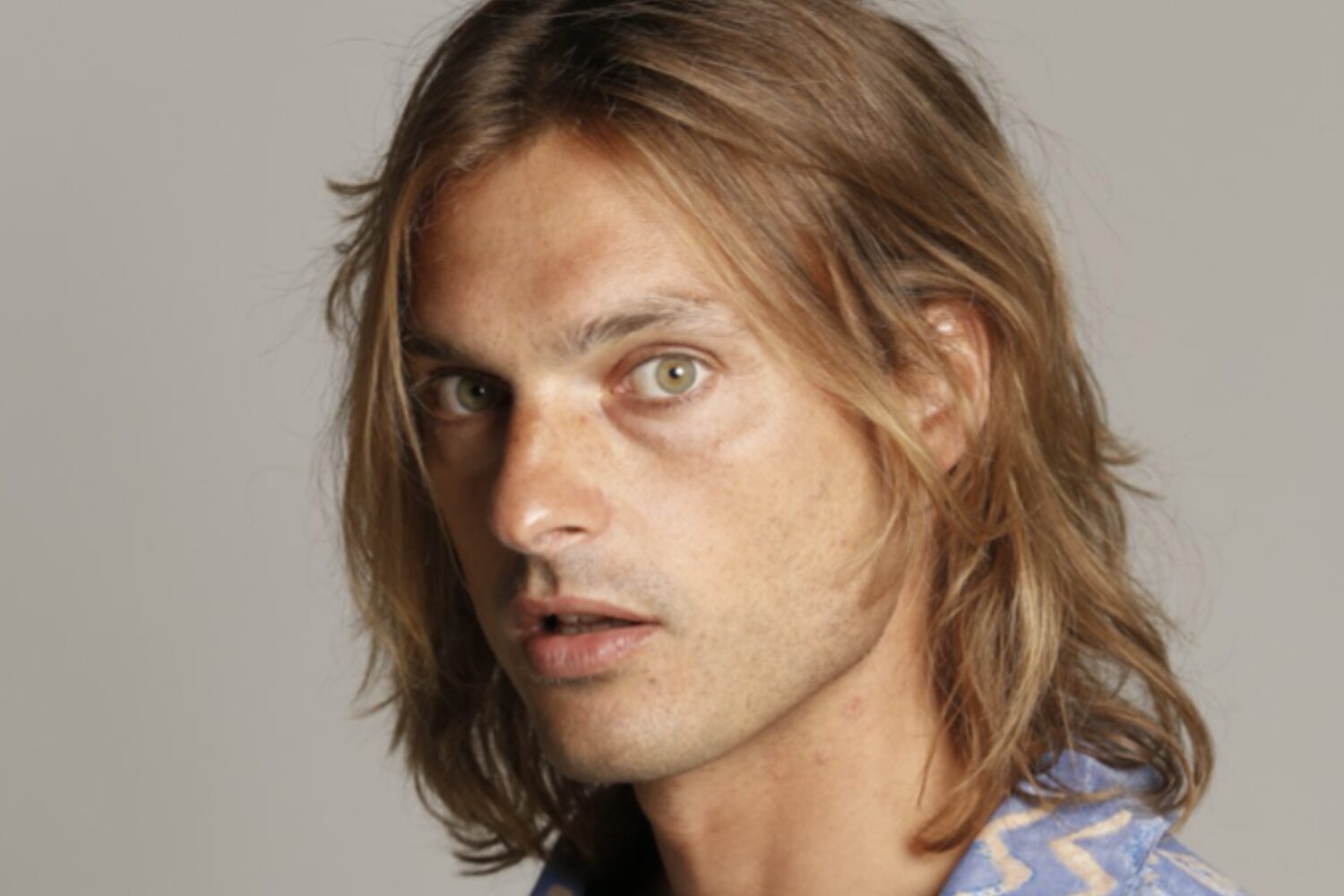 The track features on his forthcoming LP 'Banane Bleue'.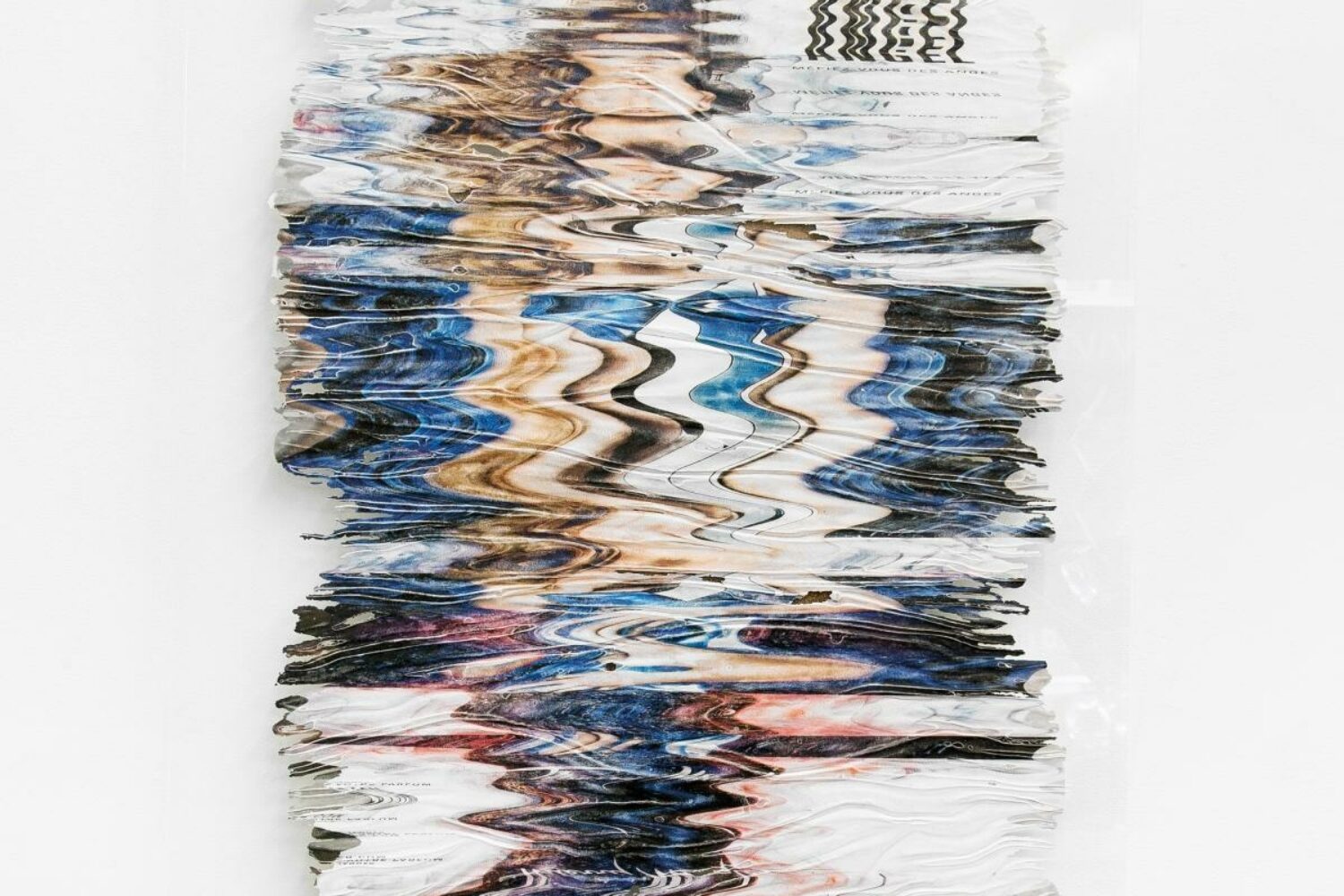 A firm step on the way to cementing a solid, humanist vision.