News
Mt. Wolf Announce Split
Promising London band call it quits with immediate effect.
London group Mt. Wolf have unfortunately called it a day, citing 'creative differences' as the reason for their split.

Self-starters to the fullest extent, the band had been selling out shows at London Heaven and across the country, standing out as one of the most promising new acts in the UK. Their sound - a careful balance between choral pop and sweet electronics - reached its high with the excellent recent single 'Midnight Shallows'.

Mt. Wolf's members confirm that they'll be working on new, respective projects following the split. Read the full statement below:

'It is with a heavy heart we must announce that Mt. Wolf has decided to split due to creative differences in the band.

It's been the best two years of our lives so it has not been an easy decision and is really upsetting for all of us that this journey has now come to an end. We'd like to thank anyone who has listened to our music, who has come to see us live and anyone who has helped us get this far - particularly to the amazing team we have around us. It's a tribute to all who have been involved in Mt. Wolf from the beginning that we were revealed in the 'Blog Sound of 2014' yesterday...

We will all be working on new projects in music and are excited by what the future may bring, we hope to catch some of you along the way and wish you all the very best.

Peace and love. Stevie, Al, Bassi and Kate. xx'



More like this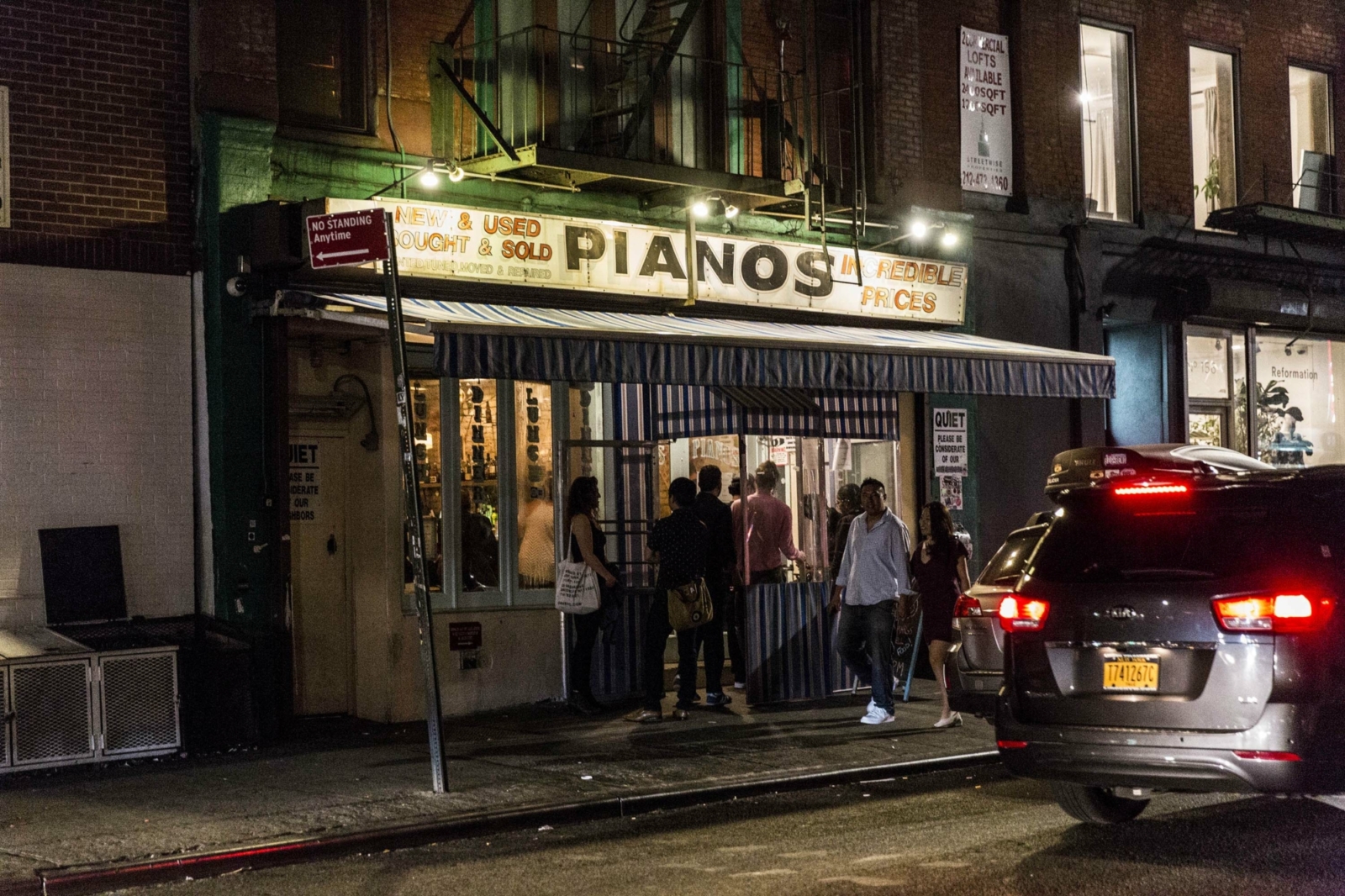 A handful of Lower East Side venues host days of showcases.