My Chemical Romance - Danger Days
If My Chemical Romance are a cult, then sign us up - it looks like fun.
Label:
Rating: 4 Stars
Those bloody Emos, invading our country, stealing our teenagers. They're a cult! A cult!

Hold on, this isn't the Daily Mail. Easy mistake.

My Chemical Romance have never really been 'emo', let's be honest. Even at their darkest moments Gerard Way has shown himself to be a genuinely interesting frontman in a genuinely interesting band, performing some genuinely interesting pop music. My Chemical Romance are - you guessed it - genuinely interesting.

And so comes the new MCR - all fist pumps and bright lights. Gone is the gothic marching band of 'The Black Parade', replaced by a post-apocalyptic troupe led by a flame-haired firebrand. The Mad Max house band after an accident in the Crayola factory - it's most certainly A Good Thing.

'Danger Days: The True Lives Of The Fabulous Killjoys' is full on hi-NRG post-pop-punk with an edge. From the sugar rush of 'Na Na Na Na (Na Na Na Na Na Na Na Na)', spitting out barbed words like some kind of power chord-mad Tommy Gun, to the fantastic 'Bulletproof Heart' with its synthtastic opening and riffs straight from Andrew WK's greatest hits, this isn't an album for quiet brooding in a teenager's bedroom. 'S/C/A/R/E/C/R/O/W' and its stadium-baiting chorus could leave even Wembley house band Take That in a mess in the anthem stakes - this is a record that shouts from very high rooftops indeed.

Elsewhere, 'Party Poison' thumps along with a dancefloor swagger that rips the head off any basement dwelling garage rocker you'd care to mention, knowingly adding a 'Kick Out The Jams' reference to its channeling of MC5 with teeth. 'Vampire Money', meanwhile, is a closer designed to start full on riots, sounding like an only slightly polished Sex Bob-omb on a Twilight death wish. That's the world My Chemical Romance live in: comic book bands are acceptable reference points here.

'Danger Days' is a band embracing what they are: the loudest, brightest, most exciting gang from their block. There's no need for genre based, if-you're-young-and-learning caveats here. If My Chemical Romance are a cult, then sign us up - it looks like fun.
More like this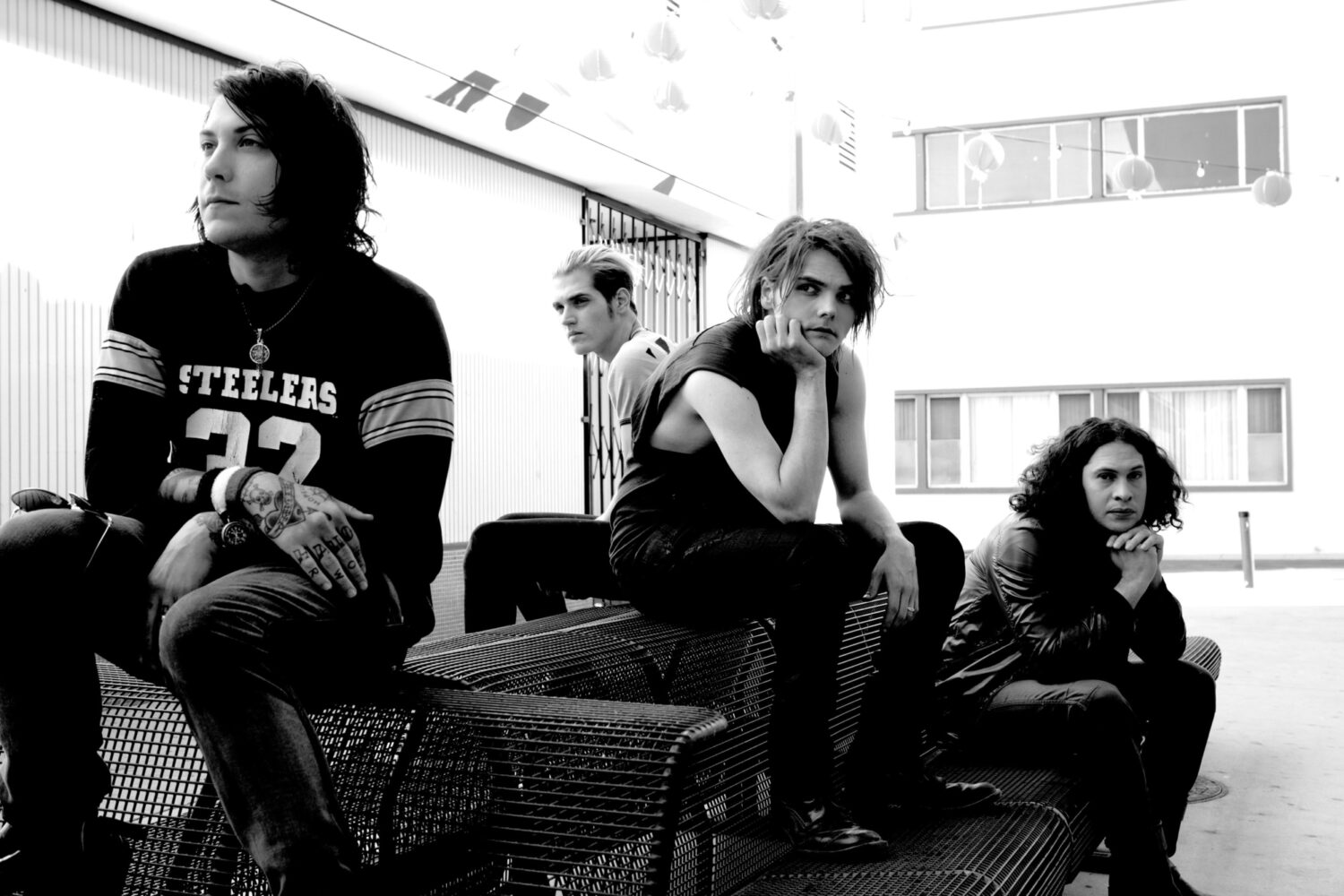 Alexa, play 'I'm Not Okay'…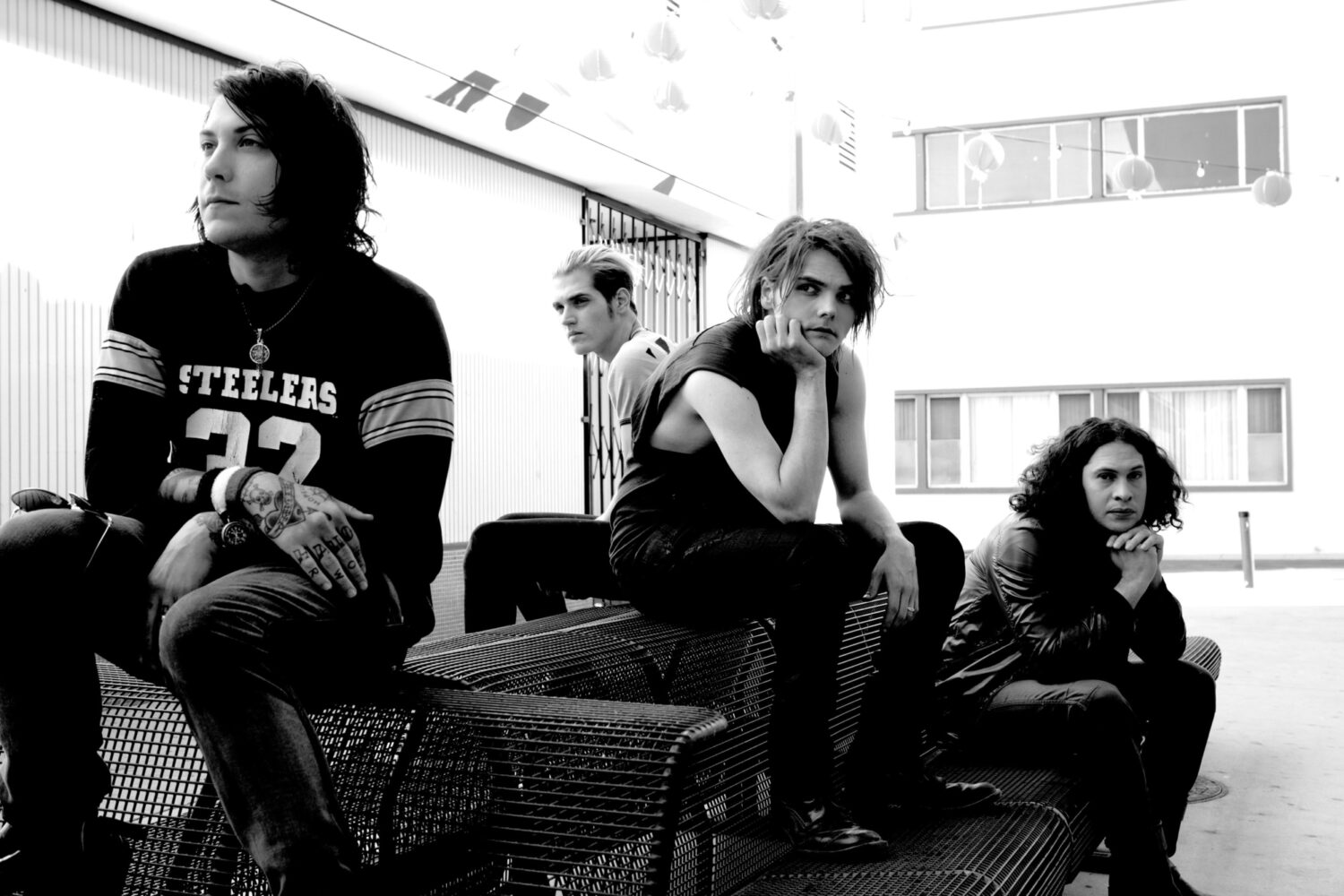 In characteristically dramatic fashion, of course.