News
Neon Neon Confirm New Album 'Praxis Makes Perfect'
Gruff Rhys and Boom Bip's follow up to 'Stainless Style' due in April
Earlier this month, Neon Neon posted an instagram that seemed to hint as to their imminent return, and after a little bit of digging around on the internet, who their new subject might be. And now it appears they're officially ready to let us in on the details of the follow up to the Mercury nominated 'Stainless Style'.

'Praxis Makes Perfect' will be released on the 29th April, via Lex Records.

Just as 'Stainless Style' was based around the life of the founder of the company that made the 'Back To The Future' car, John DeLorean, Gruff Rhys and Boom Bip's new project will also be conceptual. This time around, their chosen subject is Giangiacomo Feltrinelli, an activist who was born into one of the wealthiest families in Italy in the 1920s, and spent time as a publisher - most notably perhaps for being the first to publish Doctor Zhivago. We'd imagine that the part of his story that's gripped the Neon Neon boys might well be when he took up communism, and met Fidel Castro, as he was a member of the Italian Communist Party. After travelling the world with various guerrilla groups, his story ended when he accidentally blew himself up with his own explosives.

Like it's predecessor, 'Praxis Makes Perfect' will also feature a number of guests including Sabrina Salerno, Asia Argento, Cate Le Bon and Josh Klinghoffer.

As well as playing an already sold out live session, on the 19th February at the Roundhouse Hub, which has been billed as a 'laptop date', the duo have also have also teamed up with playwright Tim Price, director Wils Wilson and National Theatre Wales to create unique Neon Neon performances. A run of shows will take place at an undisclosed Cardiff location from 2nd to 5th May, with tickets priced at £15.
More like this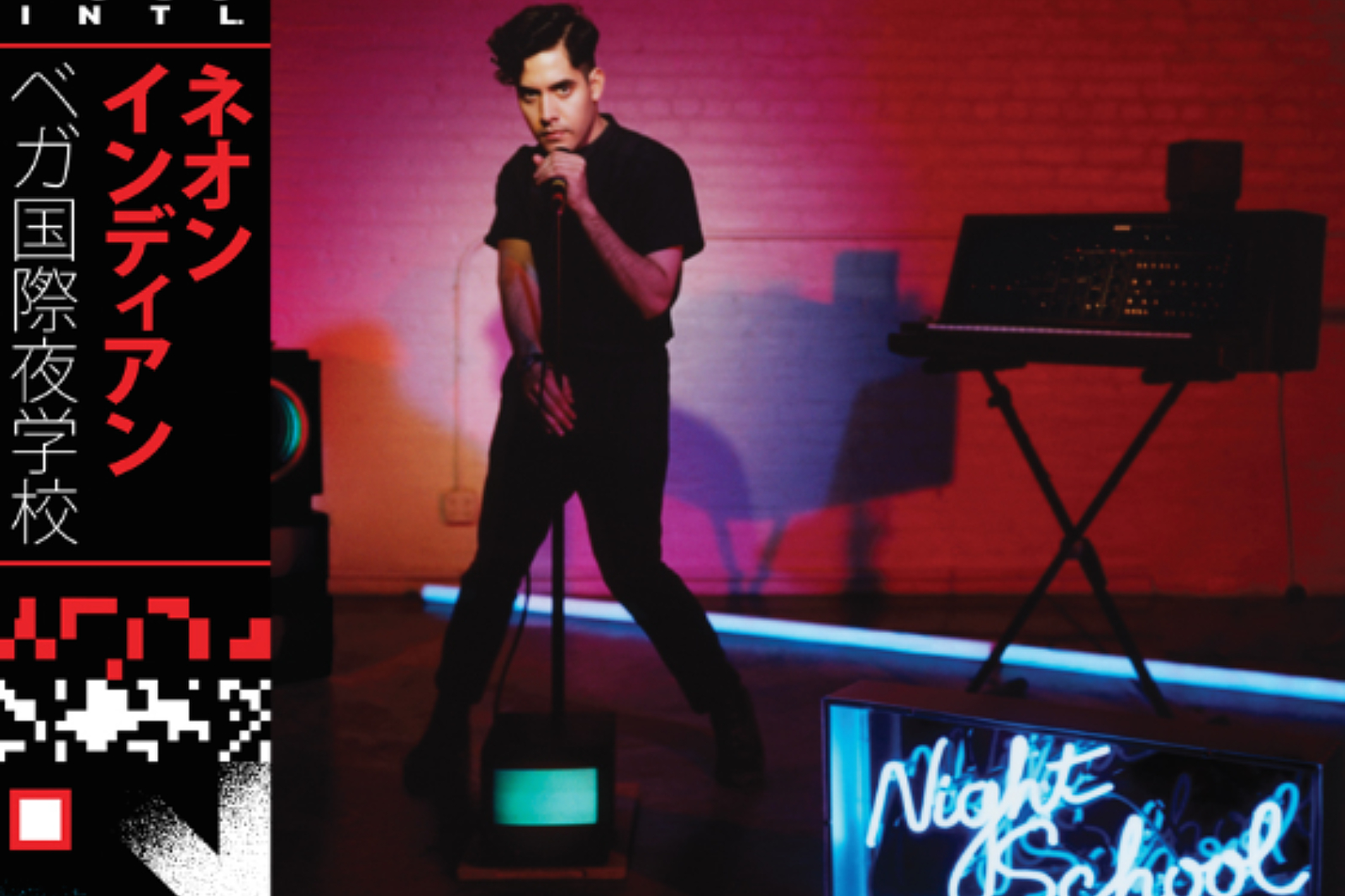 Neon Indian have a top-drawer electro pop record in them, if only they can trim the fat accordingly.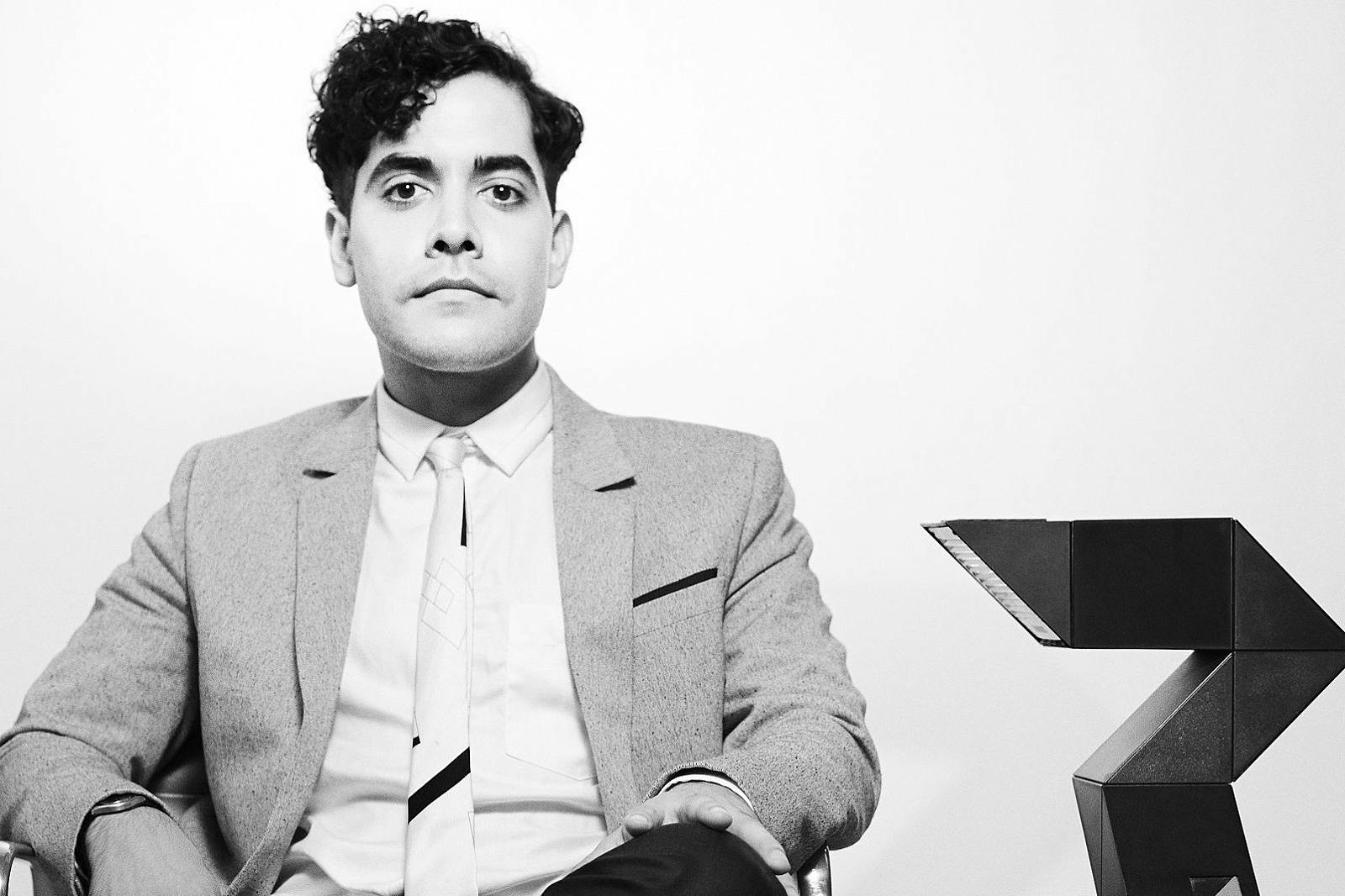 Late night Adderalls and tequila-fuelled cruises with celebrity chef Guy Fieri fuelled 'VEGA INTL. Night School,' Alan Palomo explains.