News
Neon Neon Confirm Tour Dates, Unveil New Track 'Mid Century Modern Nightmare'
Cate Le Bon's on backing vocals.
Neon Neon have announced a series of live shows, including some super secret dates in Cardiff, to celebrate the release of their second album, 'Praxis Makes Perfect'.

The new album will be released on the 29th April, via Lex Records.

Just as 'Stainless Style' was based around the life of the founder of the company that made the 'Back To The Future' car, John DeLorean, Gruff Rhys and Boom Bip's new project will also be conceptual. This time around, their chosen subject is Giangiacomo Feltrinelli, an activist who was born into one of the wealthiest families in Italy in the 1920s, and spent time as a publisher - most notably perhaps for being the first to publish Doctor Zhivago. We'd imagine that the part of his story that's gripped the Neon Neon boys might well be when he took up communism, and met Fidel Castro, as he was a member of the Italian Communist Party. After travelling the world with various guerrilla groups, his story ended when he accidentally blew himself up with his own explosives.

Like it's predecessor, 'Praxis Makes Perfect' will also feature a number of guests including Sabrina Salerno, Asia Argento, Cate Le Bon and Josh Klinghoffer.

You don't have to wait until May for Cate Le Bon's guest slot, as the former Mercury nominees have revealed the first track from the album, 'Mid Century Modern Nightmare'.



You can catch Neon Neon on the following dates:

MAY
02 Cardiff, Secret location (sold out)
03 Cardiff, Secret location (sold out)
04 Cardiff, Secret location (sold out)
05 Cardiff, Secret location

JUNE
01 Dublin, Forbidden Fruit Festival
04 London, Village Underground
05 London, Village Underground
06 London, Village Underground

More like this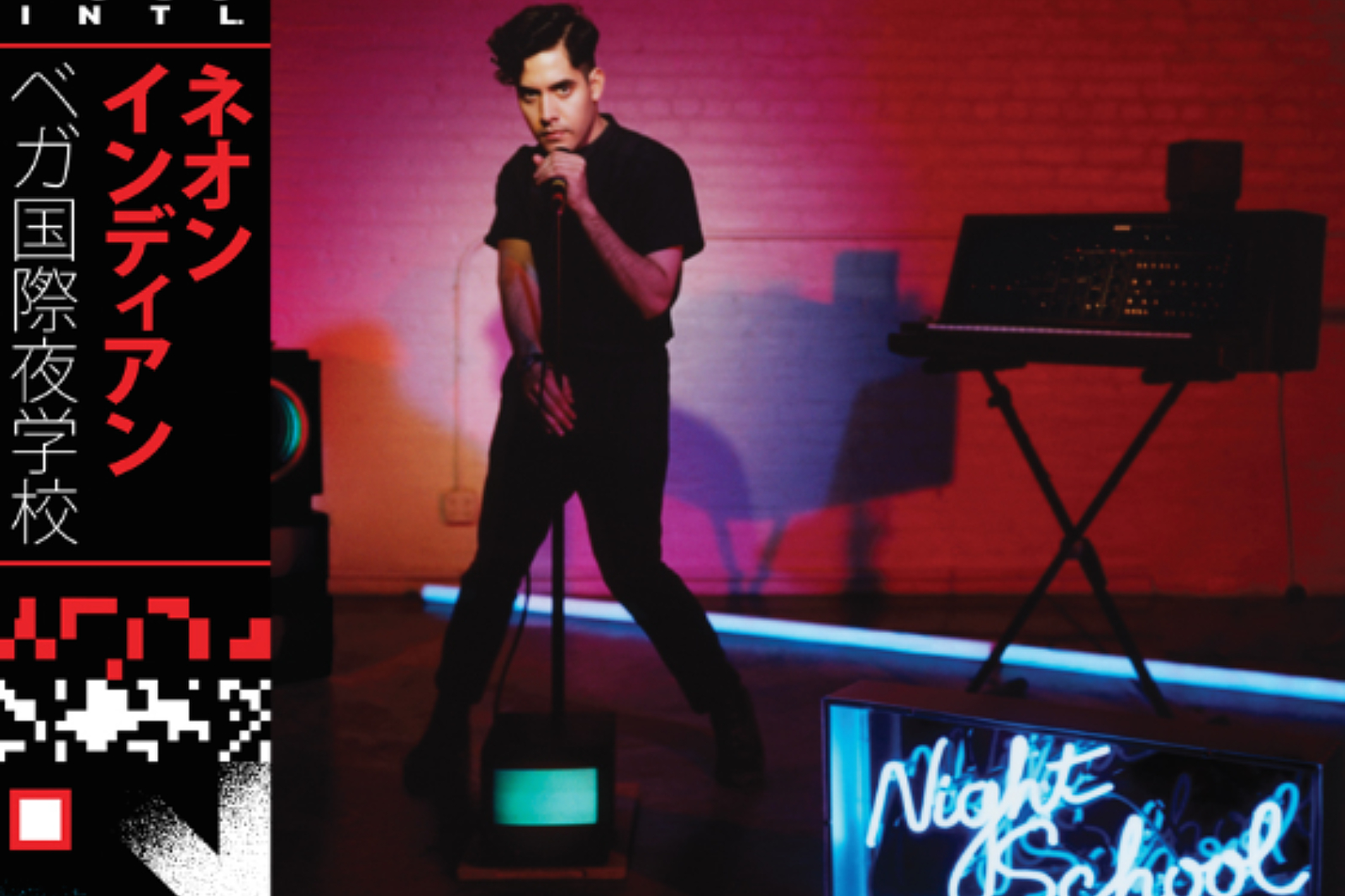 Neon Indian have a top-drawer electro pop record in them, if only they can trim the fat accordingly.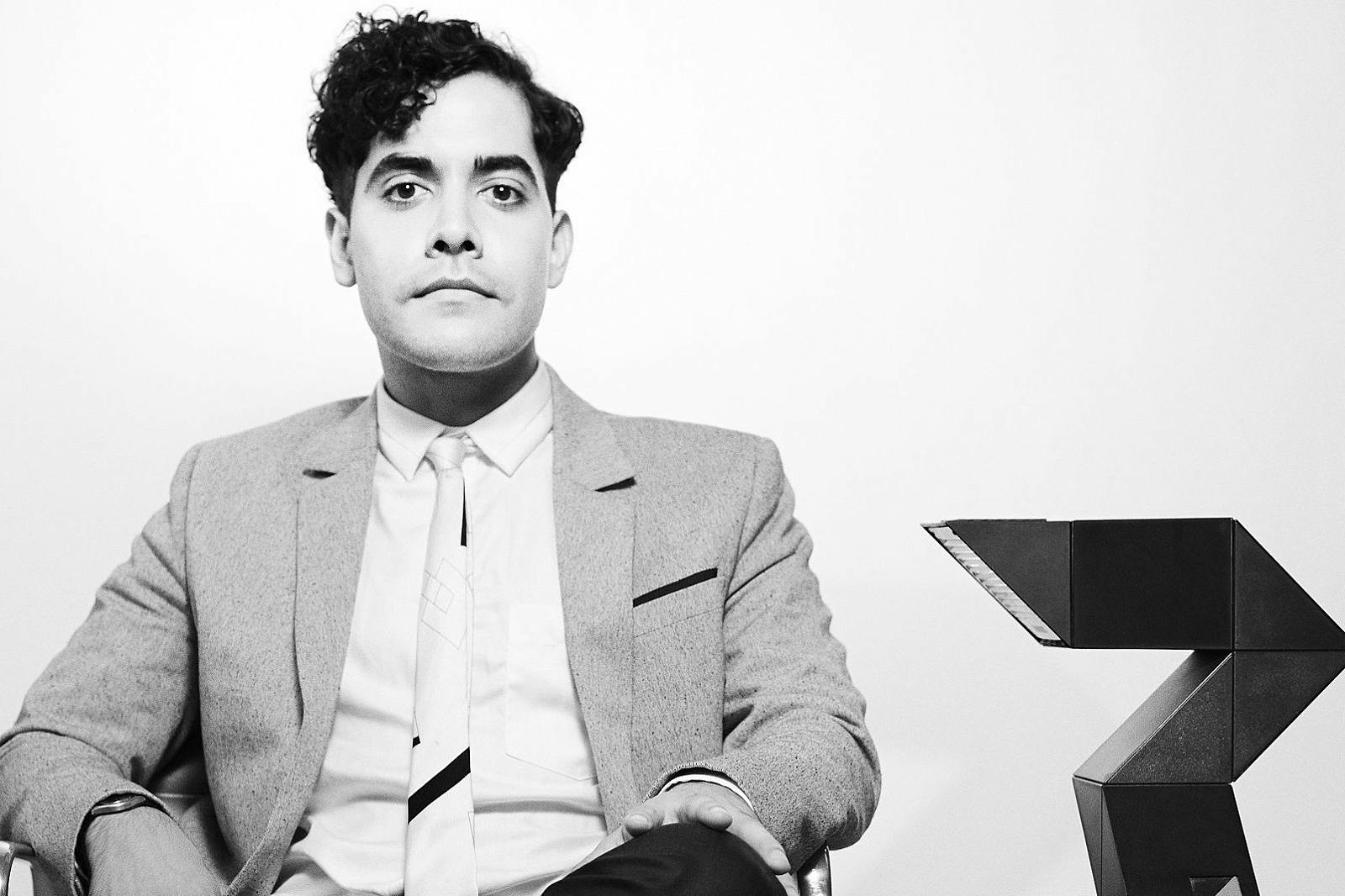 Late night Adderalls and tequila-fuelled cruises with celebrity chef Guy Fieri fuelled 'VEGA INTL. Night School,' Alan Palomo explains.