News
Neon Neon Hint At New Project
The Gruff Rhys and Boom Bip project post Instagram of 'NN2'.
After a Mercury nomination for their 2008 concept album about John Delorean, 'Stainless Style', the chances of another Neon Neon album seemed to be remote, at best. Speaking to DIY in back in 2011, one half of the duo and Super Furry Animals' frontman Gruff Rhys told us that they were 'both really busy... if we did something again it'd have to be a really strong idea.'

It now appears they've had that idea, and it looks like they're getting ready to let us in on it.

Posting a link on Twitter, the other half of the project, American producer Boom Bip, directed followers to a newly created Neon Neon Instagram account saying; 'something is brewing.' The single photo on the account seems to be a rather large clue as to who the subject of the next album - if there is to be one - will be. Giangiacomo Feltrinelli.

No, we had no idea either. A quick delve into the history of the new protagonist suggests that he was born into one of the wealthiest families in Italy in the 1920s, and spent time as a publisher - most notably perhaps for being the first to publish Doctor Zhivago. We'd imagine that the part of his story that's gripped the Neon Neon boys might well be when he took up communism, and spent years as an activist, meeting Fidel Castro along the way and joining the Italian Communist Party. After travelling the world with various guerrilla groups, his story ended when he accidentally blew himself up with his own explosives. It'll make for an interesting final track, then.

Always educational, those NN chaps.

Other things that we think we know about the record; it seems that they've been working with Sabrina Salerno, who your Dad will almost certainly remember for her 1987 Euro-smash, 'Boys (Summertime Love)'. It also looks like they've recorded with an Italian actress, Asia Argento. Taking to her Twitter back in September last year, she wrote; 'Today I recorded some vocals with Gruff Rhys from Super Furry Animals for a new project on Giangiacomo Feltrinelli.'

Oh, and there's also the small matter of an already sold out live session, on the 19th February at the Roundhouse Hub. Billed as a 'laptop date', the duo will apparently 'take new instrumentals from the studio to play them in public for the first time.'

It's certainly exciting news for Neon Neon fans, but those waiting for a Super Furry Animals reunion; looks like you might have to wait a little longer.
More like this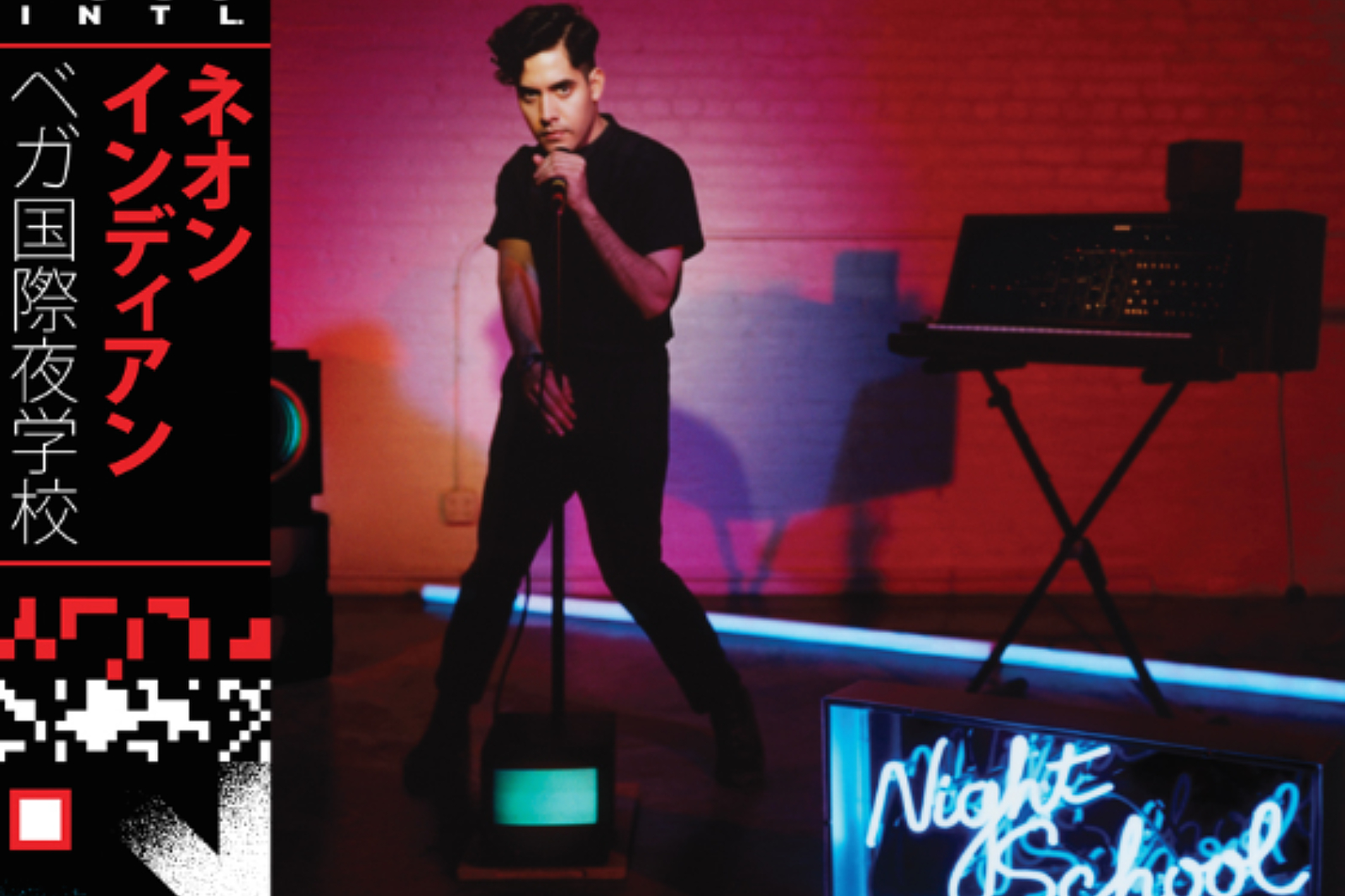 Neon Indian have a top-drawer electro pop record in them, if only they can trim the fat accordingly.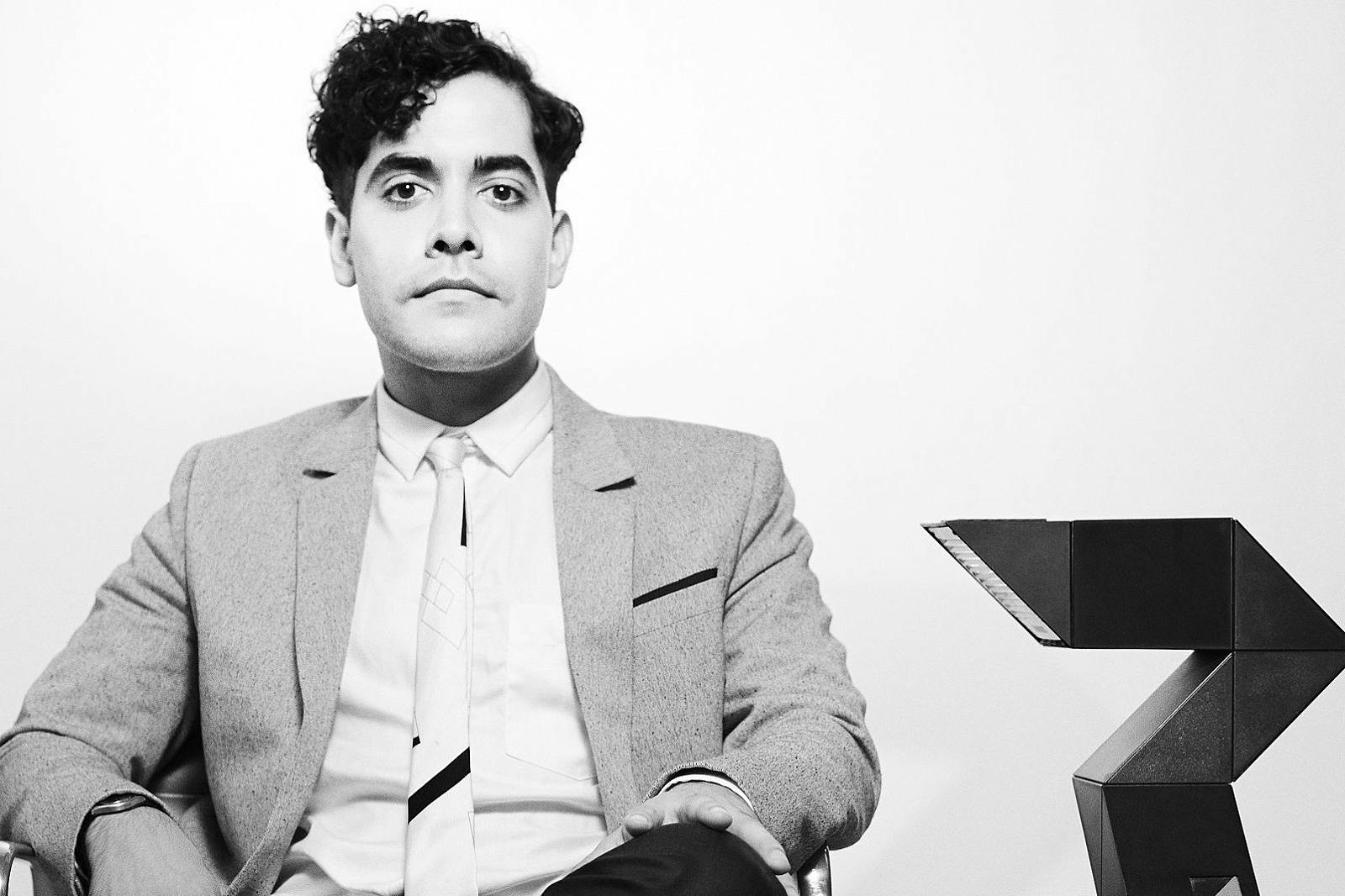 Late night Adderalls and tequila-fuelled cruises with celebrity chef Guy Fieri fuelled 'VEGA INTL. Night School,' Alan Palomo explains.