On 'An Object' there's a clear self-awareness, a belief that something's gotta give.
Label: Sub Pop
Rating: 4 Stars
Punk isn't unwavering, but at the same time it's not sacrifice to a gentle gust of wind. When No Age emerged with a LA-hero status backing up the foundations of their wild, experimental dysfunction, they'd already flipped the formula enough to call it a day. Over the years they've not so much changed as reinforced their unique cause. Shifts from forceful old-school punk to abstract, heady noise all remain, but on fourth album 'An Object' there's a clear self-awareness, a belief that something's gotta give.

Dean Allen Spunt and Randy Randall are only a force of two, after all. Not that they sound like anything less most of the time. Attempts to make Spunt more reliant on the bass are tricky to pick up on, even though 'An Object''s revolutionary aspects - if it indeed possesses any - exist in this frog-hopping, instrument-swapping shift.

Changes are afoot. 'I Won't Be Your Generator' speaks more personally than anything else in the pair's history. 'An Impression' introduces No Age's smart abstraction to new territory with clipped guitars and some genuinely emotive vocals from Spunt. The pair have certainly never produced anything that sounds remotely like 'My Hands, Birch and Steel' - but even so, the ideas get drowned out by the sound of No Age doing what they do best: Running amok and bringing the force.

Lead single 'C'mon, Stimmung' is a breakneck thrill, bringing all of the band's hardy abrasiveness into one 3 minute track that's fit to burst. 'Lock Box' harks back at old-school punk influences, but it's still very much Spunt and Randall, ringing loud and clear. These moments are notably rare, to the occasional detriment. 'An Object' never claimed to be anything remarkably different, granted. But there's almost a reluctance to be reduced to old trusted formulas, here. Even when they're such proven, winning tickets. 'Defector/ed' ought to break out into frenzy, but it opts for muted chords and background filler samples, and 'A Ceiling Dreams of a Floor' is so loyal to its sluggish pace its attention-grabbing ability wanes. One brave move follows after the other.

Everything from the ambitious accompanying art - 'An Object' is being pitched as this big, box-like object with a capital o, No Age acting as manufacturers as well as songwriters - to the spirit of the record points to a DIY approach. No Age aren't new to such, but they're taking things up a gear. This is similar songwise. While familiar expressions aren't a regularity, the anti's been upped, centrepiece 'An Impression' being the endpoint of four albums of hard work, gung-ho songwriting and testing, testing, testing. They strike gold on a song that perhaps showcases the pair at their most sombre to date. Musing on "perfected harmonies" while unexpected string sections peer into the foreground, we're witnessing a group confident enough to start afresh while giving forceful nods to their celebrated past.
More like this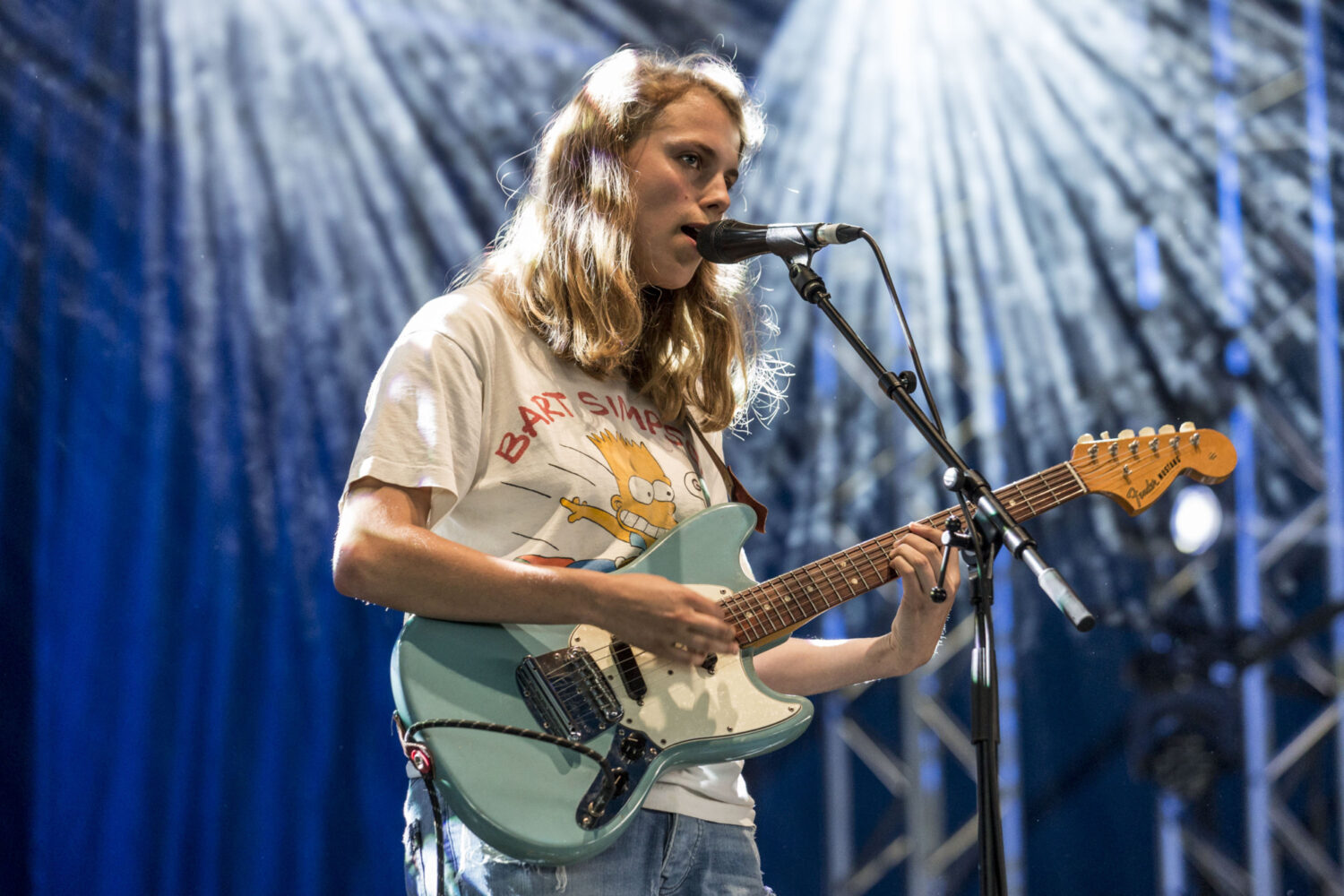 They join the previously-confirmed IDLES, Nilüfer Yanya and others at the London all-dayer.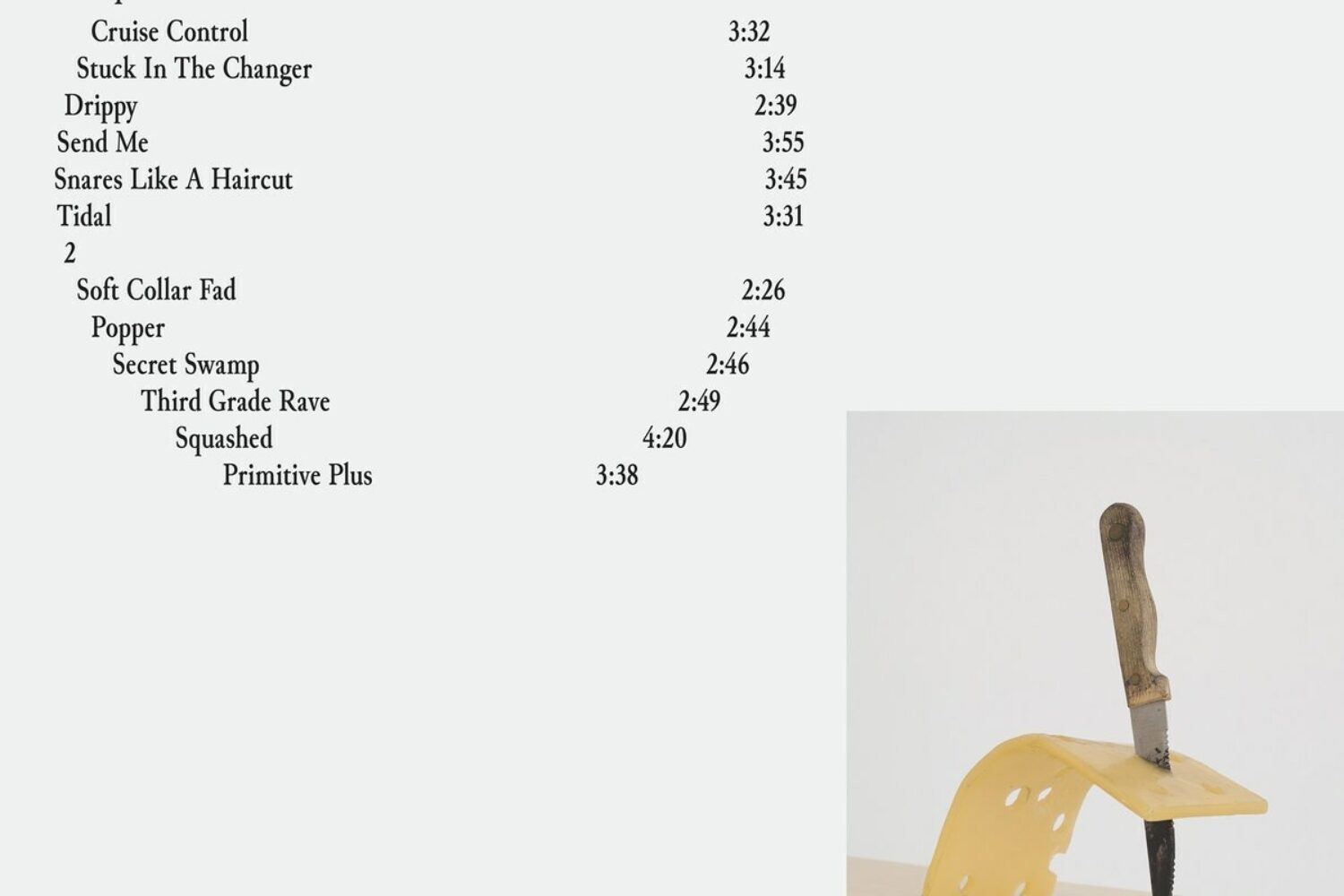 Sharper and brighter than ever.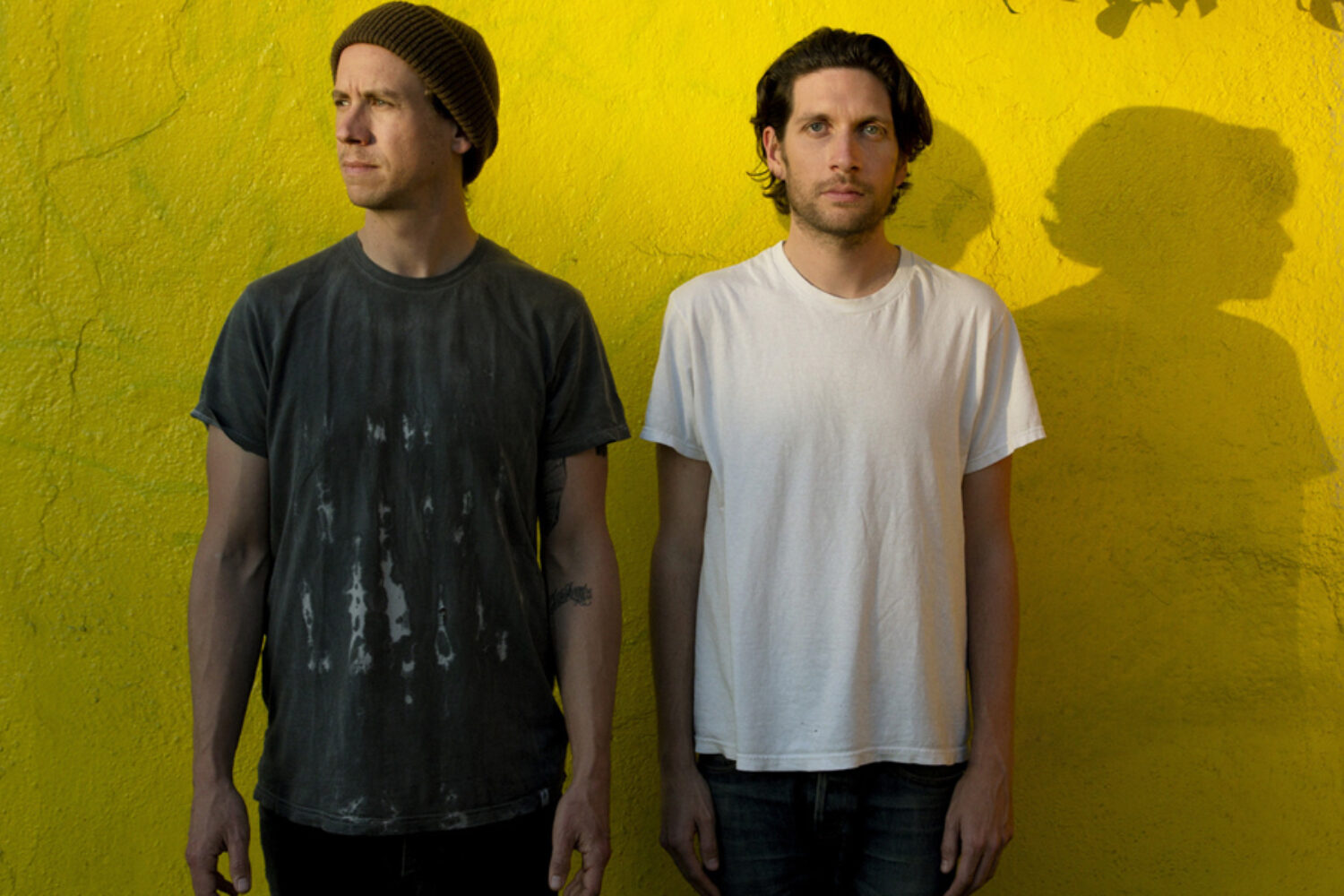 Standalone track is taken from a new 7" box-set, devoted to punk classics.