Olafur Arnalds - Another Happy Day OST
A flood of emotion that's nothing short of poignant.
Label: Erased Tapes
Rating: 4 Stars
'Another Happy Day' is not one for the office party. Not too dissimilar from his 'Living Room Songs' release, Olafur Arnalds manages to create sorrow from the most minimal of compositions (the film's pretty bleak too). But like Trent Reznor or Jonny Greenwood's recent film projects, 'Another Happy Day' stirs such emotions perfectly on its own.

On the outside, 'Another Happy Day' is quite austere. 'The Land Of Nod''s suffocating menace is brought forth via threatening piano stabs and restless strings whilst 'Through the Screen' is equally as depressing thanks to its lonesome, wallowing piano. Further on during closing track 'Everything Must Change', Arnalds daringly mixes classical components with more contemporary, electronic elements: weeping strings merge with pounding hip hop beats to create a track that is anything but soothing. There's often a sense of entrapment as Arnalds repeats the same marching motif (notably on 'Out to Sea' and 'Before the Calm') which suggest a sense of impending doom or the insanity of the imprisoned, and combined with other similar elements, the effect is quite chilling.

But underneath all this grief lies a glimmer of hope. 'Lynn's Theme' for example, opens with a sole piano but a sense of joy is evoked through a swanning violin that eventually joins in. Better yet is 'Poland' where, with a combination of glacial ivories and gleaming strings, creates a setting that's more calming than nerve racking. As such, the combination of both the sad and happy creates a flood of emotion that's nothing short of poignant.

Perhaps the only criticism is that tracks end far too quickly before they can realise their full potential, notably 'Through The Screen' and 'Before The Calm' which both stand at a mere minute-something. But that's really only a minor niggle for a record that's Arnalds' most accomplished yet. For the most part he minimally relies on keys and strings, but the effect creates a much more powerful setting and as a result, it's difficult not to be dragged into it.
More like this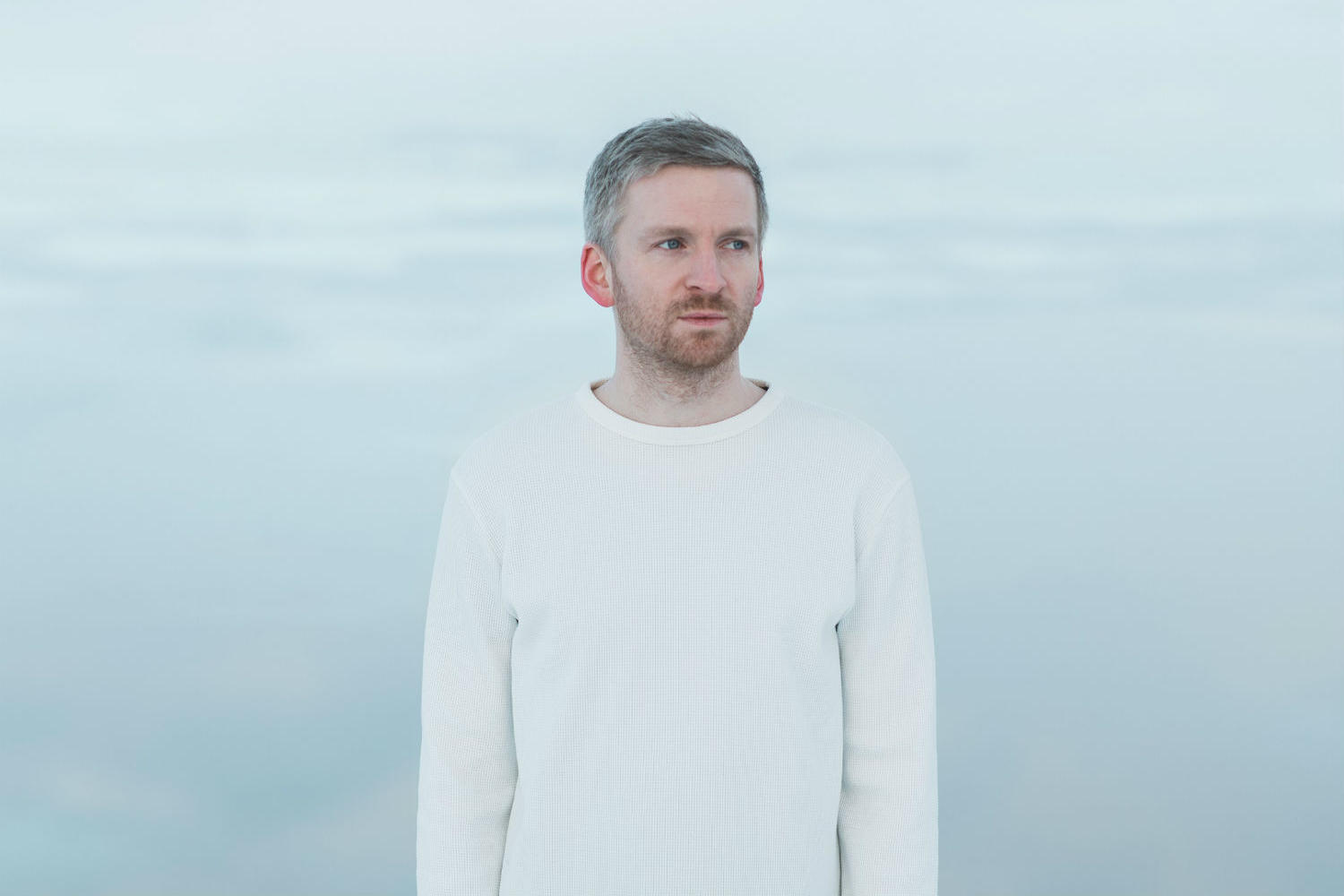 The Icelandic musician and producer talks us through his biggest influences, old and new.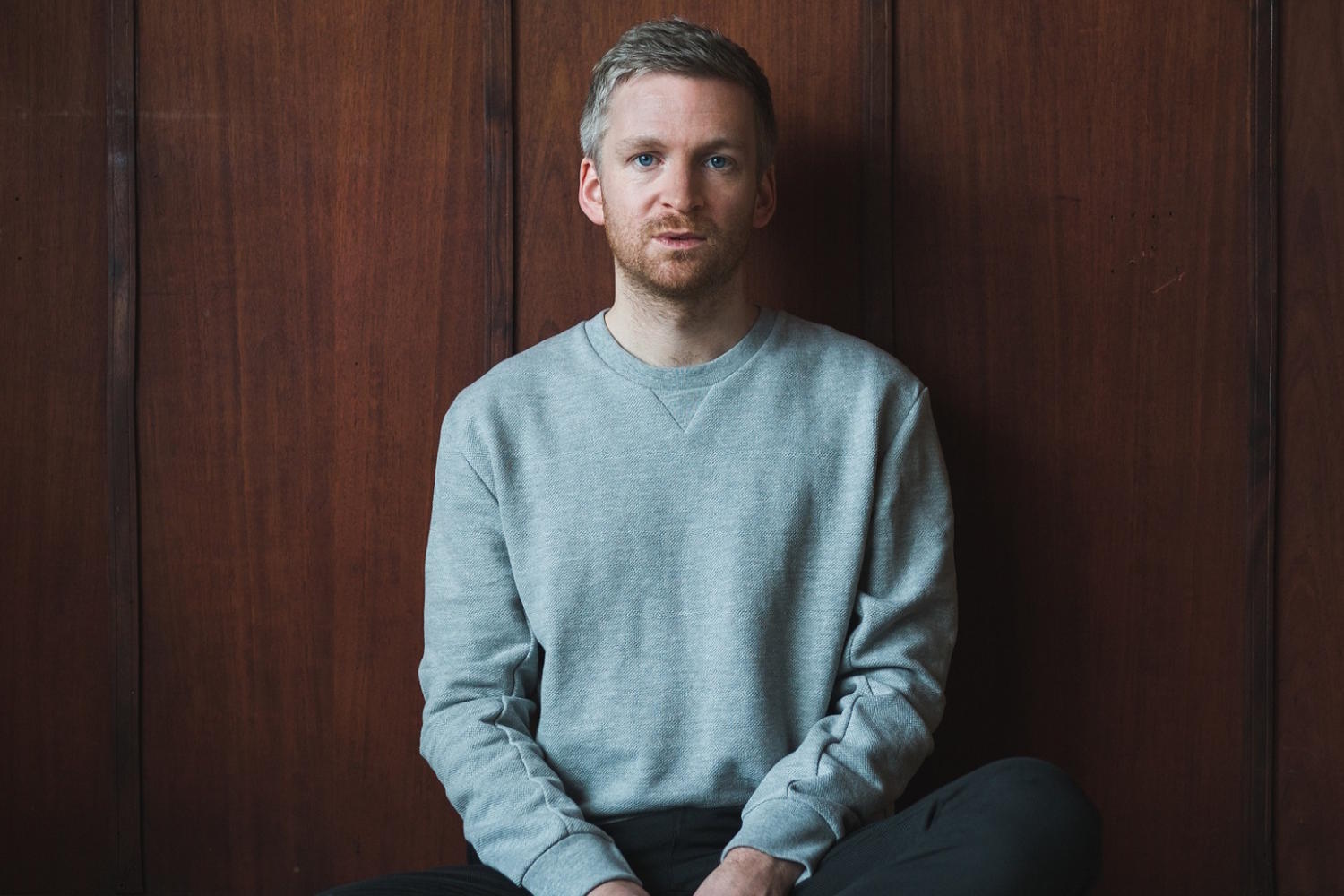 The composer's fourth album is coming out in August via Mercury KX.