Olafur Arnalds & Nils Frahm Record Store Day Release
The duo collaborate on 'Stare' alongside cellist Anne Müller.
Label mates Ólafur Arnalds and Nils Frahm are to release a limited edition collaboration, 'Stare', for Record Store Day.

Also available on label Erased Tapes' site - they celebrate their fifth birthday this year - the record was worked on between Reykjavik and Berlin alongside cellist Anne Müller, as a surprise for label founder Robert Raths.

Speaking of the release, Nils Frahm said:

'We got together in April 2011 and after having a big pizza, I plugged in some old analogue synths and we played for four days until late in the night. Also queen Anne Müller stopped by after a show with Agnes Obel to record some cello at 5 am in the morning for 'b1'…we decided to do another 4-day jam at Óli´s E7 studio in Reykjavik. So I flew there in the end of October to repeat the trick and record some out of this world ambient music. It didn't take us too long to write 'a1' and 'a2'. I can't wait for the follow up!'

Ólafur Arnalds added:

"I'm not sure why we decided to keep it secret, it just happened. But it sure was fun! I remember a party at Robert's (Erased Tapes founder) flat in Berlin, where me and Nils stood in the corner the whole night whispering about the project. We then delivered the fully mastered record with finished artwork to Robert around the 5th anniversary of the label. It would have been nice to be there to see his face…'

You can watch a video of them working, and hear a snippet of 'a1' below.




More like this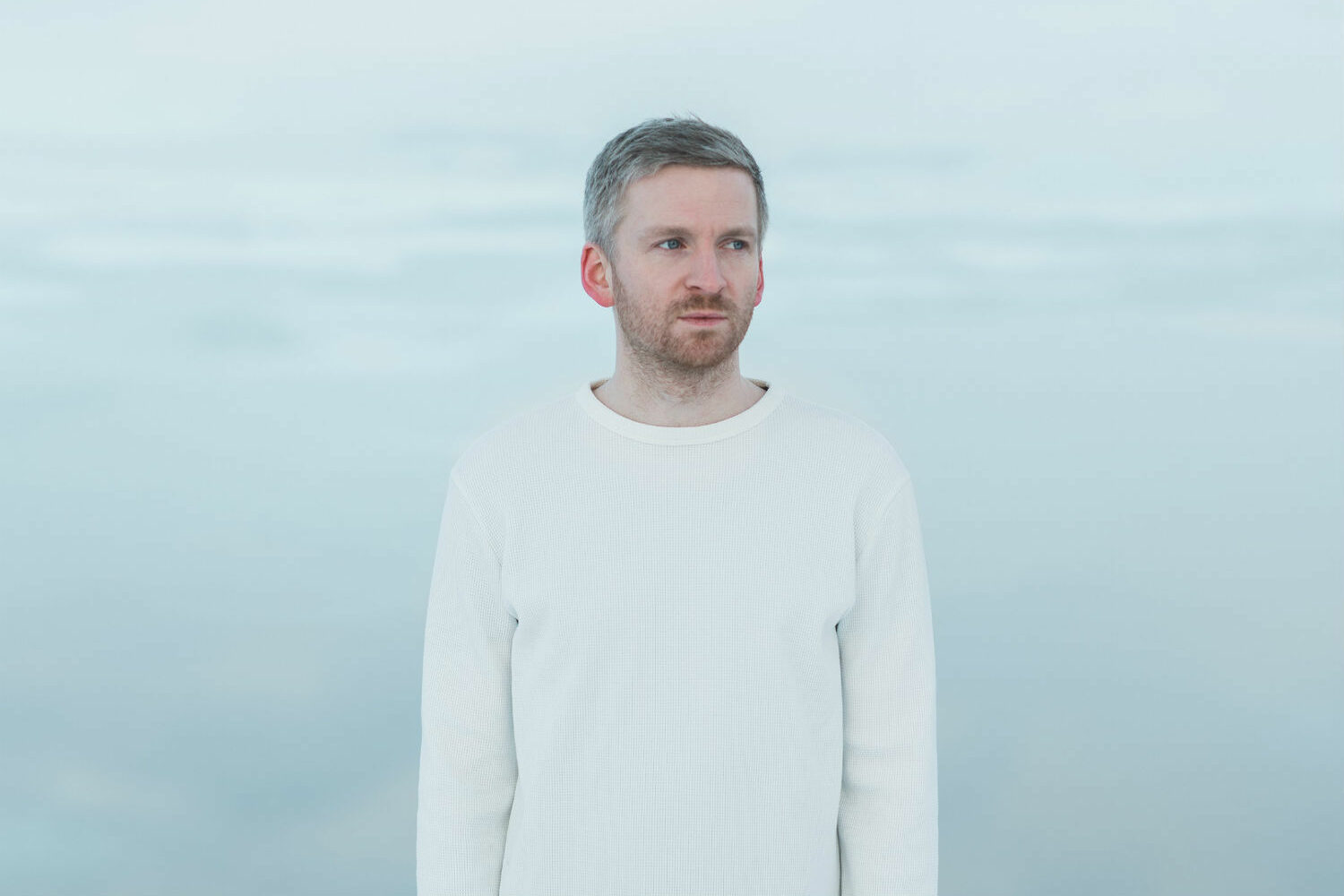 The Icelandic musician and producer talks us through his biggest influences, old and new.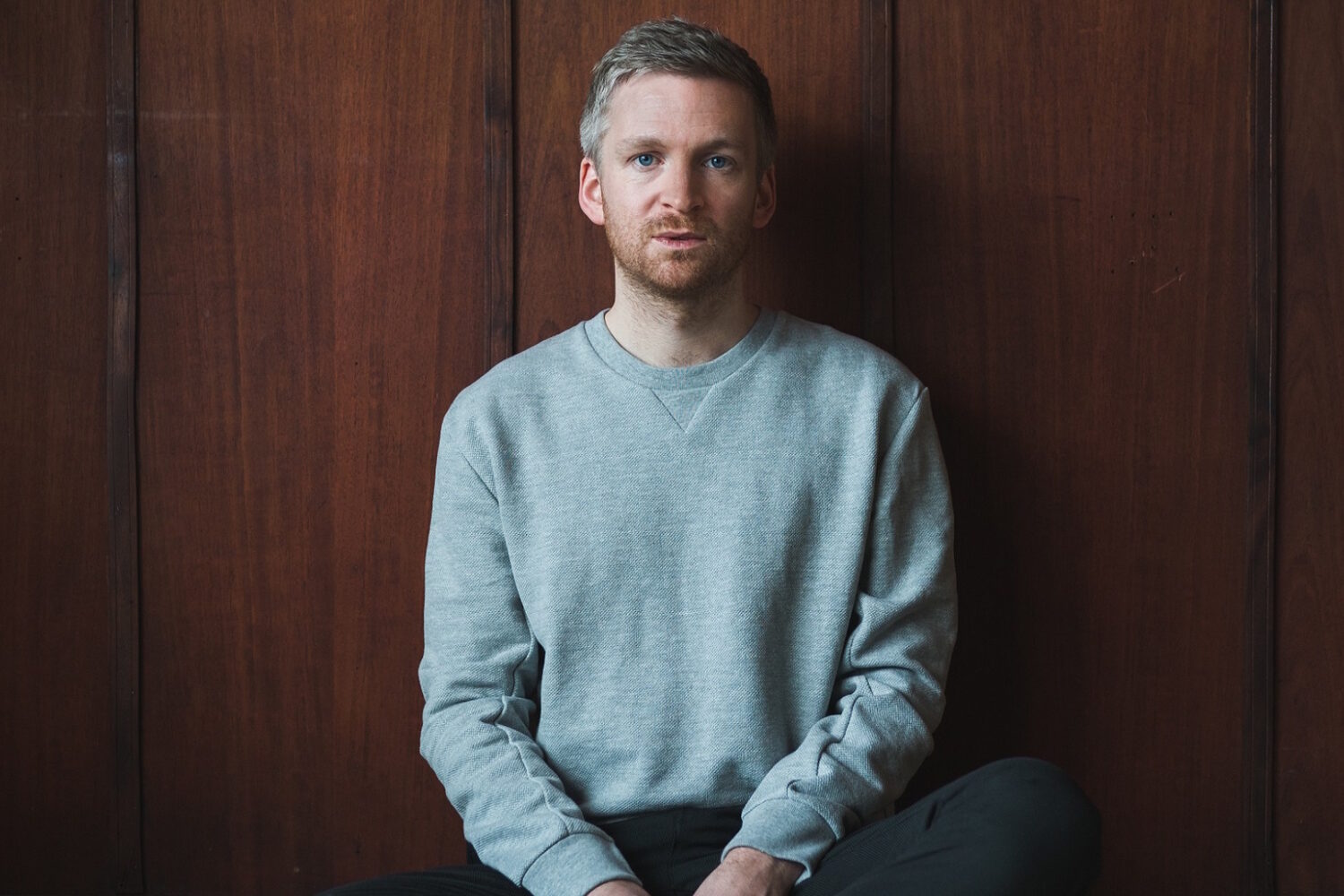 The composer's fourth album is coming out in August via Mercury KX.