News
Ólafur Arnalds To Release New EP This Autumn
The four track bundle is titled 'Thrown'.
Ólafur Arnalds and Janus Rasmussen's collaborative project Kiasmos will release a new EP this autumn.

The four track bundle is titled 'Thrown', and features brand new track 'Wrecked' as well as remixes from both FaltyDL and 65daysofstatic.

The full tracklisting is as follows:

A1. Thrown
A2. Thrown (FaltyDL Remix)
B1. Wrecked
B2. Wrecked (65daysofstatic Remix)

It'll be released on 12' and download on 24th September via Erased Tapes.

Speaking of the title track - which you can hear below - Arnalds explains: ''Thrown' is the first track of the 'New Kiasmos', so to speak. Actually, 'Thrown' is kind of a remix of a new Ólafur Arnalds track that hasn't even been released yet.' 'It has become the track that we use as a reference for all our newer stuff,' adds Janus Rasmussen.


More like this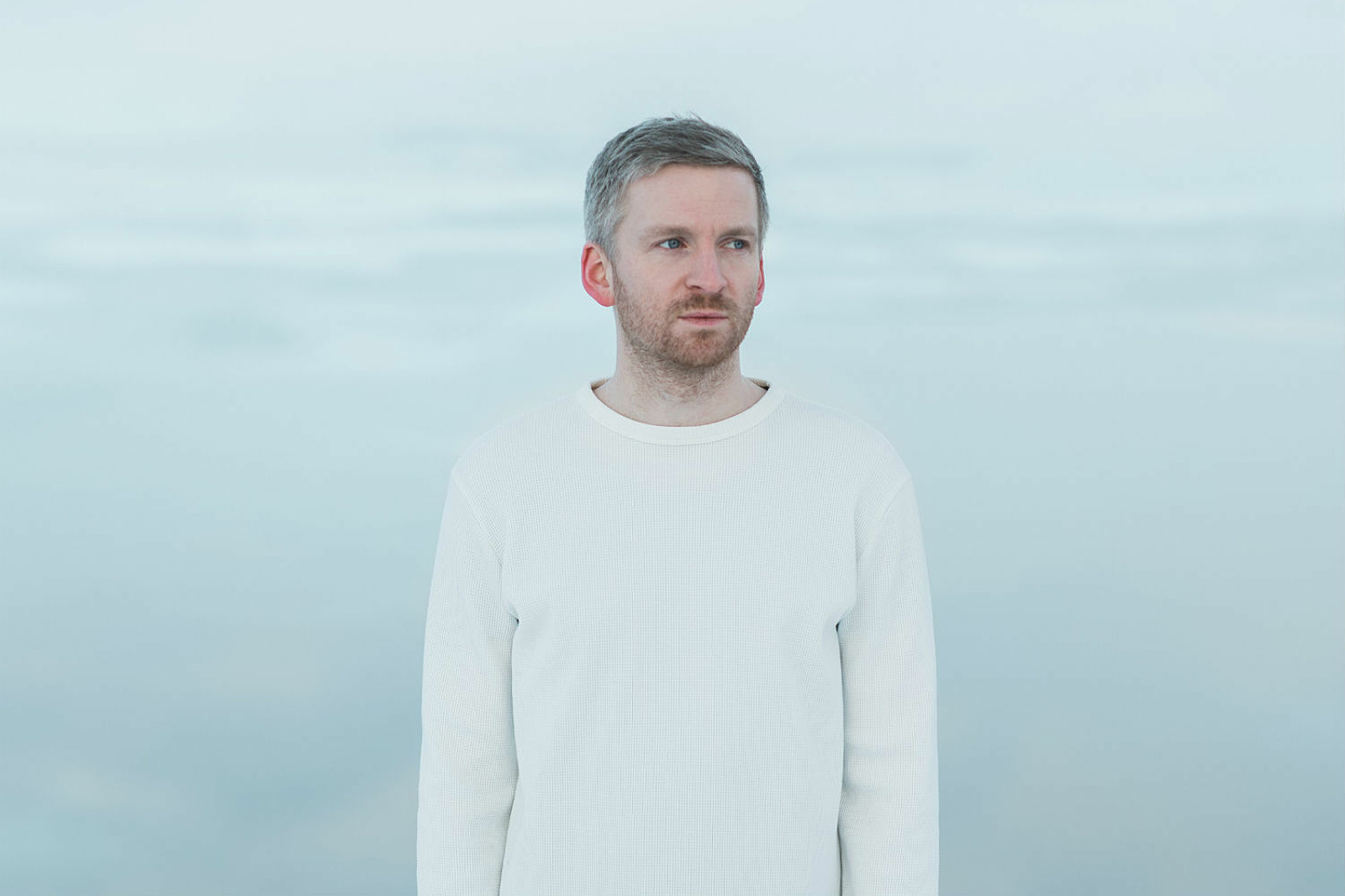 The Icelandic musician and producer talks us through his biggest influences, old and new.