Owen Pallet EP Due Next Month
The four track EP contains all new material.
Owen Pallett will follow the recent release of his album 'Heartland' with an EP of brand new material.
Entitled 'A Swedish Love Story EP', it will be released on 10" and via digital download on 27th September 2010, with the following tracklisting:
1. A man with no ankles
2. Scandal at the parkade
3. Honour the dead, or else
4. Don't stop
For a clip of Owen performing 'Scandal at the parkade' at Tavastia in Helsinki
click here
.
More like this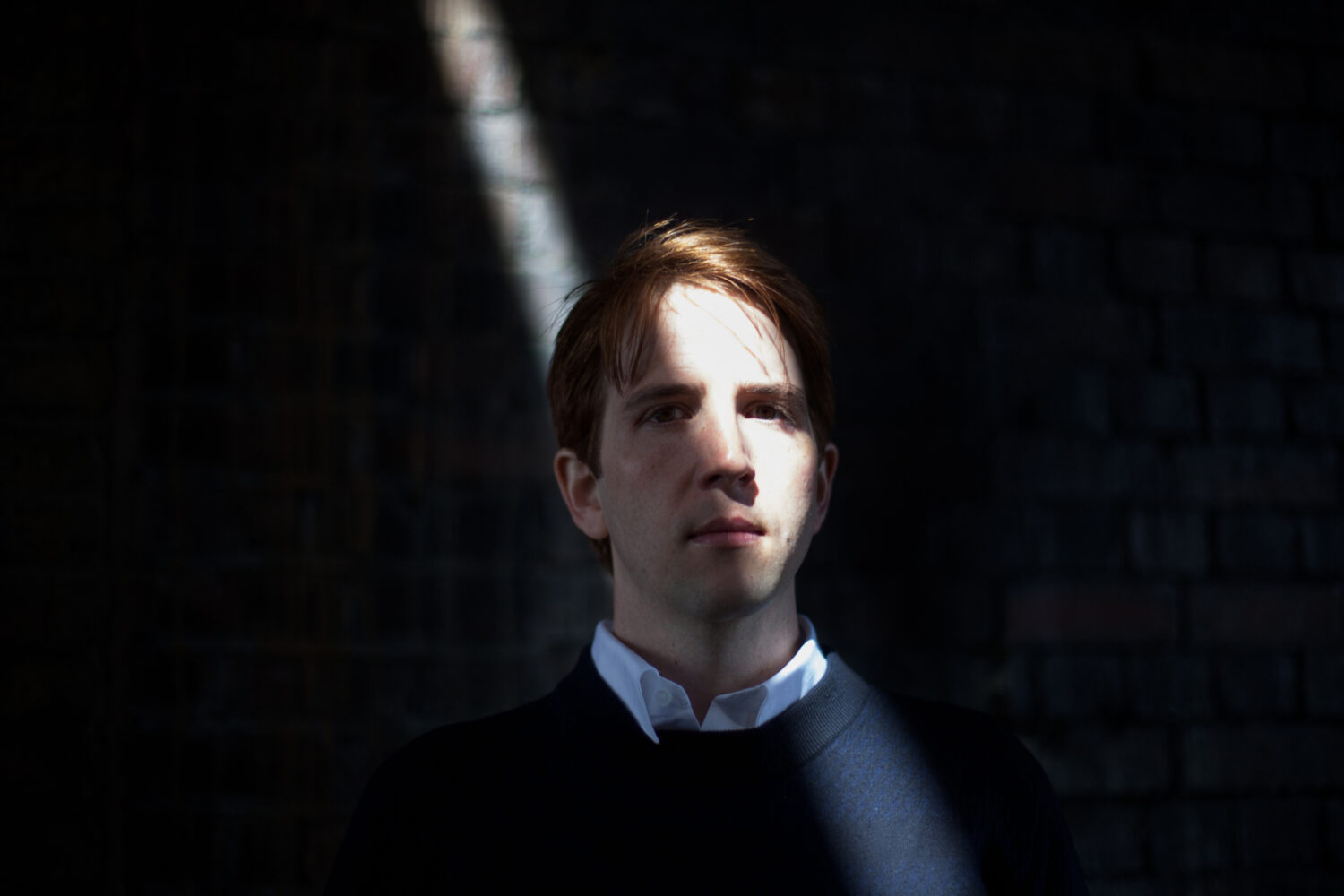 Also: Listen to a new remix of 'Song For Five & Six' by Spinn and the late DJ Rashad.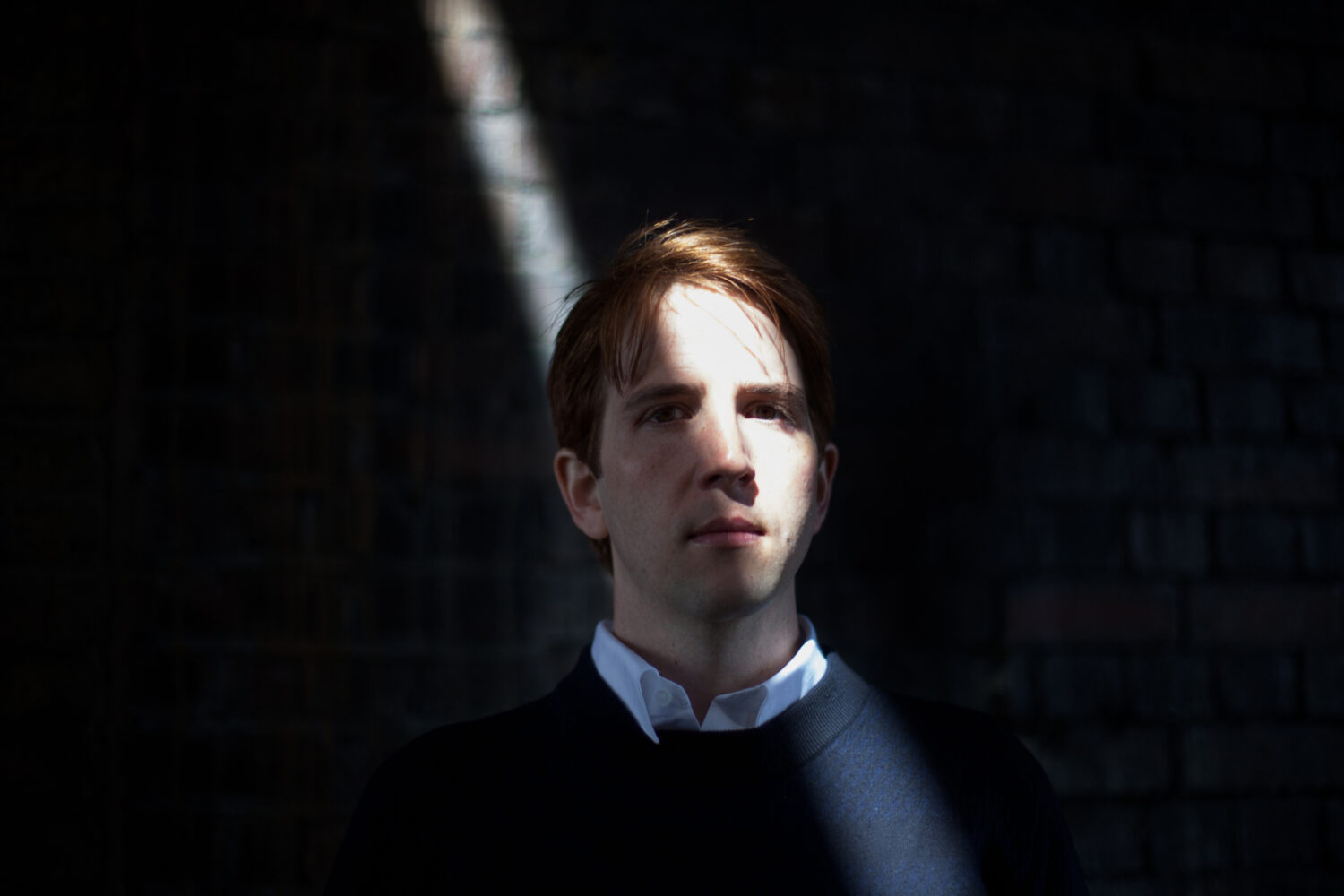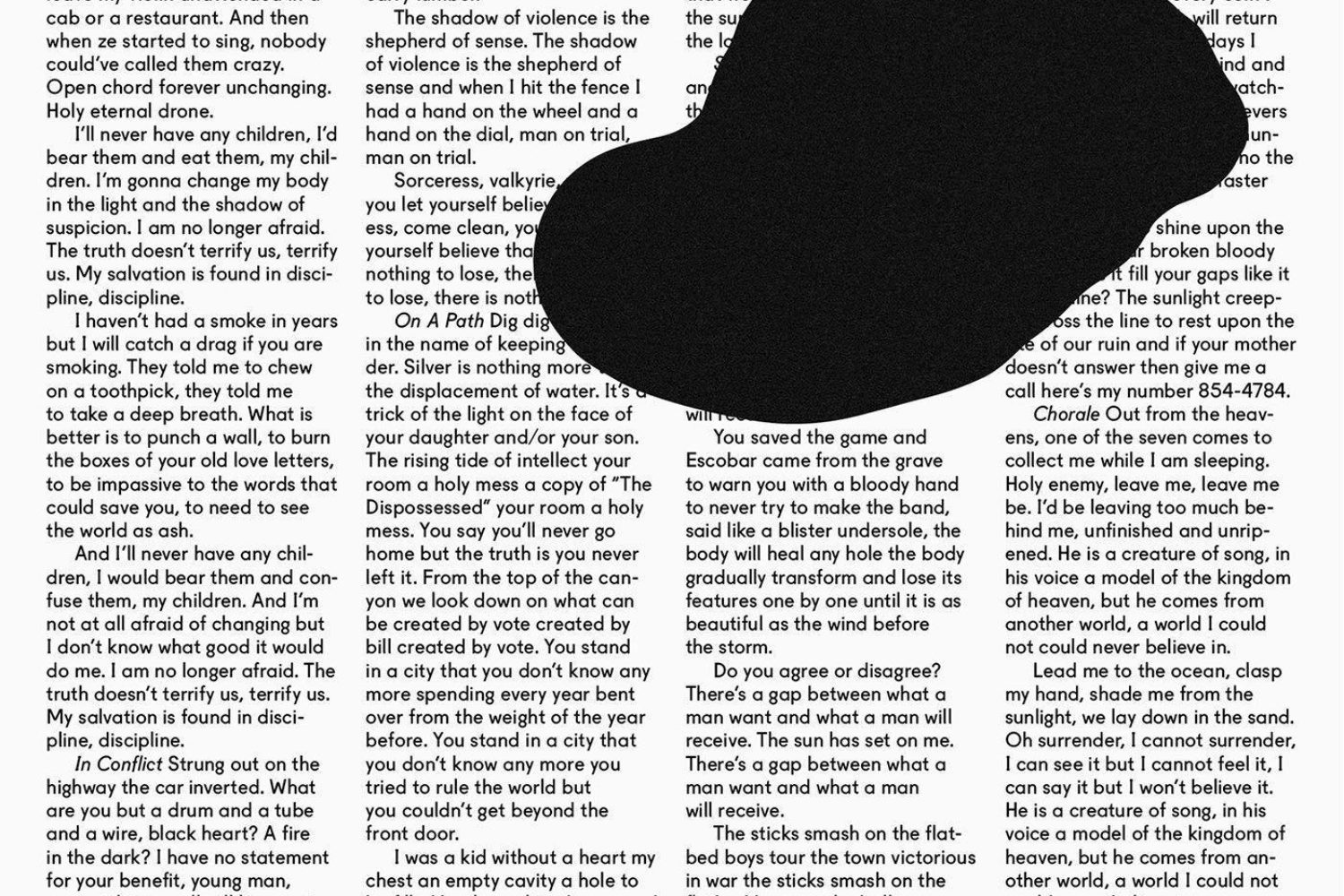 An undeniably strong album, in which existing fans will find much to love.