Owen Pallett Announces New Album, 'In Conflict'
Domino release the follow-up to 'Heartland' in May - it's set to feature Brian Eno on vocals.
Four years on from his 'Heartland' full-length,
Owen Pallett's
returning with new album 'In Conflict'. It's released through Domino on 12th May, and it's set to feature contributions from Brian Eno (who's providing vocals, believe it or not), plus the Czech FILMharmonic Orchestra.
Judging by a 'trailer' for the album - essentially showcasing a new track in its entirety - the record's set to be an extension of 'Heartland"s vast concepts and giddy synthwork plus orchestral flourishes.
Outside of solo work, Owen's been nominated for the Best Original Score Oscar for his work alongside Arcade Fire's Win Butler on 'Her'.
Check out the 'In Conflict' art (right) and the tracklist (below). He plays London's Oval Space on 21st May.
01 I Am Not Afraid
02 In Conflict
03 On a Path
04 Song for Five & Six
05 The Secret Seven
06 Chorale
07 The Passions
08 The Sky Behind the Flag
09 —-> [1]
10 The Riverbed
11 Infernal Fantasy
12 Soldiers Rock
13 —-> [2]
More like this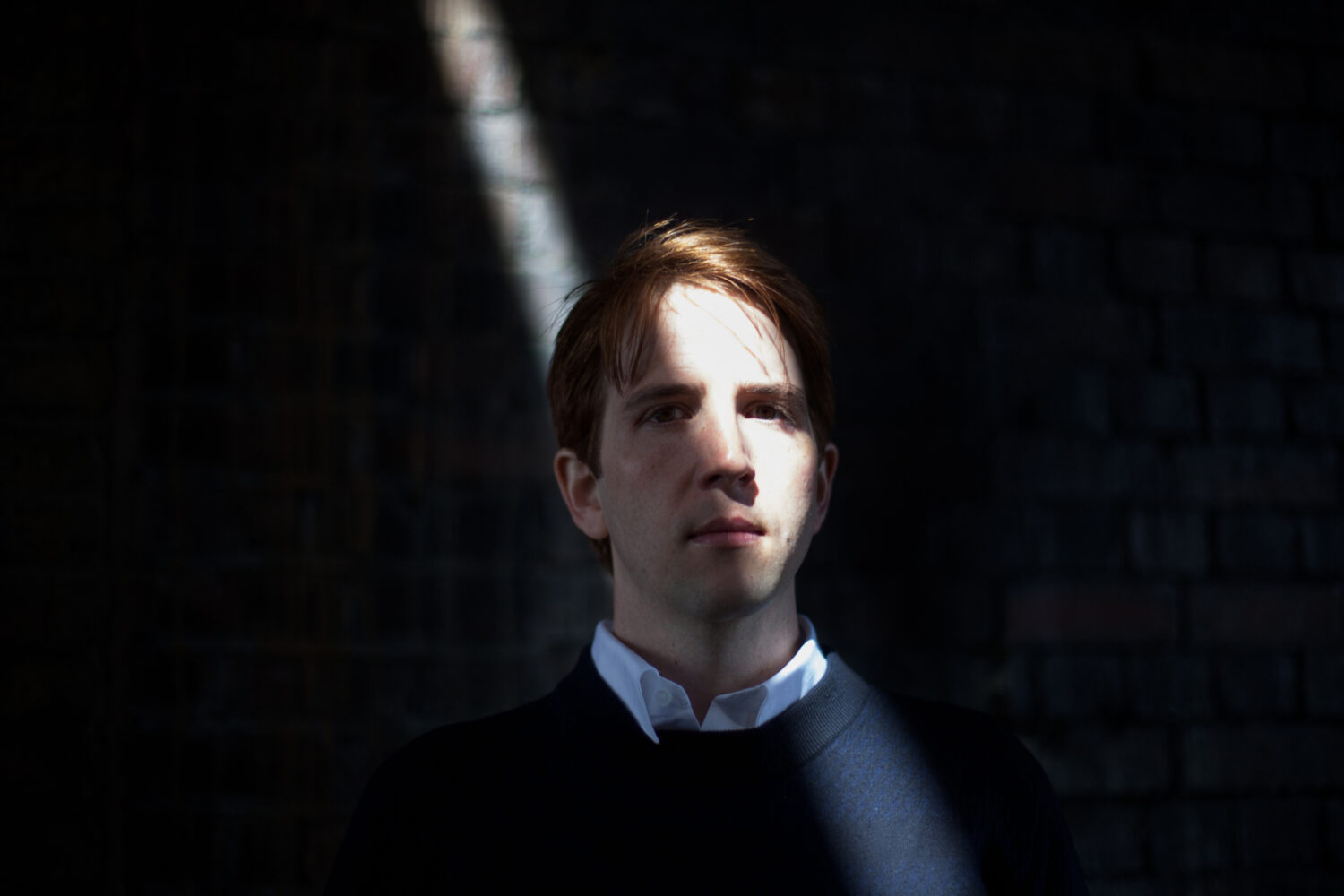 Also: Listen to a new remix of 'Song For Five & Six' by Spinn and the late DJ Rashad.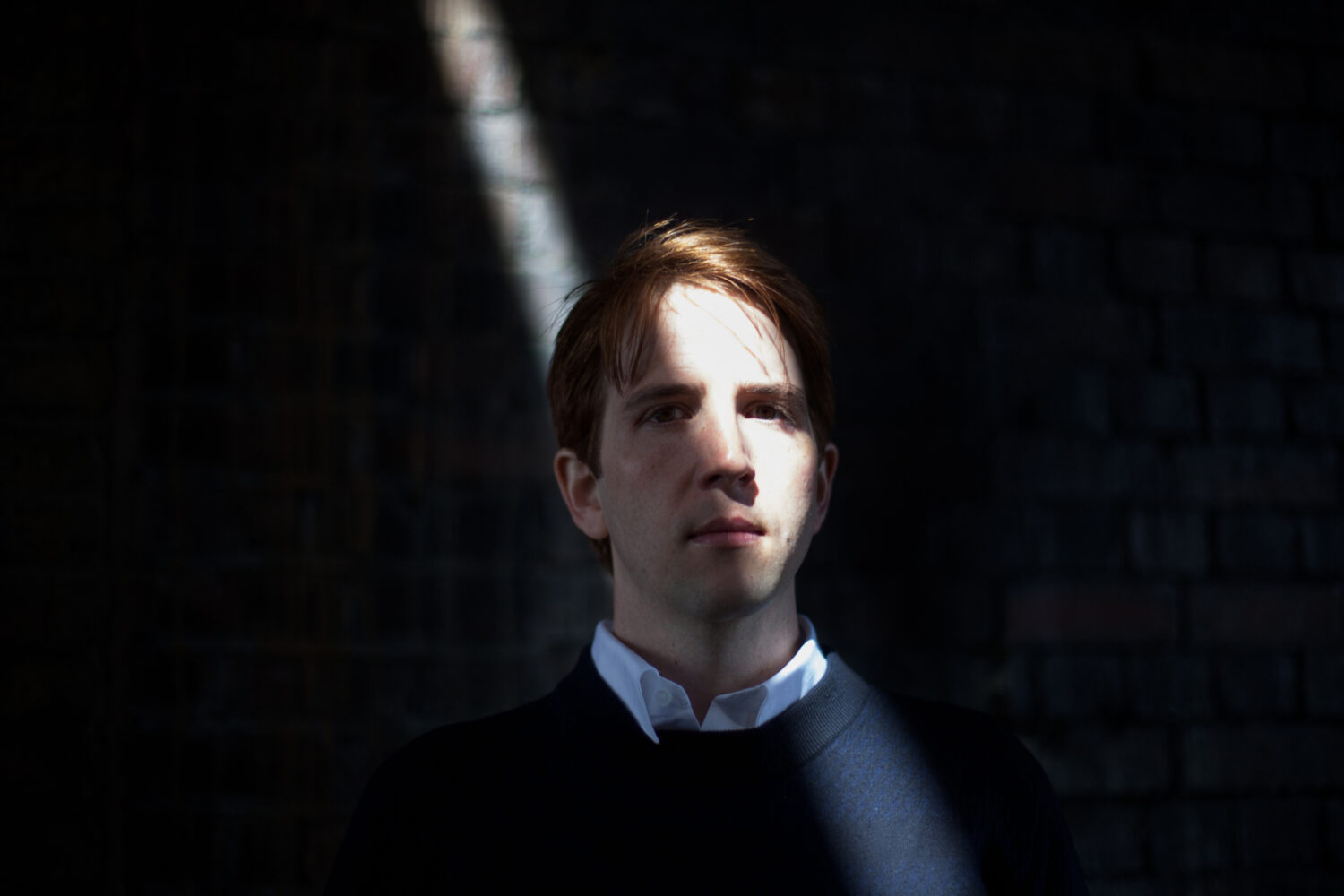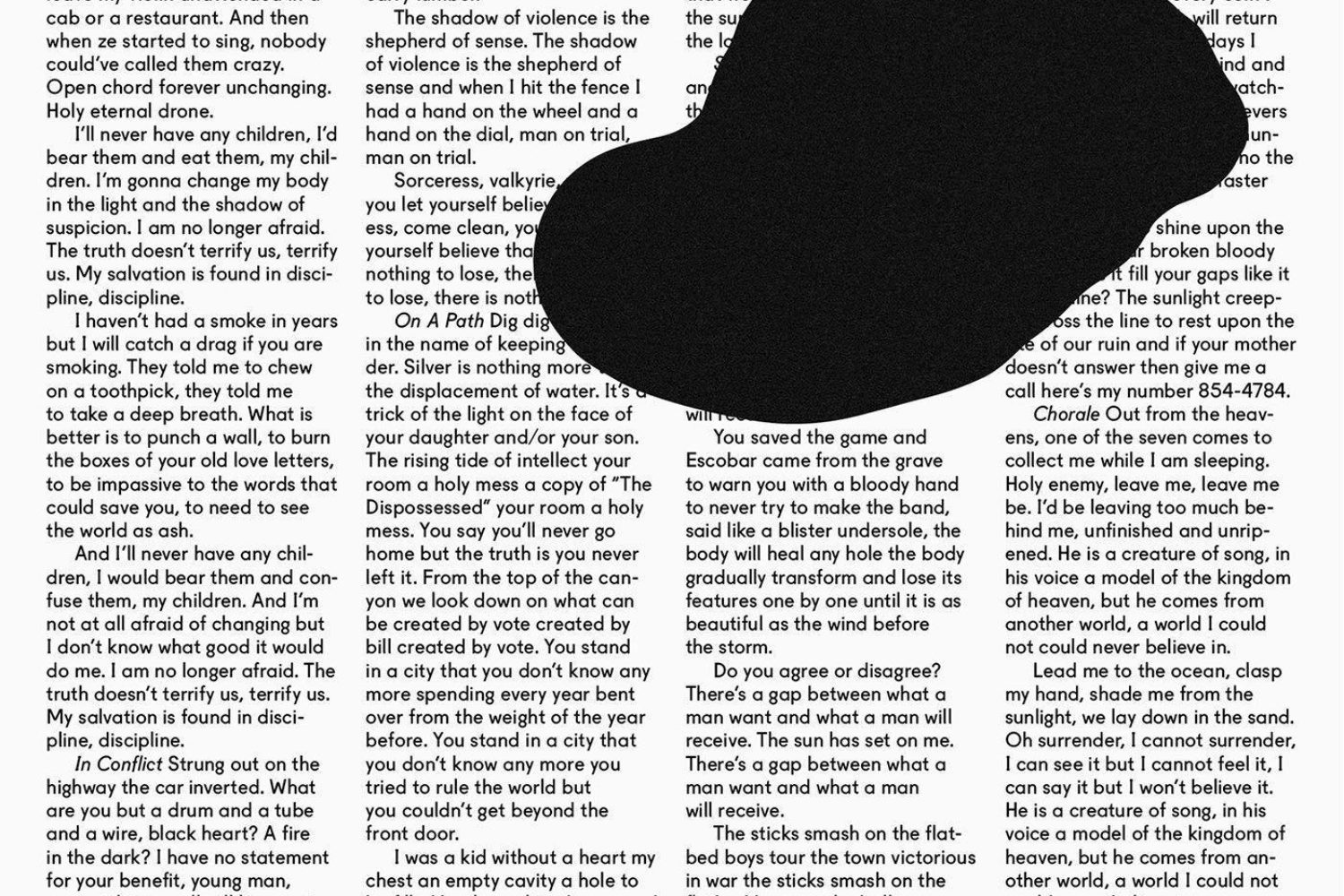 An undeniably strong album, in which existing fans will find much to love.