Owen Pallett Scores Films For New York Times Magazine
The shorts feature the likes of Matt Damon, Tilda Swinton and Jesse Eisenberg.
Owen Pallett has composed a series of scores for a project The New York Times Magazine is running.
The series of fourteen minute-long, black and white videos feature the likes of Natalie Portman, Matt Damon, Tilda Swinton, Michael Douglas and Jesse Eisenberg recreating 'famous screen types'.
You can check them all out
here
. It's good for killing half an hour or so.
Pallett's most recent solo album 'Heartland' was released in January.
More like this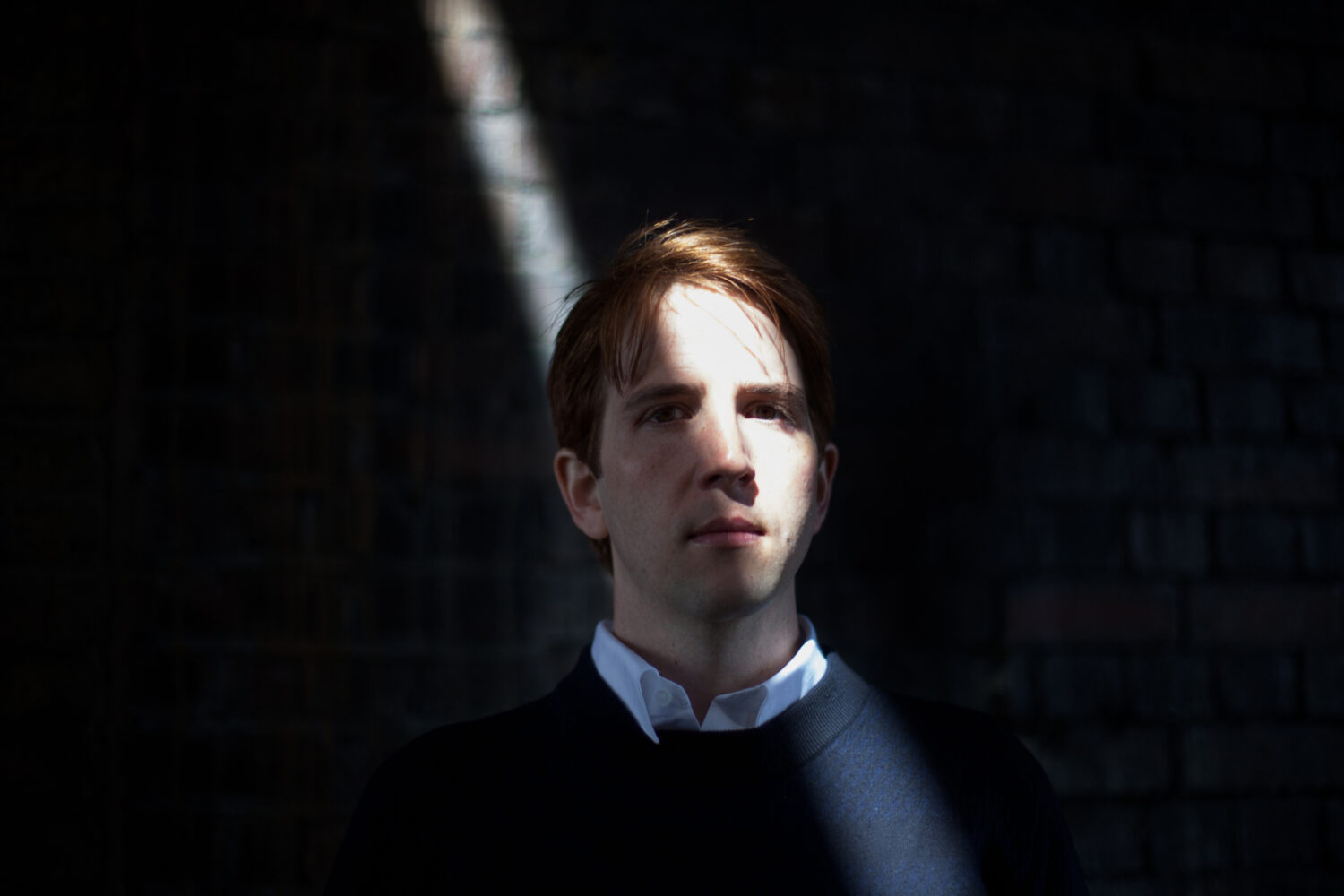 Also: Listen to a new remix of 'Song For Five & Six' by Spinn and the late DJ Rashad.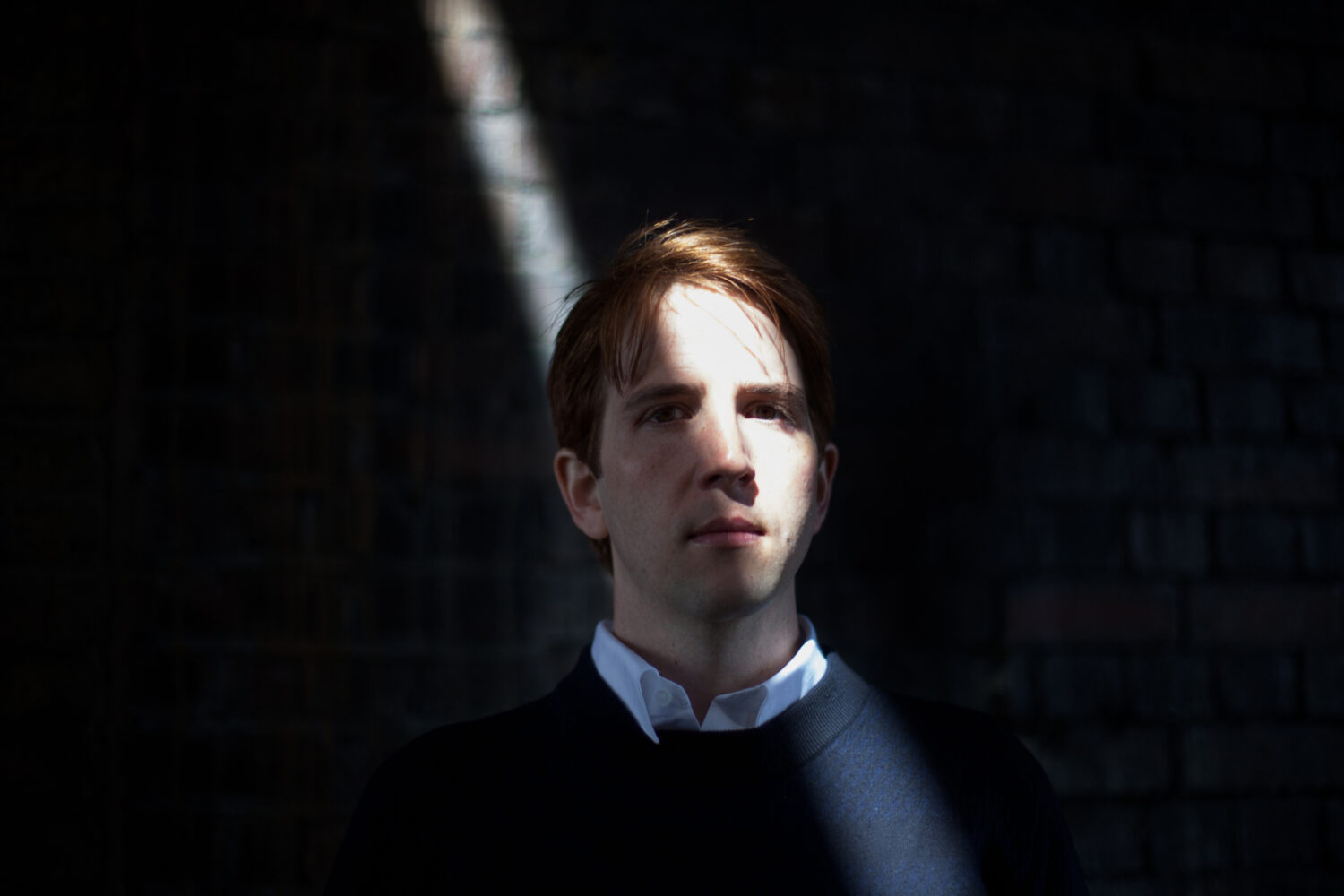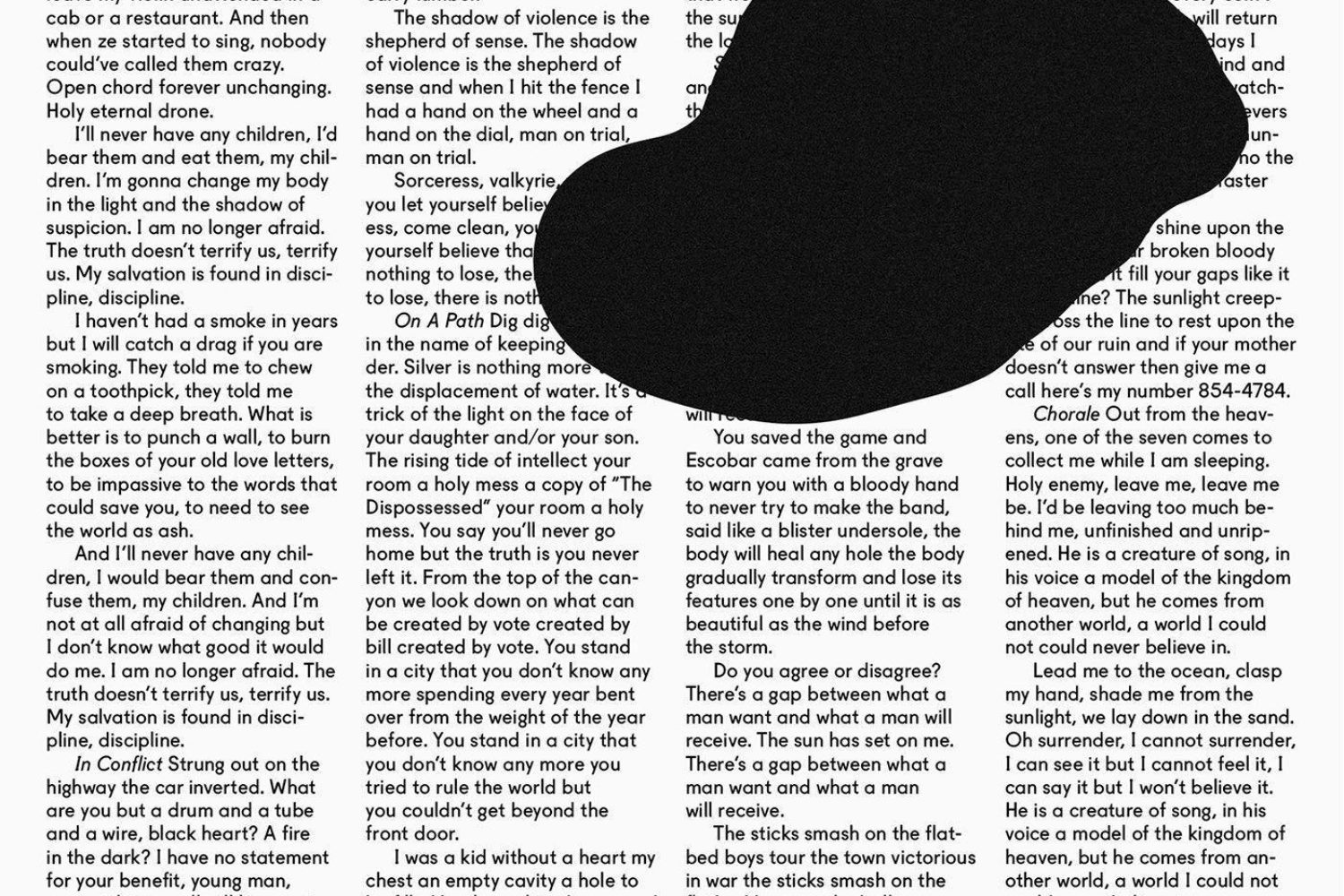 An undeniably strong album, in which existing fans will find much to love.