Patrick Wolf And Jose Gonzalez Join Melt! Festival
Chase & Status, Cold War Kids and Crocodiles will also play.
Melt! have confirmed a few more artists set to play the 2011 event, which takes place in Germany from 15th - 17th July.
They're joining the likes of
Crystal Castles, MEN, Dananananaykroyd and Iron And Wine
, who've all been previously announced.
José González and Patrick Wolf are heading up the list of new confirmations, with this lot making up the rest of the list: Chase & Status, Addison Groove, Azari & III (live), Cold War Kids, Crocodiles, Dadub (live), Duchess Says, Edit Select, Fake Blood (live), Richie Hawtin, The Hundred In The Hands, The Knocks, Jacob Korn (live), Lucy, Miss Fitz, Gadie Mizrahi, The Moroders, Mutter, Maayan Nidam, Noah & The Whale, No Regular Play, Nôze (live),Christopher Rau, Smallpeople aka Dionne & Julius Steinhoff, The Sound Of Arrows, These New Puritans, Albrecht Wassersleben, We Have Band, When Saints Go Machine.
For more information, visit meltfestival.de. Tickets are on sale now.
More like this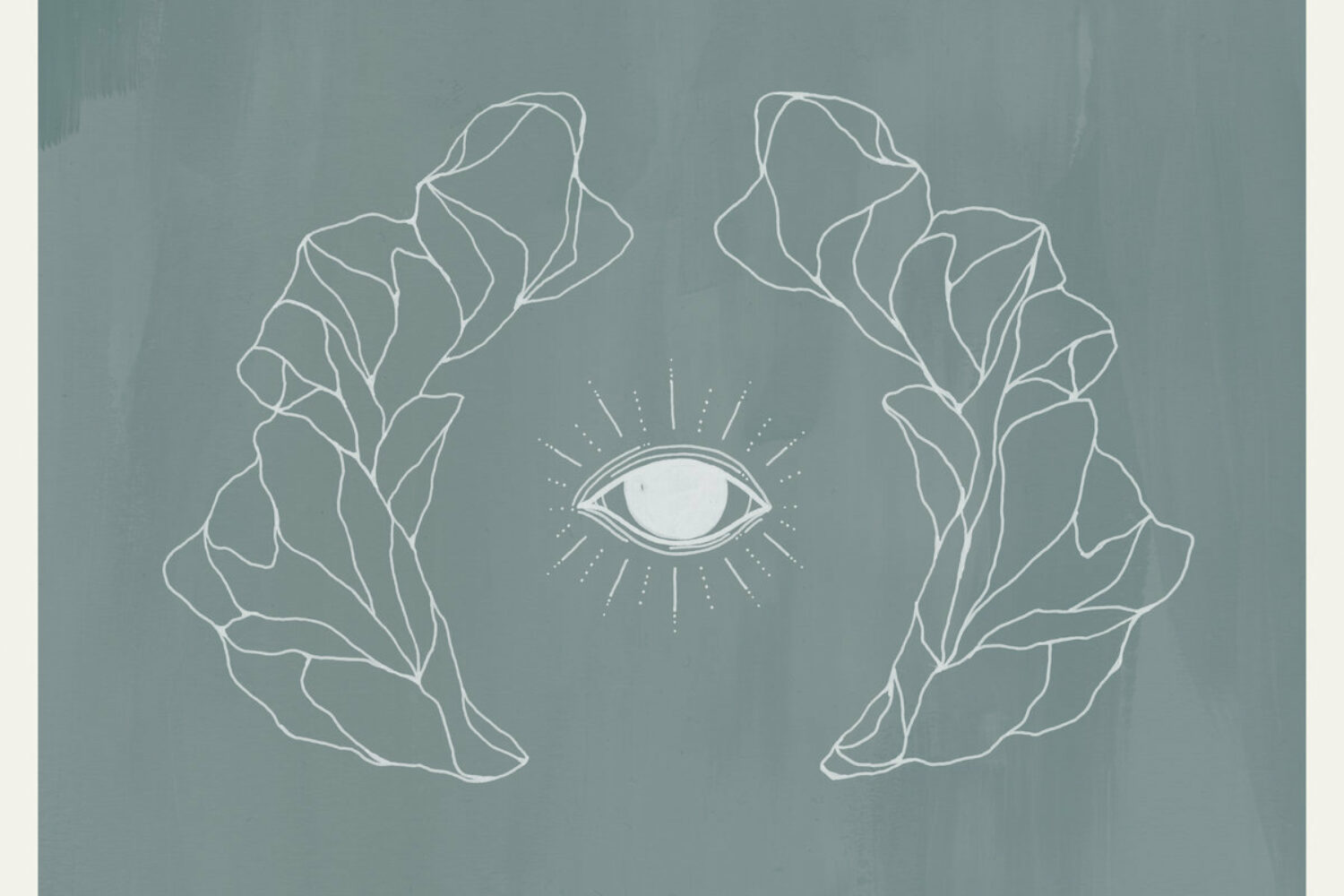 One of the most consistent figures in modern folk.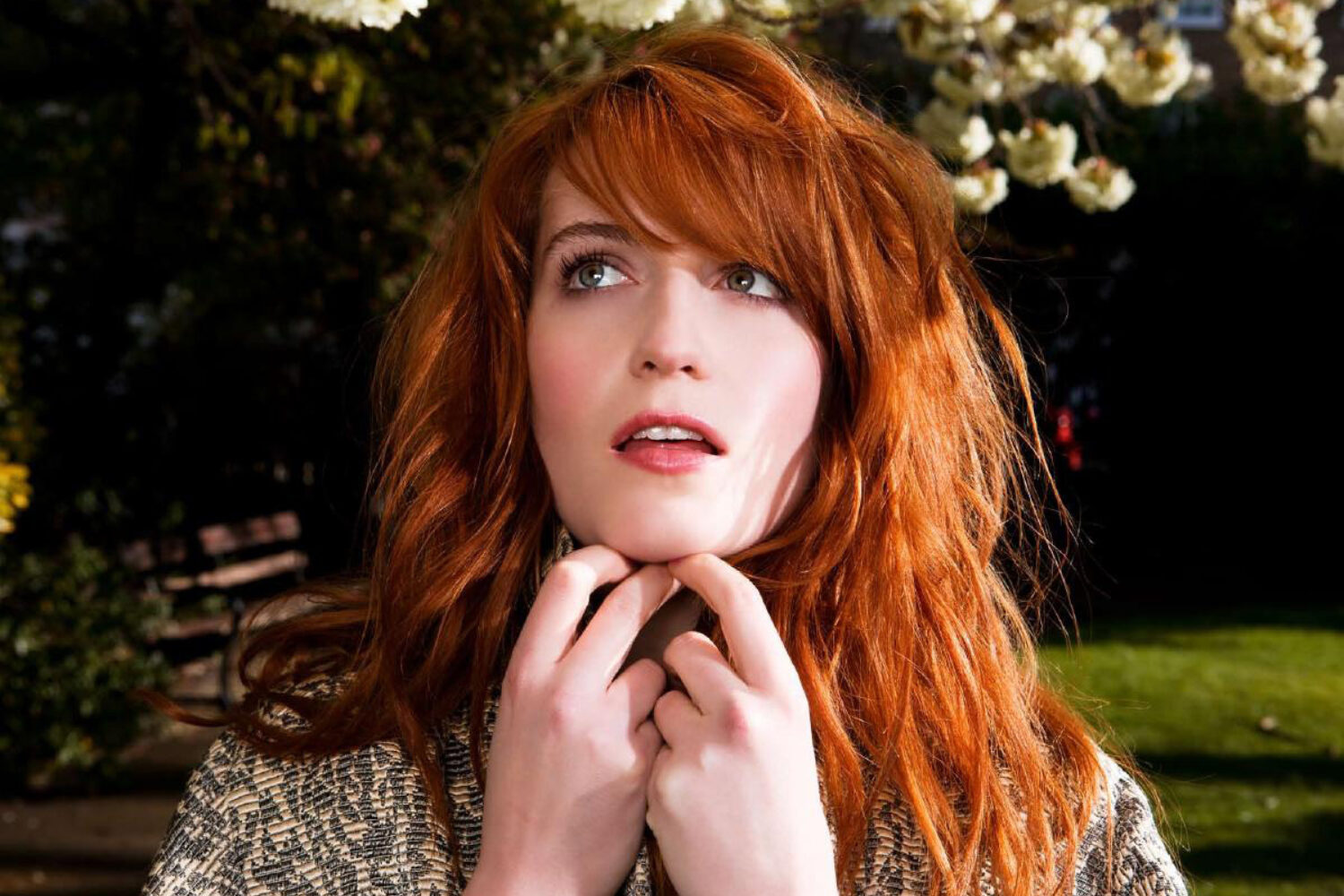 Budapest festival takes place next August.